Introducing the Saturday Spike Club, presented by Epulze and VALO2ASIA! 32 teams, every Saturday for the following twelve weeks, winner takes all!
The competition will run from August 21 to November 6. For the next twelve weeks, the Saturday Spike Club tournaments will be open to players across all Asian Pacific nations and open to all-ranks.
Each week will give a chance for the first 32 teams to join the single-elimination best-of-one (BO1) community tournament exclusively on the EPULZE platform. A US$100 prize pool will be on the line. It's a winner-takes-all gauntlet to really groom your tournament stamina, but at the same time, it's about enjoying the weekend and giving your player journey something to focus on.
Servers available are Hong Kong, Mumbai, Sydney, Singapore, and Tokyo.
A word from the Head of League Operations for VALO2ASIA.COM, Harley Örvall:
"We're very excited to announce our partnership with EPULZE for our joint tournament series, Saturday Spike Club. Mainly focused on non-professional community players, Saturday Spike Club isn't aimed to be a cut-throat competition. We hope that teams will sign up for the tournament to have fun, play fair and enjoy the competition regardless of the result. Ultimately, VALO2ASIA is a community-centric publication, and Saturday Spike Club is our way of doing something for a community that we care deeply about."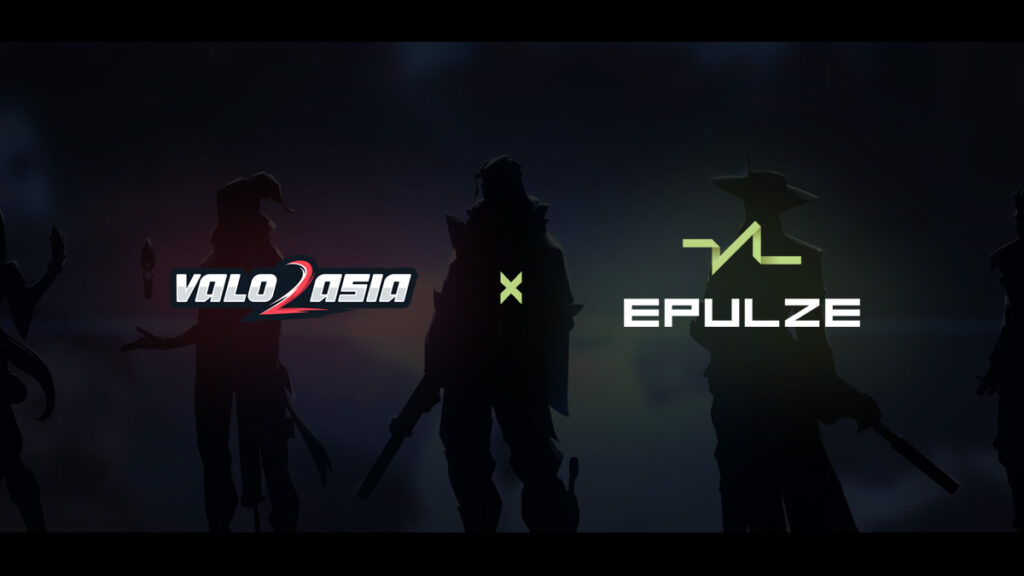 For the first week of Saturday Spike Club, the bracket and full schedule are yet unknown, but the first match is scheduled to start on August 21, 2pm (SGT). You may keep up to date with the event on our social media, as well as our dedicated tournament page right here on VALO2ASIA.COM.
Teams interested in competing may register for free directly via the official EPULZE portal, which can be found below:
---
For more insights on the Asian VALORANT scene and upcoming content like this, be sure to like and follow VALO2ASIA on Facebook, Twitter & Instagram.
---