This year's VALORANT Conquerors Championship (VCC) qualifiers are still underway and will see a total of eight teams determined by the end of February 13. 
VALORANT Conquerors Championship will feature teams across South Asian countries competing in sub-regional qualifiers for a total prize pool of US$30,000 and two spots in the APAC Challengers Playoffs, scheduled to take place in March. The qualifying process spreads across six regions: India, Pakistan & Afghanistan, Sri Lanka & Maldives, Bangladesh, Nepal & Bhutan, and "Wildcard."
The inaugural edition of VCC last year witnessed Global Esports clinch first place after overcoming their arch-rivals Velocity Gaming in a dramatic series that went the distance, culminating in a 3-2 triumph for the Bhavin "HellRangerR" Kotwani-led side.
VCC's adjustments this year include the clearer path to two Masters events slated to take place this year. South Asia, as well as Oceania, joins the rest of the Southeast Asian regions in the APAC Challengers Playoffs to vie for two coveted VCT Masters berths. 
---
🇮🇳 India
Qualifier #1: January 22 – 30
Qualified for Main Event: Enigma Gaming (rawfiul, antidote, Rexy, RvK, excali, hikkA – yb)
Qualified for Wildcard Qualifier: Global Esports (SkRossi, HellRangeR, KappA, skillZ, Lightningfast)
Qualifier 2: January 30 – February 6
Qualified for Main Event: TBD
🇵🇰 Pakistan & 🇦🇫 Afghanistan
Qualifier: January 26 – February 1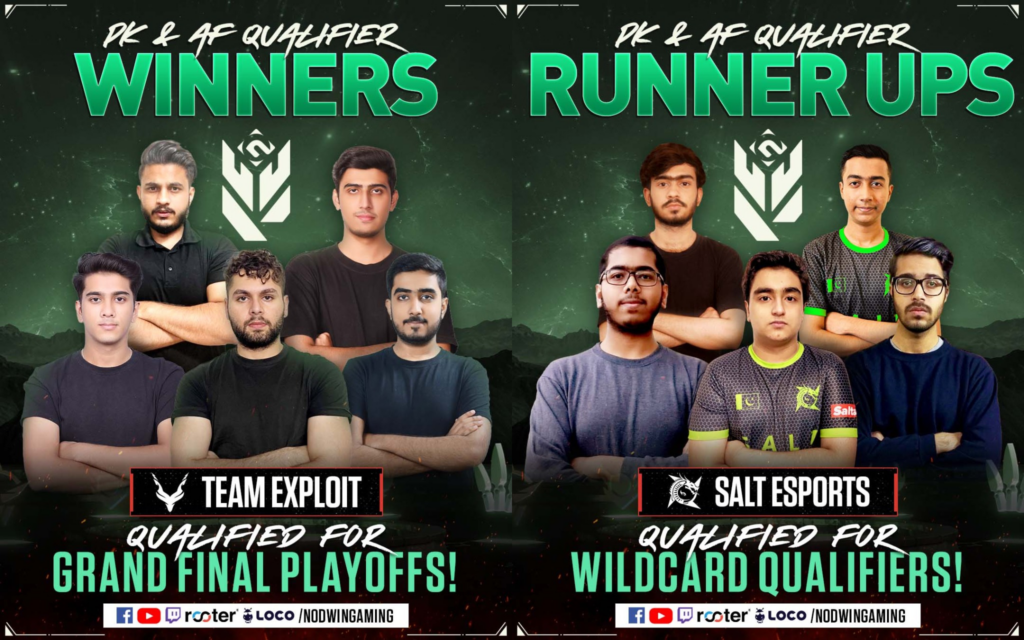 Qualified for Main Event: Team Exploit (shooteR, soulM8, HsB, k1Ng, SH4KA)
Qualified for Wildcard Qualifier: Salt Esports (GuNNeR, dem0n, Jivix, STRANGER, DarKkKy)
🇧🇩 Bangladesh
Qualifier: January 28 – February 2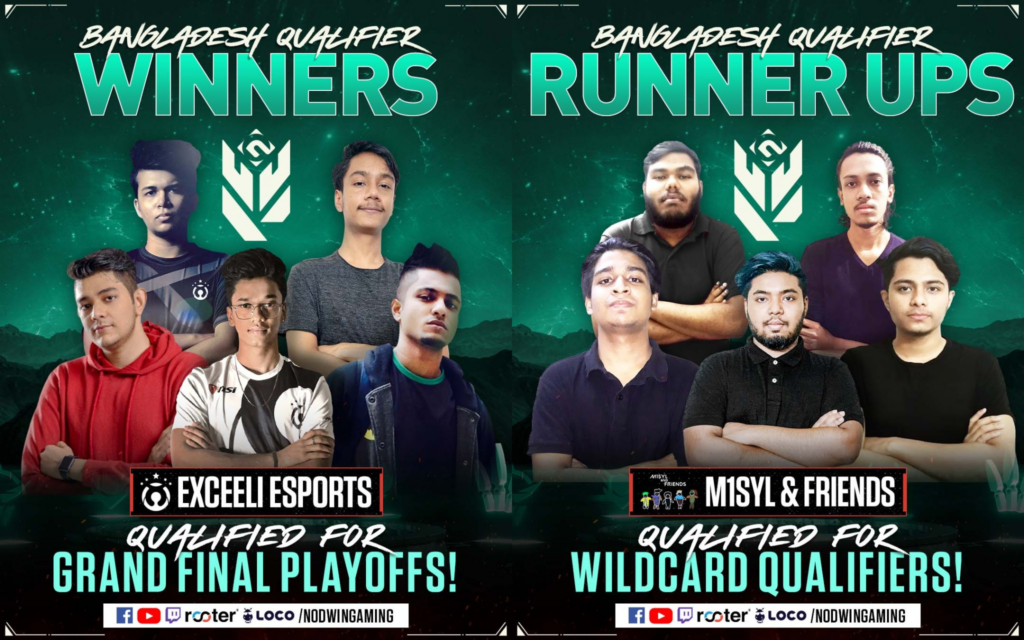 Qualified for Main Event: Exceeli Esports (fancy9, ShauvzFreakz, SSSami, zoloCRAZY, OutlawOw)
🇳🇵 Nepal & 🇧🇹 Bhutan
Qualifier: February 3 – 8
Qualified for Main Event: TBD
🇱🇰 Sri Lanka & 🇲🇻 Maldives
Qualifier: January 30 – February 3
Qualified for Main Event: TBD
🌏 Wildcard
Qualifier: February 10 – 13
How to keep updated with all of the VALORANT Conquerors Championship matches?
VALO2ASIA.com offers a real-time match ticker, updated daily across all major matches to watch. We categorize the match from one to five stars according to both teams' lineup, tournament rounds, and the tournament's prestige. You can always join the euphoria and watch your favorite team play by clicking on the match, and you will be directed to the live stream of the match. Just to remember that we use Singaporean Time (UTC+8) for all of the schedules. Check it out right now on the right side of our website!
---
For more insights on the Asian VALORANT scene and upcoming content like this, be sure to like and follow VALO2ASIA on Facebook, Twitter & Instagram.
---