VALORANT consistently holds the 5th position among the most-played games in Chinese internet cafes since July, trailing only the 2nd-ranked CrossFire in the FPS category.
CHINA – VALORANT has seen a remarkable surge in popularity within Chinese internet cafes, despite having been officially released only in July this year. 
Data from Shunwang Star Research Institute (顺网星研社) reveals that Riot Games' first-person shooter, VALORANT, has maintained a consistent presence among the top games played in internet cafes throughout China, securing its fifth-place ranking since its initial release in July.
The research institute first took note of the game in June when it was in the tenth spot, but it has consistently maintained its fifth-place ranking since then. Although Chinese players have had access to the game since its initial release in June 2020, it was not until December 2022 that the game received government approval to set up its official local server and fully operate in an official capacity, ultimately releasing the game in July.
League of Legends has consistently held a position as the nation's favorite game, bolstered by the domestic league, LPL, which ranks among the world's leading regions on the global stage.
ALSO READ: Festival open to international offers after playing for FENNEL and Lunatic-hai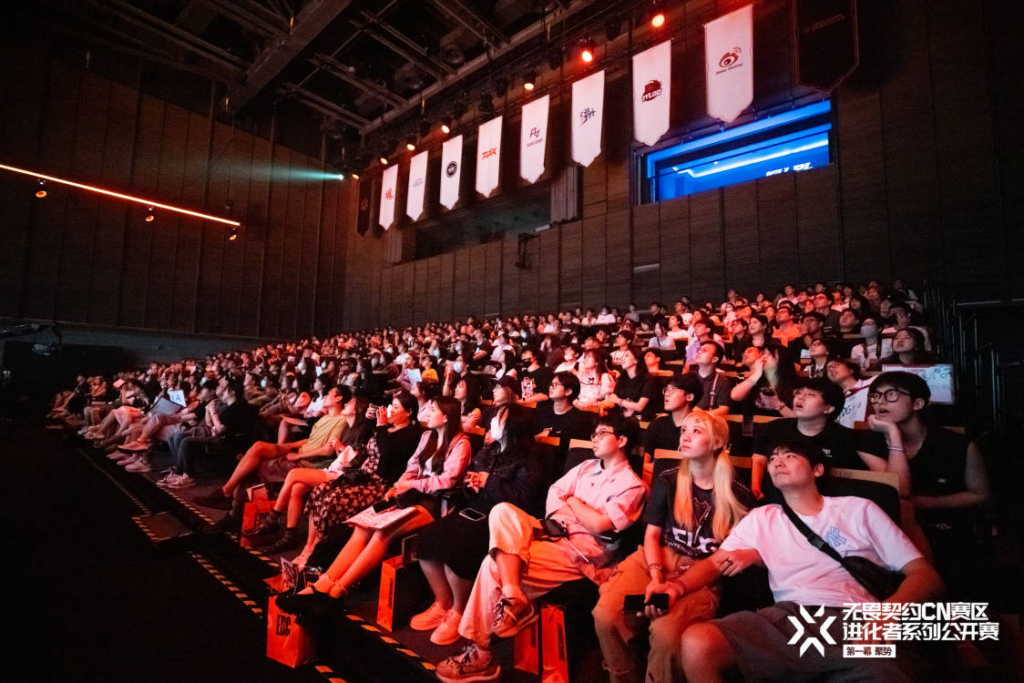 CrossFire, on the other hand, remains a highly played first-person shooter game in China, securing the second overall ranking across all genres. Despite its somewhat dated appearance and gameplay, CrossFire's widespread accessibility and convenience make it playable on a variety of devices, even those without high-powered gaming rigs. Furthermore, it is often pre-installed in the majority, if not all, of internet cafes throughout China.
Dungeon & Fighter and NARAKA Bladepoint are positioned ahead of VALORANT in the rankings. In contrast, VALORANT's global rival, Counter-Strike, holds the tenth position in the country.
Niko Partners' China Games & Streaming Tracker, which observes over 700 games and 144,000 channels on major live-streaming platforms DouYu, Huya, and Bilibili, indicated that during its launching week, VALORANT ranked as the second most-watched PC game, only behind League of Legends.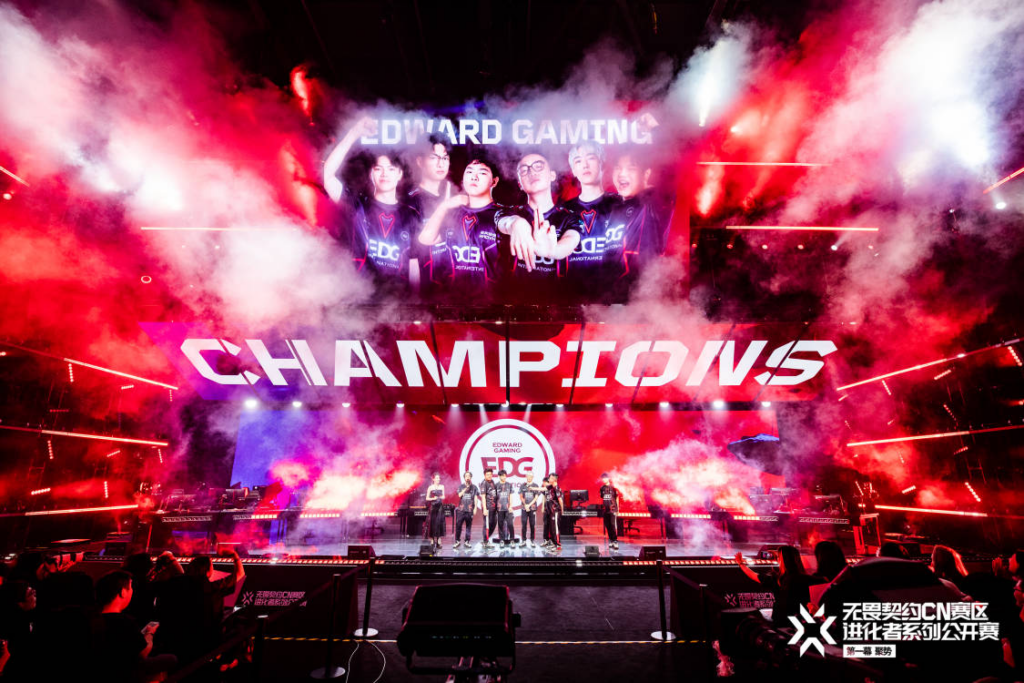 VALORANT's viewership in that week surged to triple that of CrossFire. During this period, around 8,000 channels broadcast the game daily, accumulating an average of 44,000 hours of gameplay across the three platforms.
The timing of VALORANT's release was particularly strategic, as it addressed a gap in the Chinese gaming and esports scene that emerged with the closure of Overwatch earlier in the year, which had a significant presence in China before its discontinuation.
China's participation at VALORANT Masters Tokyo and the official launch of the game itself were the main drivers of viewership.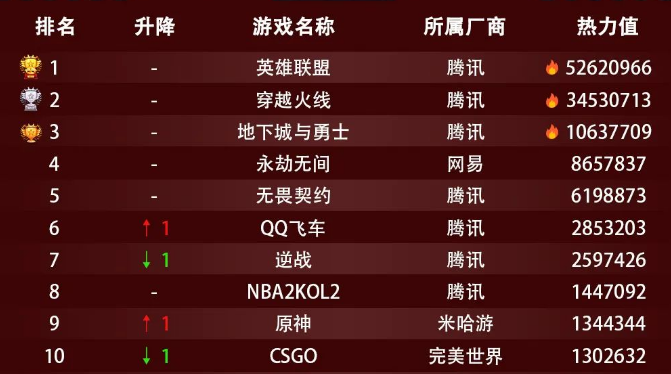 ---
For more insights on the Asian VALORANT scene and upcoming content like this, be sure to like and follow VALO2ASIA on Facebook, Twitter & Instagram.
---
Cover photo courtesy of VALORANT Esports China