With sushiboys in the picture, FULL SENSE become one of the most stacked contenders as they prepare for the tier-two Challengers League, aiming for Ascension qualification.
THAILAND – FULL SENSE have confirmed the acquisition of Panyawat "sushiboys" Subsiriroj, previously with Talon Esports. The deal comes as little surprise, however, as a number of rumors had been linking the former Pacific League player to the new FULL SENSE project where he is set to participate at the AfreecaTV VALORANT League in December.
"sushiboys is one of the most talented players, considered by many to be one of the best Sentinels in the scene," the announcement reads. "We believe that his arrival will definitely make our team stronger. We at FULL SENSE are very pleased that today Sushiboys has decided to join our team."
ALSO READ: VALORANT is now 5th most-played game in Chinese internet cafes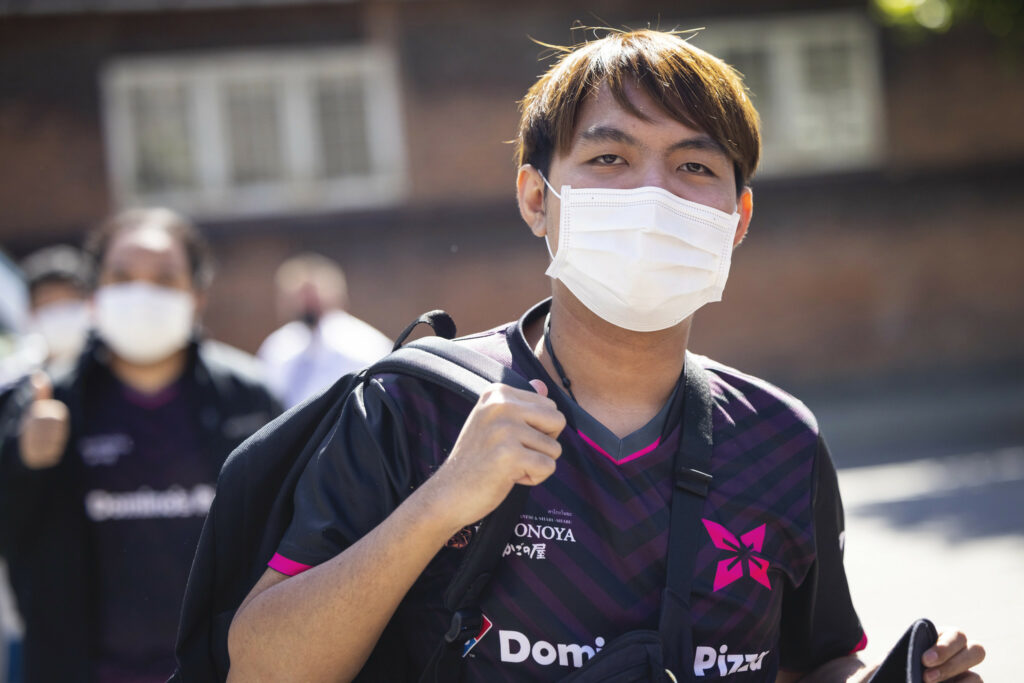 sushiboys teams up with the FULL SENSE team that has gone through a myriad of changes since June, starting with the exit of Teerapong "Teerapong" Wongsirisuponchai and Phakphon "Flukky" Sukhonchasiri. Meanwhile, Kititkawin "PTC" Rattanasukol and Elamrahim "LAMMYSNAX" Khanpathan return to the banner they represented at VALORANT Champions 2021. Thanyathon "Leviathan" Nakmee, formerly of Sharper Esport, rounds out the roster.
Recognized as one of the most seasoned Thai players at the highest level of VALORANT, sushiboys has attended six international events across different seasons with X10 CRIT, XERXIA Esports, and Talon Esports, consistently with the same core team members. His consistent participation in international tournaments ranks him among the region's most prominent players in terms of international exposure.
In recent times when he was brought in with Talon Esports to the VCT Pacific League, sushiboys participated only in six out of ten VCT Pacific League games. However, with an average VLR rating of 0.87, his performance did not quite match the potential he displayed during his run with X10 Esports at VALORANT Champions 2021.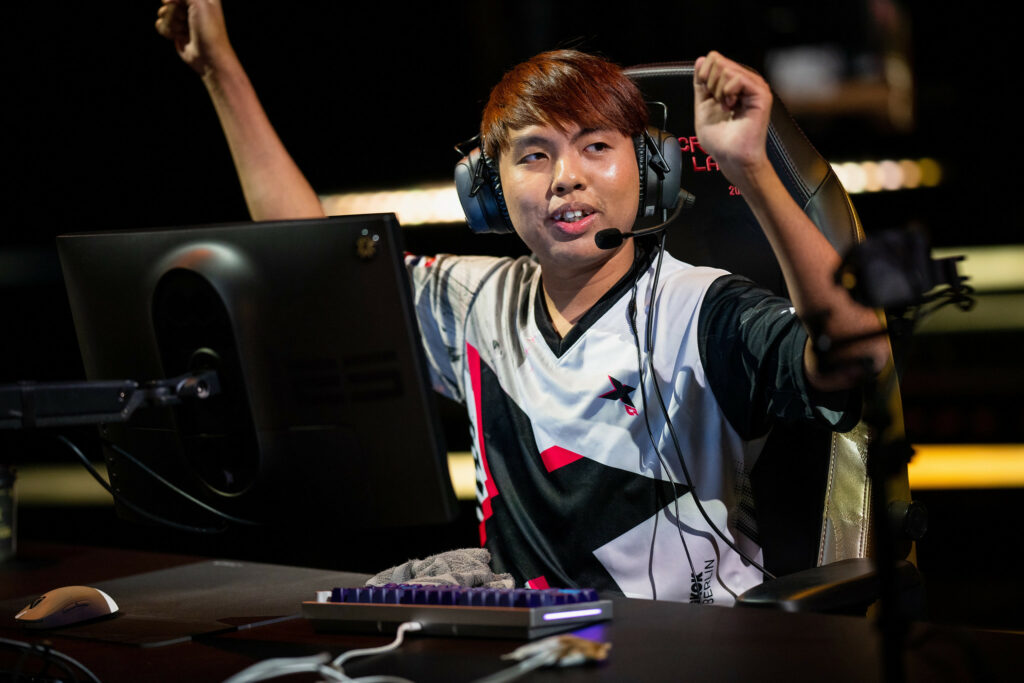 While he has not secured any international trophies, sushiboys has shown flashes of individual brilliance with performances in Berlin with a team-high 1.10 rating as his team secured a 5-8th place finish. Now in a new environment with FULL SENSE, he will be looking to rediscover his peak performance.
FULL SENSE will have plenty of time to integrate sushiboys into the roster, considering their next confirmed outing is at the AfreecaTV VALORANT League, set for December.
With the new signing of sushiboys, FULL SENSE are:
🇹🇭 Chanawin "JohnOlsen" Nakchain
🇹🇭 Taned "killua" Teerasawad
🇹🇭 Thanyathon "Leviathan" Nakmee
🇹🇭 Kititkawin "PTC" Rattanasukol
🇹🇭 Elamrahim "LAMMYSNAX" Khanpathan
🇹🇭 Panyawat "sushiboys" Subsiriroj
🇹🇭 Nattawat "SuperBusS" Yoosawat
🇹🇭 Theethawat "Zelyn" Taechavitidkhul (Head coach)
🇹🇭 Thanaphat "THEE" Limpaphan (Player/Assistant coach)
🇹🇭 Thotsaphon "cbbk" Suphatthanaphalaphon (Analyst)
---
For more insights on the Asian VALORANT scene and upcoming content like this, be sure to like and follow VALO2ASIA on Facebook, Twitter & Instagram.
---
Cover photo courtesy of Colin Young-Wolff/Riot Games