Park "Festival" Ga-yeon has cut ties with Lunatic-hai and is free to join another team.
SOUTH KOREA – Park "Festival" Ga-yeon has been released from her contract with Lunatic-hai and is free to explore her options in the market.
She spent two months on Lunatic-hai Flax's starting roster, linking up with the Korean side for VCT Game Changers Korea Stage 2. However, her campaign with the team was cut short following defeats to Nuclear GC and CVA in the main event.
Reflecting on the recent season, Festival shared on Twitter, "This season seems to remain in my memory only as a very disappointing tournament. I feel like I made a mistake by pushing myself too hard when I was not feeling well, both physically and mentally, but I have no regrets."
"I wanted to show to my fans that there's someone named Festival who still wanted to show that she still has the desire to compete, so I'm trying not to care about the results," she added. "I believe I can achieve more than what I have shown so far. I will rest a little and come back even better than the Festival you saw during the World Championship."
ALSO READ: Art joins Crest Gaming Zst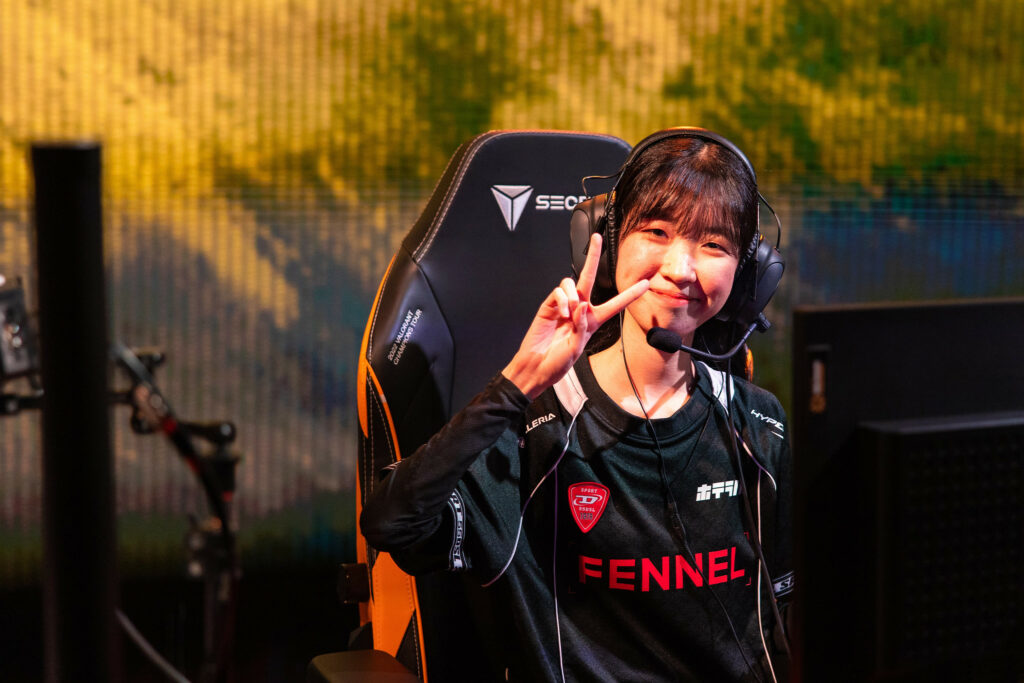 Although this year was not particularly fruitful, Festival is most known for her time under the FENNEL Hotelava banner, where she played an important role in the team's qualification for the 2022 VCT Game Changers Global Championship. The Duelist player was FENNEL's highest-rated player in every event last season until she left, following the team's failure to secure a spot in the main event of VCT Game Changers Japan Split 1.
As her season wraps up, Festival has shown an interest in making a comeback on the server, representing a new team. While the Duelist is proficient in both Korean and Japanese, she is open to learning new languages if it means joining teams outside East Asia.
Those interested can contact Festival through Twitter, Discord (Festivalvlrt), or her agency's Discord (rio_steven).
---
For more insights on the Asian VALORANT scene and upcoming content like this, be sure to like and follow VALO2ASIA on Facebook, Twitter & Instagram.
---
Cover photo courtesy of Colin Young-Wolff/Riot Games