The group stage has come to a close at VCT Ascension Pacific, with the top six teams finalized. 
THAILAND – The playoff bracket for VCT Ascension Pacific has been determined following the conclusion of the group stage, narrowing the initial pool of ten teams down to six. The Bangkok event will now enter a two-day break before the playoffs commence on Friday, July 7 with the first-round matches taking place at the Queen Sirikit National Convention Center (QSNCC).
The two group winners, NAOS Esports and Bleed Esports, assured themselves a spot in the semi-finals after topping their groups with one series loss each, and now await the winners of the first two matchups on Saturday. In the group stage, the Filipino representatives edged past Fancy United Esports, BOOM Esports and ONE Team Esports, while the MY/SG champions overcame Orangutan, SCARZ, and Bonkers.
ALSO READ: VALORANT set to release in China on July 12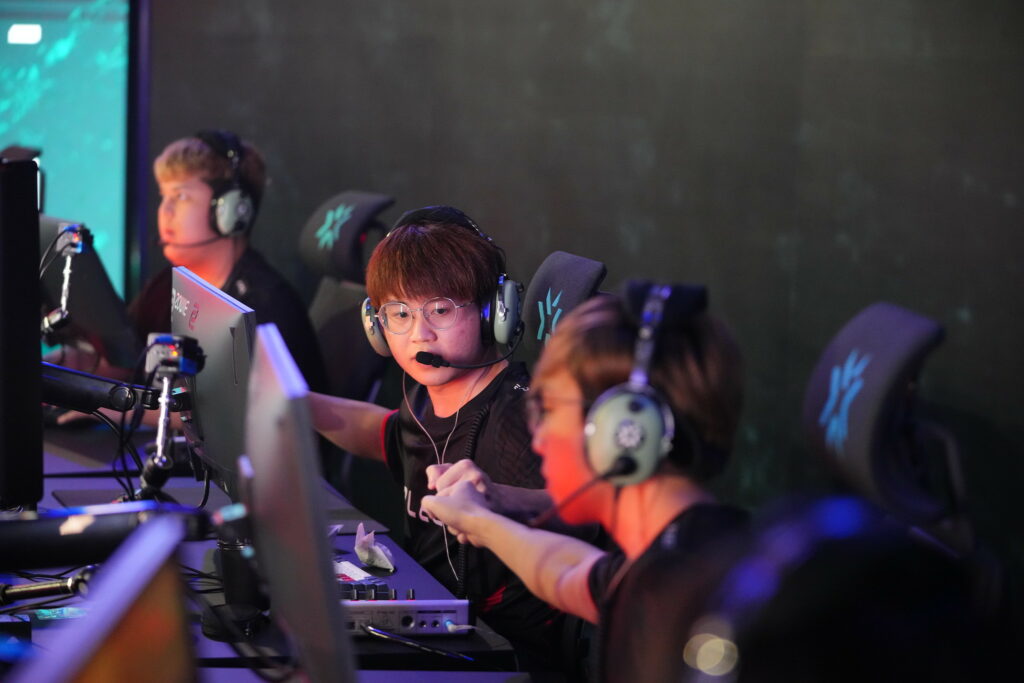 BOOM Esports and Fancy United Esports round out the progressing teams from Group Alpha both with 2-2 win-loss scores. In the meantime, SCARZ and Bonkers survived on the final day of the group stage to narrowly lock down the final spots in a crucial tiebreaker scenario in Group Omega. 
SCARZ, who recorded the best round difference in the group stage (+29), ensured their playoff aspirations by winning their final match against Dplus KIA on the last day, which allowed them to snag the second seed and brought Bonkers along with them to the playoffs.
Dplus KIA had their year brought to an early and disappointing end due to inconsistency in four of their games, where they were able to surpass Bleed Esports in a 2-0 fashion, but at the same time, lost to Bonkers and allowed Orangutan to take a map off of them. The South Asian representatives in Orangutan finished rock bottom being the only team in Bangkok to not secure any wins.
Hometown favorites XERXIA could not make it to the top six after a narrow loss to BOOM Esports in a do-or-die match of Group Alpha.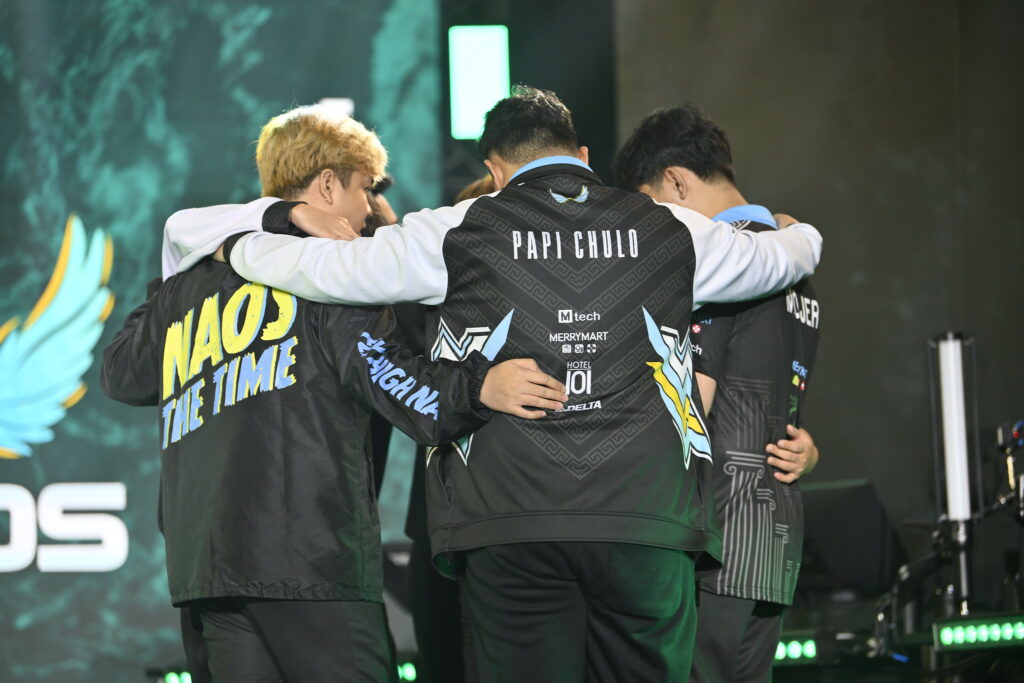 VCT Ascension Pacific, which has US$100,000 and a two-year promotion into the Pacific League at stake, will now enter a two-day break before resuming on July 7 with the first round of the single-elimination playoffs. In the opening bout, SCARZ will take on Fancy United Esports, while BOOM Esports will be up against Bonkers.
The complete playoff schedule can be found below:
Friday, July 7
5 PM SGT – SCARZ vs. Fancy United Esports
8 PM – BOOM Esports vs. Bonkers
Saturday, July 8
4 PM – Showmatch – Team CGRS vs. Team CuteBoy
5 PM – NAOS Esports vs. SZ/FCY
8 PM – Bleed Esports vs. BOOM/BONK
Sunday, July 9
---
For more insights on the Asian VALORANT scene and upcoming content like this, be sure to like and follow VALO2ASIA on Facebook, Twitter & Instagram.
---
Cover photo courtesy of VCT Pacific