NORTHEPTION, REJECT, Crazy Raccoon, and Jadeite made it through the open qualifier. 
JAPAN – VCT Japan Stage 2 Challengers Week 1 is set to begin this weekend with the top four teams earning spots in VCT Japan Stage 2 Challengers Playoffs. Eight teams have been distributed into two groups of four, played in a best-of-three, single-elimination bracket.
ZETA DIVISION enter the event as possibly the strongest-looking side not only because of their spectacular campaign to a top-three finish in VCT Masters 1 Reykjavik but also as the only team in the VCT Japan 2022 circuit to remain unbeaten since February. In the first round, they will play Yeom "eKo" Wang-ryong Reignite, with the victor facing either Crest Gaming or REJECT in the following game.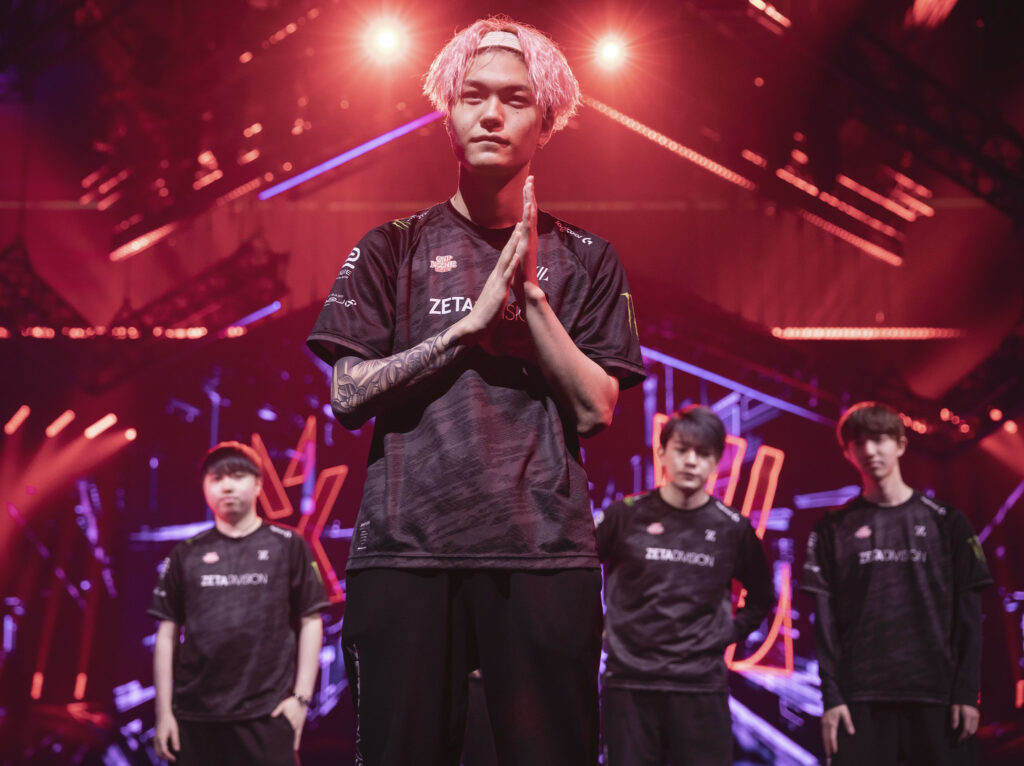 Another matchup that could turn out to be quite entertaining will be the one pitting Crazy Raccoon against NORTHEPTION. Both squads are heavily favored to challenge ZETA DIVISION in the battle to represent Japan at the upcoming VCT Masters 2 Copenhagen.
Interestingly, out of the eight competing teams, only ZETA DIVISION have an all-Japanese roster, whereas the other seven contain imported South Korean players or coaches in their system.
Elsewhere in the qualifier, IGZIST, DeToNator, DetonatioN Gaming White, BLUE BEES, SCARZ, ENTER FORCE.38, and FENNEL were some of the notable names that failed to make it through the qualifier bracket. They will have a second chance to qualify for the playoffs next week via Week 2's open qualifier, which will be held from May 24-28. 
Only eight teams from both weeks will eventually make up the field in the playoffs.
The opening matchups of the bracket are as follows:
📅 Saturday, May 21
13:00 – NORTHEPTION vs. Crazy Raccoon
15:30 – FAV Gaming vs. Jadeite
📅 Sunday, May 22
13:00 – Reignite vs. ZETA DIVISION
15:30 – Crest Gaming Zst vs. REJECT
For more insights on the Asian VALORANT scene and upcoming content like this, be sure to like and follow VALO2ASIA on Facebook, Twitter & Instagram.
---
Cover photo courtesy of Colin Young-Wolff/Riot Games