The first VCT Masters event of 2022 will once again run in a studio setting in Reykjavik, Iceland.
ICELAND — Riot Games has officially announced that VCT Masters 1, taking place on April 10-24, will be once again held in Reykjavik, Iceland without a crowd. Fans will be disappointed to find that their desire to witness some of VALORANT's finest teams in an arena will have to wait until at least July.
"In 2022, seeing VALORANT played in front of a live audience is one of our biggest goals. However, until we are confident in our ability to safely host an event fans can attend, Iceland continues to be an incredibly favorable location to host international LANs.
Our deep relationship and familiarity with the country provides the best possible guarantee that all qualified teams will be able to attend and compete. Additionally, Iceland sits in a timezone where matches can be favorably scheduled for online audiences on multiple continents." the official statement reads.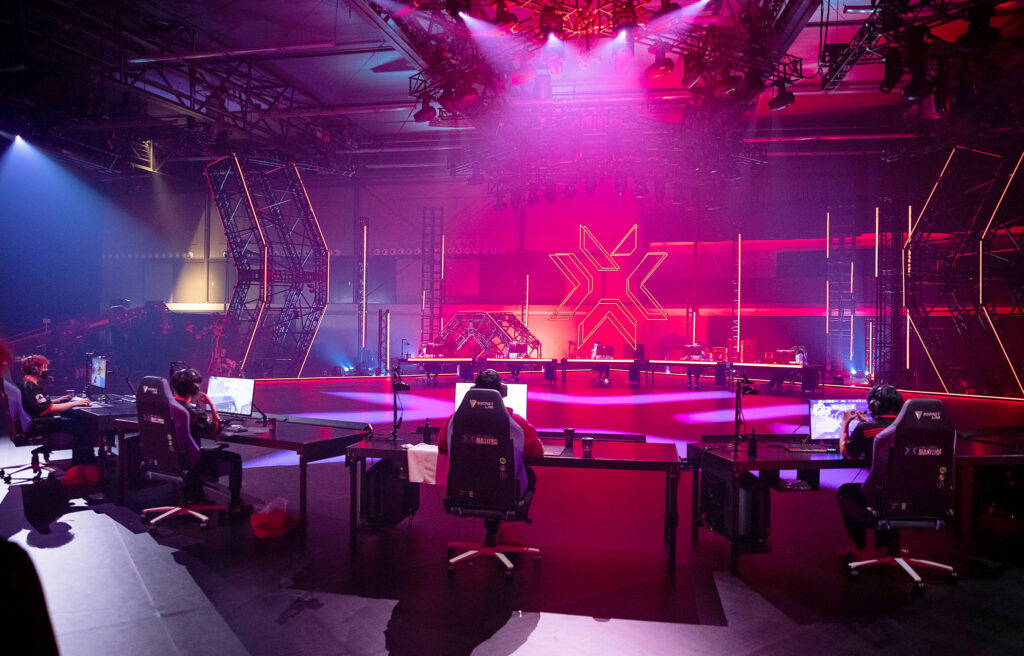 As the first large-scale event of the year, Masters 1 is set to bring many of the world's best teams back into action. However, some of the notable teams will be completely out of the picture this time around. Acend, the reigning world VALORANT champions, will be absent from the spring edition of Masters after their elimination from the group stage of VCT EMEA Stage 1 Challengers early today by BBL Esports.
The same is true for 100 Thieves in North America, which has been operating with two stand-ins in lieu of Adam "ec1s" Eccles and Hunter "BabyJ" Schline since late February, when the squad abruptly dropped the two most recent acquisitions after just three maps. The team has been eliminated alongside Evil Geniuses, NRG, and Rise.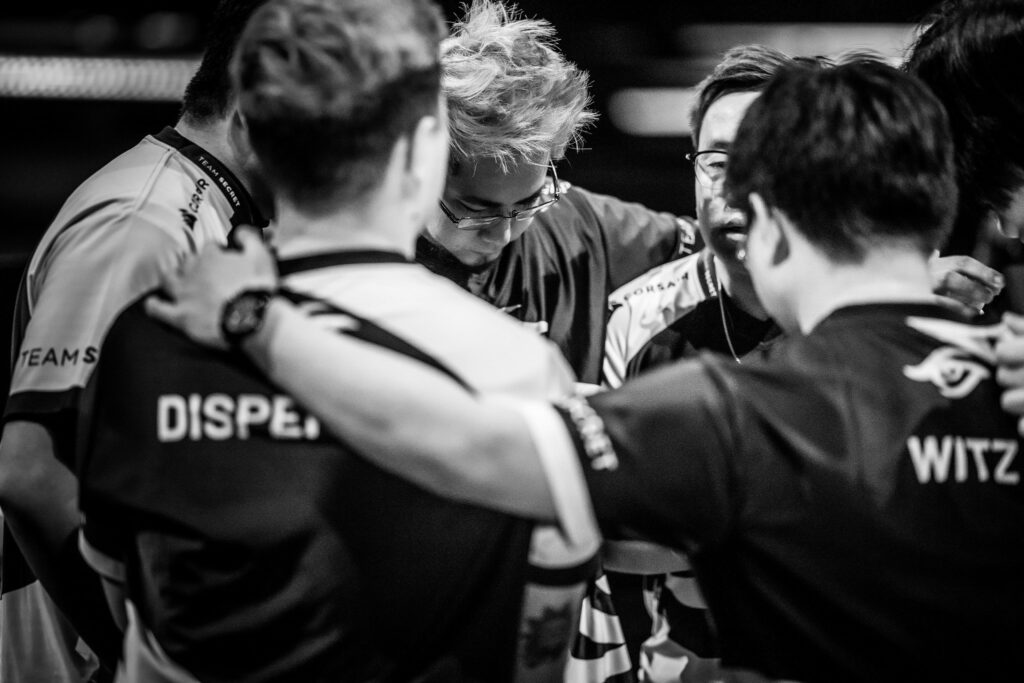 In APAC, Team Secret were eliminated early from VCT Philippines Stage 1 Challengers after a string of underperforming results. Nonetheless, two other Filipino teams, NAOS Esports and South Built Esports, still have the chance when they compete in the VCT APAC Stage 1 Challengers Group Stage on Wednesday.
ALSO READ: VCT Stage 1 Challengers shows the competitive side of the Philippines
The following table summarizes the slot allocations for VCT Masters 1: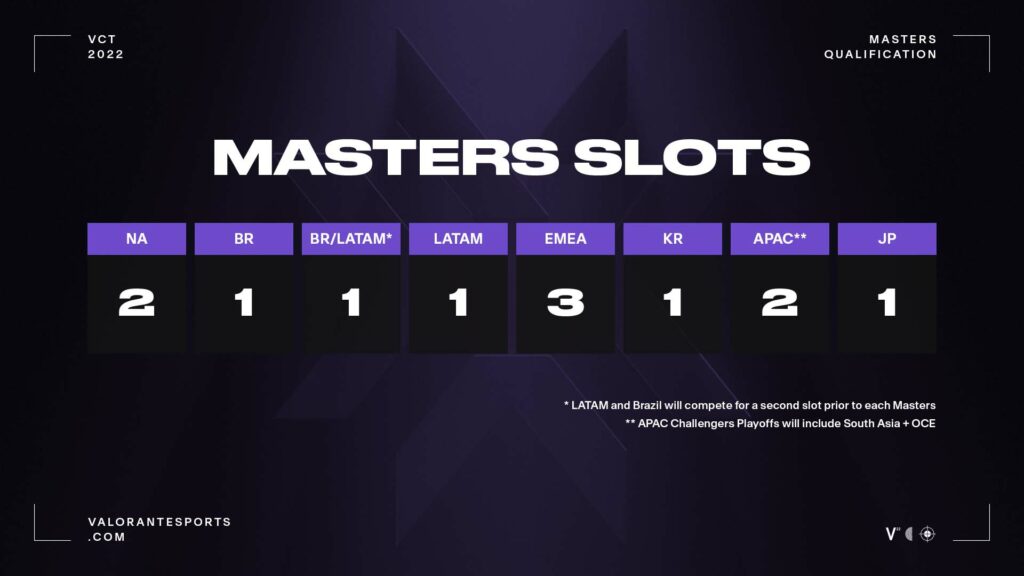 ---
For more insights on the Asian VALORANT scene and upcoming content like this, be sure to like and follow VALO2ASIA on Facebook, Twitter & Instagram.
---
Cover photo courtesy of Colin Young-Wolff/Riot Games