It's time for the VCT Pacific Week 4 Day 3 preview, brought to you by VALO2ASIA.
ALSO READ: VCT Pacific – Everything you need to know
Talon Esports vs. Global Esports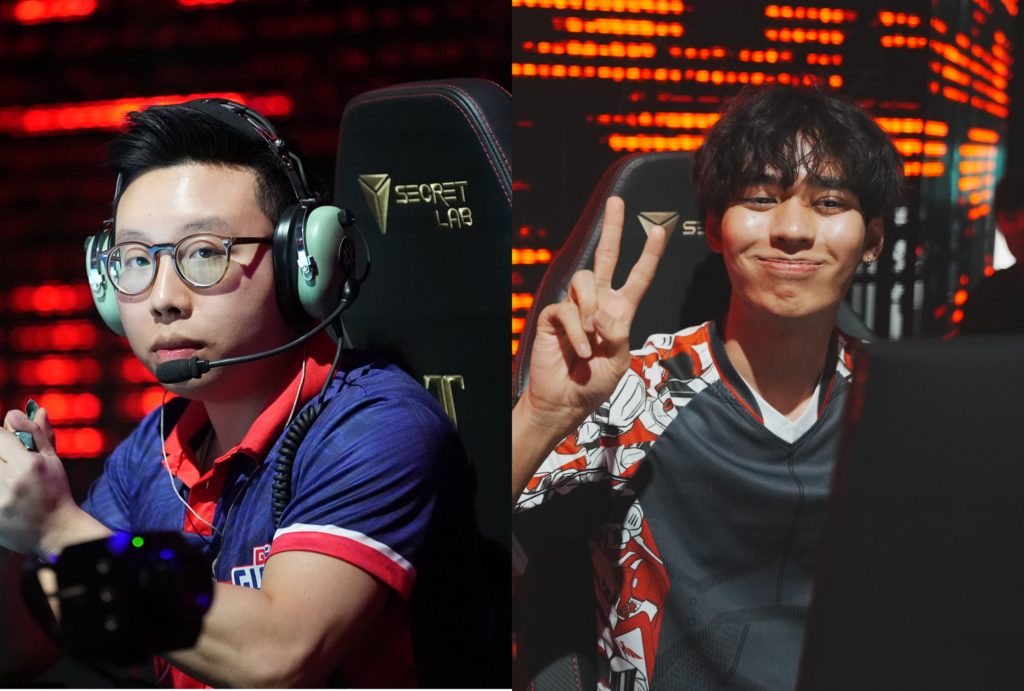 Talon Esports
Global Esports
🇹🇭 Thanamethk "Crws" Mahatthananuyut
🇹🇭 Itthirit "foxz" Ngamsaard
🇹🇭 Panyawat "sushiboys" Subsiriroj
🇹🇭 Patiphan "Patiphan" Chaiwong
🇹🇭 Apiwat "garnetS" Apiraksukumal
🇹🇭 Jittana "JitboyS" Nokngam

🇹🇭 Yuttanagorn "Zeus" Kaewkongyai (HC)
🇺🇸 Aaron "b0i" Thao (Coach)
🇨🇦 Jordan "AYRIN" He
🇱🇦 Michael "WRONSKI" Wronski
🇮🇳 Ganesh "SkRossi" Gangadhar
🇮🇳 Abhirup "Lightningfast" Choudhury
🇮🇩 Cahya "Monyet" Nugraha
🇰🇷 Kim "t3xture" Na-ra
🇰🇷 Park "Bazzi" Jun-ki

🇰🇷 Hong "Eraser" Chang-pyo (Coach)
🇬🇧 Peter "Spin" Bradford (Assistant coach)
🇬🇧 Morgan "BigTime" Jay (Assistant coach)
Previous matchups:
Previous matchups:
vs. DRX (LOSS 0-2)
vs. ZETA DIVISION (LOSS 1-2)
vs. T1 (LOSS 0-2)
vs. DRX (LOSS 0-2)
vs. Team Secret (LOSS 1-2)
vs. T1 (LOSS 1-2)
vs. DRX (LOSS 1-2)
vs. Team Vitality (LOSS 1-2)
Either Talon Esports or Global Esports will earn their first victory in this match-up. The journey of Talon Esports thus far has been surprisingly tumultuous, especially when considering their strong performance early on at VCT LOCK//IN two months ago. Much was expected from Talon at the start of the tournament, but unfortunately, the Thai squad was unable to secure wins against Team Secret, T1, and DRX, causing some to question the high expectations set early on. Currently, Talon Esports find themselves in a dangerous situation, and this week's match is crucial for them to turn things around.
On the other hand, although Global Esports are also at 0-3, their path has been more convincing in comparison. Cahya "Monyet" Nugraha has never looked better in the squad, which may be a sign of a brighter future for the international roster. The Indonesian has played a huge part in GE's two near victories against DRX and ZETA DIVISION, with Park "Bazzi" Jun-ki hot on his heels as the second-highest.
However, it remains uncertain whether this current roster composition will be maintained for Week 4, as Ganesh "SkRossi" Gangadhar has arrived in South Korea since last week. It would make sense for him to return to the active roster as soon as he adjusts to the environment, although raises questions about GE's potential caliber once more. In a scenario where SkRossi returns to the active roster of Global Esports, he can add an element of surprise – although this could potentially backfire – as they attempt to take down Talon Esports, who have had a shaky showing thus far.
Overall, GE-TLN has great potential to be close games filled with good VALORANT, so make sure to tune in today.
---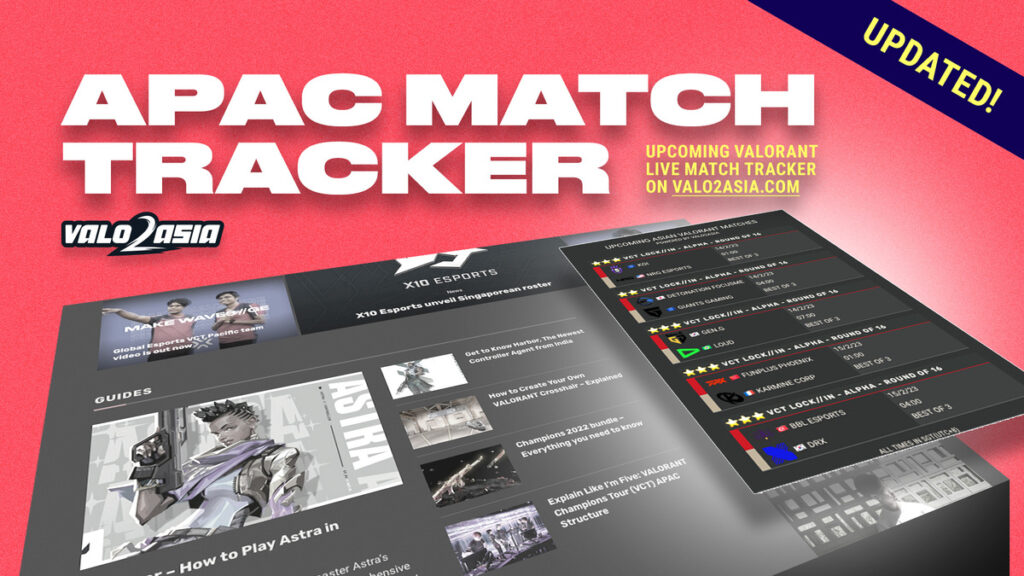 Get ready for non-stop action with VALO2ASIA.com! We bring you the pulse of APAC's most electrifying matches with our real-time match ticker, updated daily to keep you in the loop on all the latest. Our star rating system rates the importance of each match based on factors such as the teams' lineups, tournament rounds, and prestige.
From VCT Pacific to other major tournaments, we've got you covered with the most comprehensive coverage in the region with accurate schedules in Singaporean Time (UTC+8). Explore VALO2ASIA's match ticker now on the right side of our website!
---
For more insights on the Asian VALORANT scene and upcoming content like this, be sure to like and follow VALO2ASIA on Facebook, Twitter & Instagram.
---
Cover photo courtesy of VCT Pacific