The Controller player's time in Bonkers has come to an end and he is looking for new opportunities domestically and overseas.
AUSTRALIA — Lewis "WAT" Watson has taken to Twitter to announce that he has stepped down from Bonkers and is now open to pursuing new options.
WAT's tenure with Bonkers spanned eight months, during which he reunited with former teammates from REIGN with whom he had played during the OFF//SEASON for a brief period. The 25-year-old contributed to Bonkers' victories in the LPL VALORANT Overtime Cup, REFLEX Challenge OCE, as well as Challengers League Oceania Split 1. The team's stellar performance on the domestic scene subsequently led to their acquisition by 95X Esports during the latter's tournament.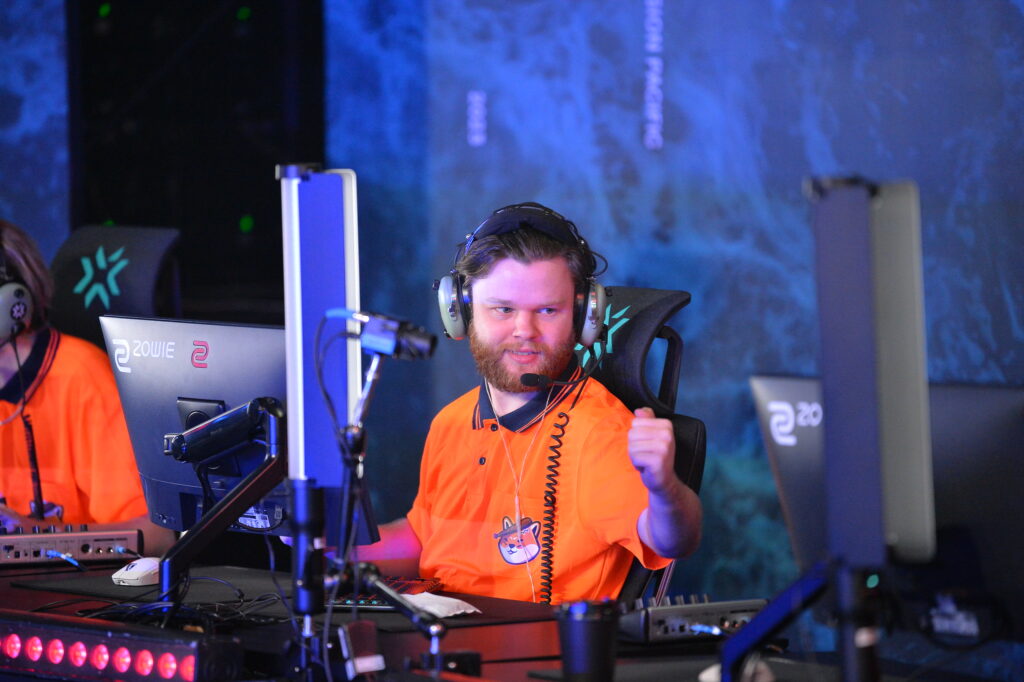 Despite experiencing changes to three players for Split 2 and 95X Esports severing ties with the team —which led to revert to the name Bonkers— they quickly found their footing back. Bonkers concluded the regular season in the top spot and subsequently emerged victorious in the playoffs to represent Oceania in Bangkok at VCT Ascension Pacific.
Prior to playing with Bonkers, WAT had been hanging around the first tier of competitive Oceania VALORANT representing various banners over the past three years, with his run with Avant Gaming and Mindfreak being the most notable. 
His stint with Mindfreak was the most enduring, lasting 17 months, and saw him participate in all of the main events of the VALORANT Oceania Tour in both 2021 and 2022. Among these performances, their second-place finish in the 2021 VOT Stage 1 Finals against ORDER stands out as particularly noteworthy.
WAT is willing to commit full-time and relocate, also noting his main role as Controller or Flex, and open to taking on the role of an in-game leader if necessary. The 25-year-old is also proficient in English and willing to learn additional languages to accommodate communication within non-English-speaking teams.
WAT can be contacted by interested parties on Twitter at @WAT_val. 
---
For more insights on the Asian VALORANT scene and upcoming content like this, be sure to like and follow VALO2ASIA on Facebook, Twitter & Instagram.
---
Cover photo courtesy of VCT Pacific