The 25-year-old tactician is eager to take on new challenges outside of the Oceania region after being released from Mindfreak.
AUSTRALIA – Wilson "willyKS" Sugianto has announced that he is no longer contracted to Mindfreak and has entered free agency, ending a brief four-month cooperation with the Oceanic organization which began with his signing back in early March. willyKS is now open to APAC offers and is looking to either continue his work in coaching or become a player on another team.
"After being granted an exemption from Riot Games to compete, for which I want to thank the people from Riot for taking their time to look into my case, I am now searching for a new team to represent and compete with," willyKS said. "After my time with my Mindfreak, I realized the passion that I have for VALORANT and am eager to continue my journey in the scene, whether as a coach or as a player."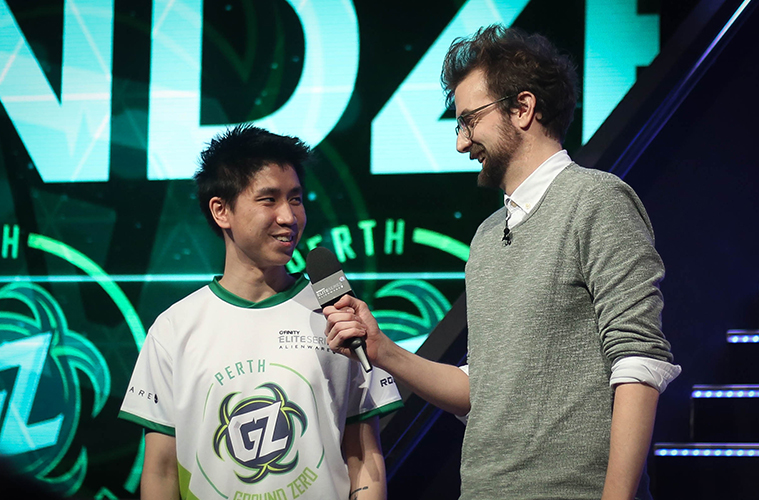 ALSO READ: ZETA DIVISION begin bootcamp in Poland ahead of VALORANT Champions
Prior to joining Mindfreak as a head coach, willyKS served as the head coach of ORDER CS:GO, most notably guiding the team to a runner-up placement in the 2020 DreamHack Masters Winter Oceania. Now, after playing and coaching for various Oceanic teams in two different game titles, he is ready to make the leap to an APAC team. 
WillyKS is a rare instance of an Indonesian player-turned-coach with experience playing from the land down under. Having the proficiency to communicate in Bahasa Indonesia, the 25-year-old highlighted the possibility of competing in the region without changing his future team's native language. "Being an Indonesian living in Australia, it would be a dream of mine to be able to represent an Indonesian team and make it to the top with them," willyKS told VALO2ASIA. Nonetheless, he is fully open to any offers from other parts of APAC.
"With the rapid rise of the VALORANT competitive scene in APAC and with the exciting potential opportunities the scene has in 2023, I am eager to expand my search outside of the Oceania region and look for international opportunities in the APAC region." he added.
---
For more insights on the Asian VALORANT scene and upcoming content like this, be sure to like and follow VALO2ASIA on Facebook, Twitter & Instagram.
---
Cover photo courtesy of Gfinity Elite Series Australia – 2018