ZETA DIVISION have traveled across the globe in hopes of improving their game before heading to Istanbul, Turkey, to compete for the coveted Champions trophy among the best in the world.
JAPAN – The year's most prestigious VALORANT tournament, Champions, is just a month away, and ZETA DIVISION have decided to build on their Masters Reykjavik momentum by flying to Poland to begin their preparations with an intensive bootcamp. Koji "Laz" Ushida and co. will seek to take advantage of quality practice and team building during their European stay, especially with a sudden change to bring a stand-in to the active lineup.
After missing out on Masters Copenhagen due to a setback to domestic rivals NORTHEPTION in the grand finals, the team's time in Poland should help them iron out any wrinkles and enhance their overall skill level by facing teams of a different caliber than those they regularly scrim in Asia.
READ MORE: VCT East Asia Last Chance Qualifier viewer's guide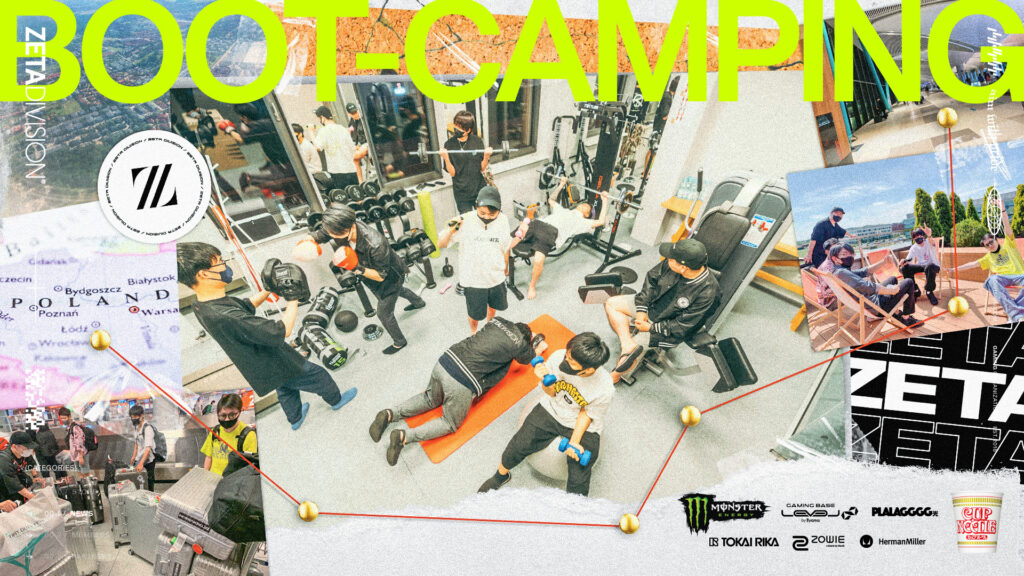 For various reasons, Central Europe — particularly Poland and Serbia — continues to be one of the best locations for teams to conduct bootcamp sessions. For starters, it is significantly cheaper to stay there than in other parts of Europe, such as Germany, France, or the United Kingdom, while receiving the same quality of practice in terms of opponents, network latency, and more. Most importantly, those applying for a Schengen visa to Poland for extended visits have a good chance of acquiring one.
ZETA DIVISION will compete at the upcoming VALORANT Champions without Tenta "TENNN" Asai, however, due to eye conditions. Instead, 16-year-old Yuto "Xdll" Mizomori, formerly of BLUE BEES, will fill in the void. The practice opportunity will be incredibly valuable in preparing Xdll to play at Champions against more formidable opposition worldwide.
With less than a month before approaching Champions – the equivalent of a world championship in VALORANT – ZETA are determined to give it their best. Every region is sending their best to play in front of a crowd in Istanbul, Turkey, from September 2-18.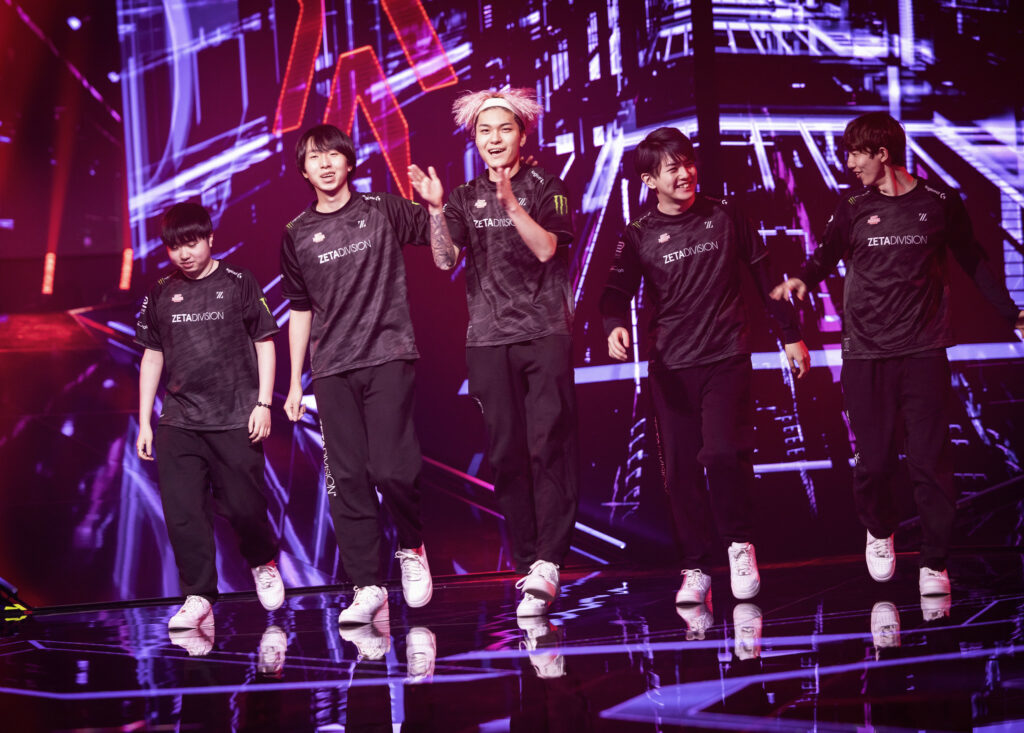 ZETA DIVISION's lineup for VALORANT Champions will be:
🇯🇵 Koji "Laz" Ushida
🇯🇵 Tomoaki "crow" Maruoka
🇯🇵 Yuma "Dep" Hashimoto
🇯🇵 Shota "SugarZ3ro" Watanabe
🇯🇵 Yuto "Xdll" Mizomori (Stand-in)
🇯🇵 Sawada "JUNiOR" Yuya (Coach)
🇯🇵 Hibiki "XQQ" Motoyama (Coach)
---
For more insights on the Asian VALORANT scene and upcoming content like this, be sure to like and follow VALO2ASIA on Facebook, Twitter & Instagram.
---
Cover photo courtesy of Lance Skundrich/Riot Games