WRONSKI hangs up his mouse after helping put Oceania VALORANT on the map. 
AUSTRALIA – Michael "WRONSKI" Wronski has formally announced that he will step down from Global Esports and retire as a professional player, concluding his career on a high note as the sole representative of Oceania in the Pacific League to date. In his farewell statement, WRONSKI suggested that the industry was not the right fit for him, influencing his decision to retire. However, he expressed gratitude for having had the opportunity to be a part of it, even if only for a short period of time.
"With the news of my departure, I have also decided to end my career short. Thank you to GE and all my past teammates and coaches. This industry isn't for me but I feel blessed to have been a part of it even just for a little while. Thank you again to everybody that has been with me."
ALSO READ: Fayde announces free agency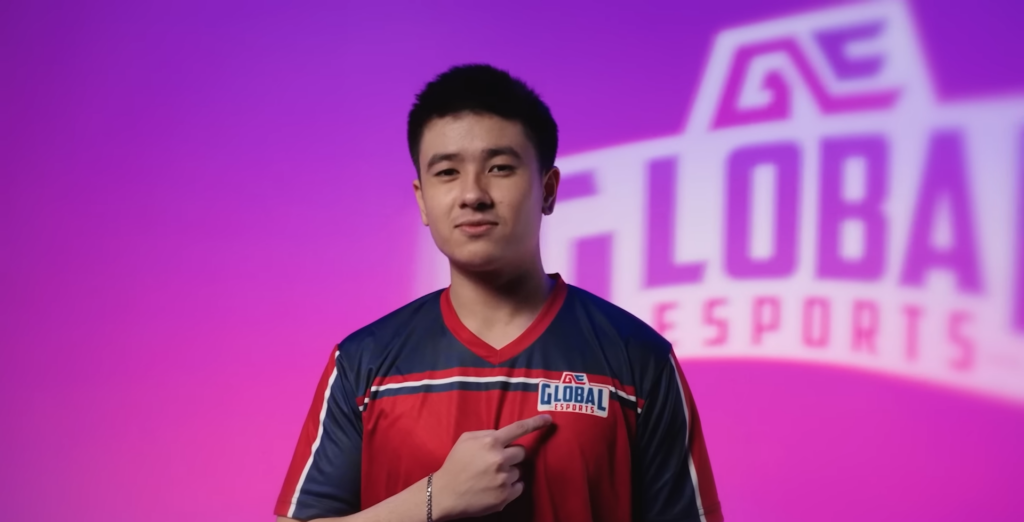 This announcement arrives eight months since the Australian-Laotian player joined Global Esports to compete in the VCT Pacific League. His tenure with GE positioned him as the only player from Oceania to have ever competed in the game's highest league so far.
However, WRONSKI had a minimal presence on the server, as personal matters kept him from traveling to São Paulo for VCT LOCK//IN early this year. Likewise, in the VCT Pacific League, his involvement in-game was limited to just nine maps throughout the regular season at a time when Ganesh "SkRossi" Gangadhar was still absent due to visa processing delays. 
The role clashes with the roster further pushed him to a less active position for the rest of the league as the team decided to abandon the idea of a rotating lineup, instead choosing to focus on the same set of five players until their final week in Seoul.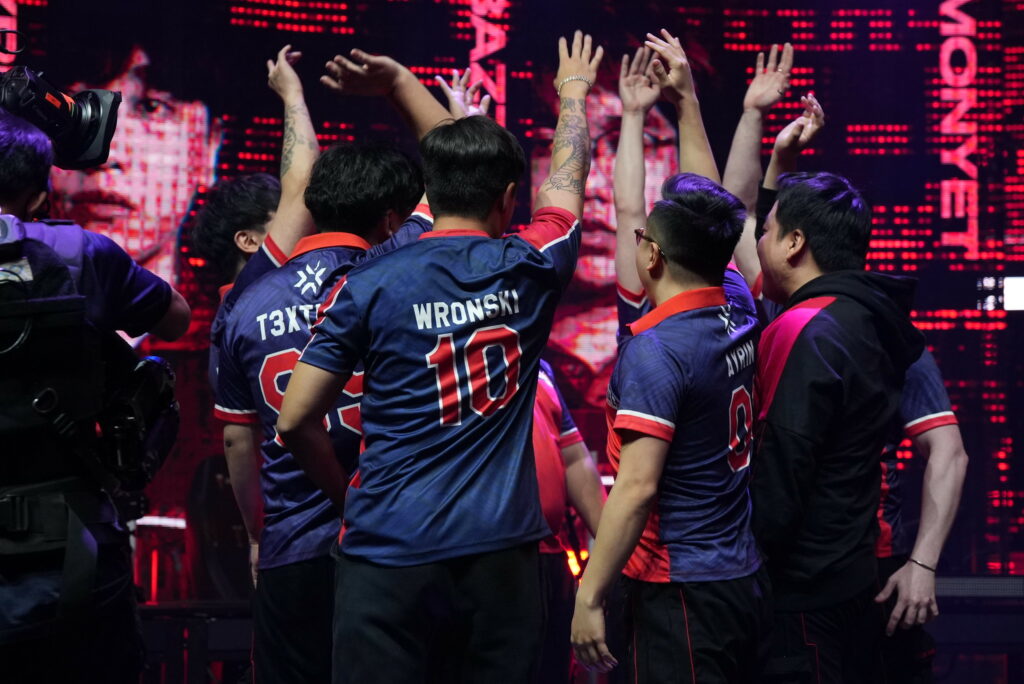 Prior to joining Global Esports, WRONSKI put his name on the radar during his time playing on the VALORANT Champions Tour Oceania circuit on a number of notable rosters, including Funcrew, PEACE, Team Bliss, Chiefs, Mindfreak, and ORDER.
WRONSKI's venture beyond the land down under began with PEACE, a team that was set to represent Oceania in the 2021 North American Last Chance Qualifier after clinching the 2021 VOT Championship. He emerged as a standout player, finishing the championship-winning campaign with a VLR rating of 1.20 and an average of 292.4 ACS across 352 rounds. However, travel restrictions prevented both them and ORDER from making their way to Los Angeles.
WRONSKI then kicked off the 2022 season competing with Mindfreak in Stage 1. However, his performance soon caught the attention of ORDER, leading to his recruitment for the remainder of the season.
While with the Oceania powerhouse, WRONSKI contributed to the team's victory in the 2022 VOT Stage 2 Challengers, earning him his appearance in VCT APAC Stage 2 Challengers. ORDER's triumph in the 2022 VOT Championship further led to the squad securing a spot in the 2022 Last Chance Qualifier, which ended in a tightly contested 5-6th place finish.
With WRONSKI leaving, Global Esports are now:
🇨🇦 Jordan "AYRIN" He
🇮🇳 Ganesh "SkRossi" Gangadhar
🇮🇩 Cahya "Monyet" Nugraha
🇰🇷 Kim "t3xture" Na-ra
🇰🇷 Park "Bazzi" Jun-ki
🇮🇳 Abhirup "Lightningfast" Choudhury
🇰🇷 Hong "Eraser" Chang-pyo (Coach)
🇬🇧 Peter "Spin" Bradford (Assistant coach)
🇬🇧 Morgan "BigTime" Jay (Assistant coach)
---
For more insights on the Asian VALORANT scene and upcoming content like this, be sure to like and follow VALO2ASIA on Facebook, Twitter & Instagram.
---
Cover photo courtesy of VCT Pacific