The recruitment of a translator suggests that ZETA DIVISION might be contemplating bringing in their first non-Japanese member since their formation.
JAPAN – ZETA DIVISION appear set to take a new direction next year, possibly seeking international help by opening a position for a Japanese-English translator for their VALORANT team.
The primary responsibility of this new member will be to bridge communication gaps within the team, although the exact details remain unclear.
The move suggests that ZETA DIVISION could be widening their scout for new players or coaches beyond Japan's borders. However, given that last month's open recruitment announcement still emphasized the need for Japanese fluency, the latter option appears to be a more plausible scenario.
ALSO READ: Regans Gaming enter VALORANT with roster featuring Secret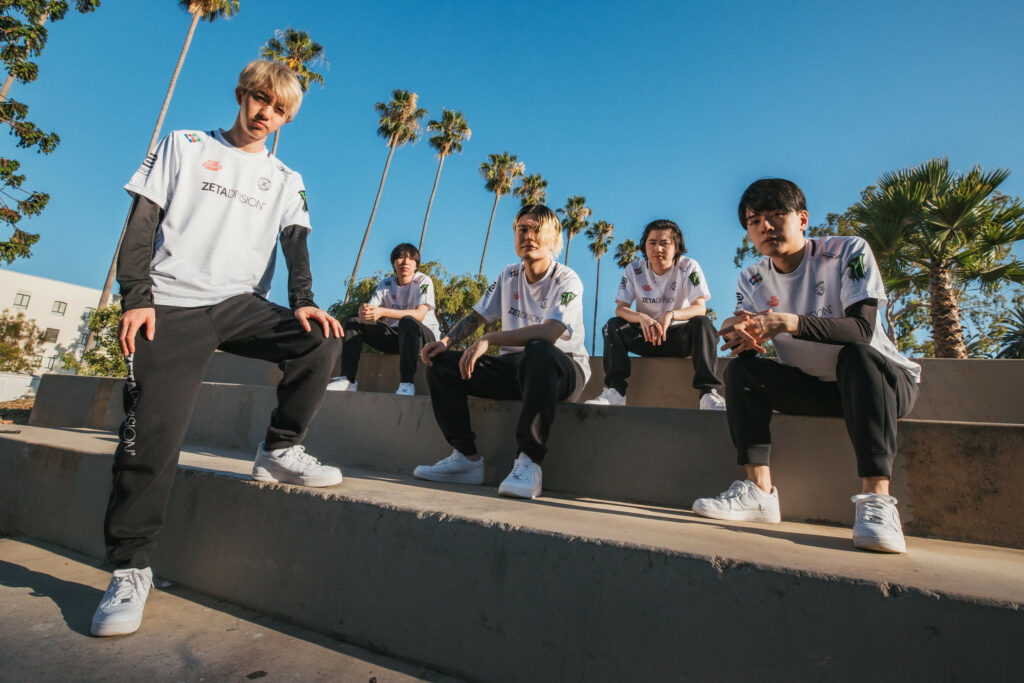 The organization's General Manager, Akihiro "PangTong" Fukaya, further provided more details on Twitter the following week. He mentioned that ZETA is in the process of hiring a translator, as announced just today, and the individual must be ready to travel globally, possibly even residing in South Korea, which is the league's hub location, and be set to start by October.
The team have yet to unveil their full plans for the next year, nor have they verified which members will stay on for the following season. However, the recruitment of an English-Japanese translator suggests that they might be contemplating bringing in their first international member since their formation.
If Laz, crow, and backup barce remain part of ZETA DIVISION's plan for the 2024 season, it will be uncharted territory for them. The trio has been exclusively playing with Japanese players and coaches for over six years, dating back to their initial collaboration in early 2017 under the Absolute banner in Counter-Strike.
---
For more insights on the Asian VALORANT scene and upcoming content like this, be sure to like and follow VALO2ASIA on Facebook, Twitter & Instagram.
---
Cover photo courtesy of ZETA DIVISION