Brazil's Vivo Keyd have been sanctioned for exploiting a well-known Cypher bug at VALORANT Champions 2021, therefore forfeiting their upset victory on Breeze and handing Acend the upper bracket spot, Riot Games announced hours after the series concluded.
In the first match of Day 3 of VALORANT Champions, Vivo Keyd faced European mixture Acend in their opening match. The opening map, Icebox, took both teams to spend almost an hour securing the final round, which Vivo Keyd unexpectedly won over the EMEA representatives at Masters 3 Berlin, 13-9. The match then proceeded on Bind, Acend's map selection, where Vivo Keyd were unable to breathe freely as the European side did not lift their foot off the gas pedal until the first half concluded with a 9-3 advantage before sealing it out in the second half as they refuse to cede control, 13-3.
During map three of the match, however, Vivo Keyd's Jonathan "JhoW" Glória from Vivo Keyd violated Rule 7.2.6 of the VALORANT Global Competition Policy by using a Cypher camera placement is not functioning as intended (exploit) and violates the design purpose of VALORANT and the competitive integrity of VALORANT Champions 2021.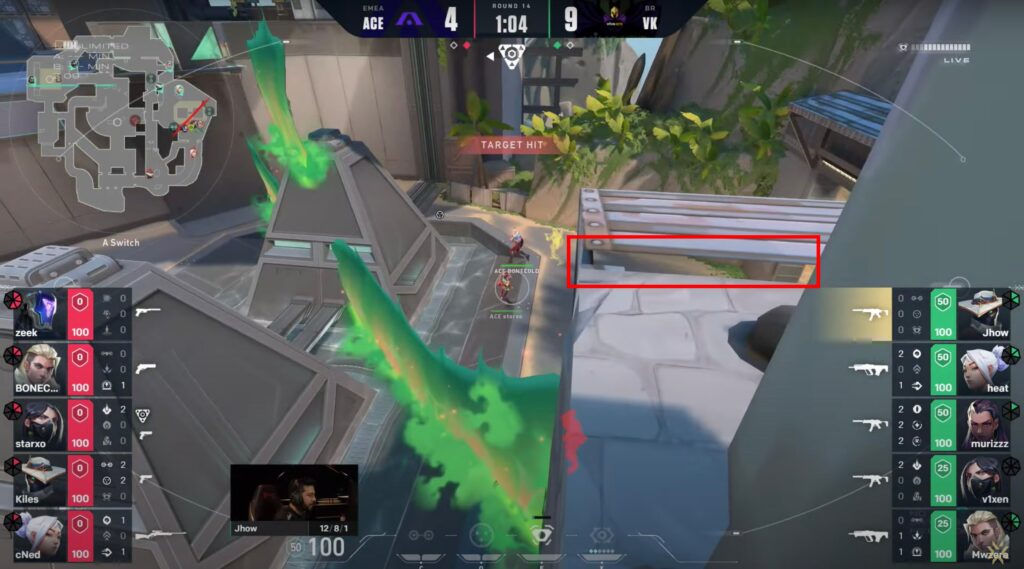 JhoW used the Cypher camera exploits in six of the match's rounds. The identical vulnerability was exploited by X10 Esports versus GXR (now Nigma Galaxy) in the VCT Stage 3 – SEA Challengers Playoffs, resulting in a score adjustment in favor of GXR — an exploit that was impactful in losing X10 Esports a playoff spot.
ALSO READ: VCT Southeast Asia Stage 3 Playoffs – Group Stage Recap
The specific Cypher camera exploit results in an unintentional one-way view of the entry to A site of Breeze, providing vital information that has a significant influence on the round's outcome even when the Cypher camera does not observe the other team's players.
Six rounds in which Vivo Keyd exploited the Cypher camera will be forfeited and awarded to Acend, resulting in an adjusted score of Acend 12, Vivo Keyd 9. Acend will be granted an extra round to account for the economic effect of the six forfeited rounds on the remaining rounds on the map. This adjustment brings the score to 13-9, thereby giving the series for the European side.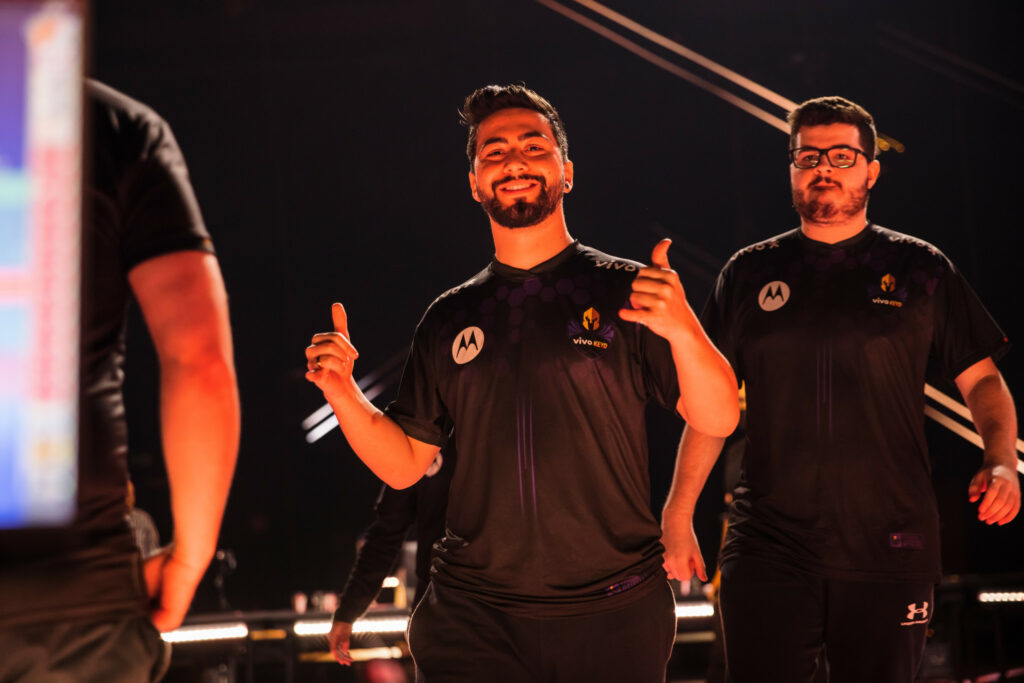 READ MORE: VALORANT Champions Competitive Ruling: Vivo Keyd In-game Exploit.*
With this ruling, Acend will take on Envy in a game that decided a spot in the playoffs on Sunday, December 5th at 1.00 AM SGT (UTC+8), while Vivo Keyd will face X10 CRIT in Group A's elimination match on Monday.
---
For more insights on the Asian VALORANT scene and upcoming content like this, be sure to like and follow VALO2ASIA on Facebook, Twitter & Instagram.
---
Cover photo courtesy of Michal Konkol/Riot Games
*If the article is missing, set your language to "English (North America)" in the top right of the website