This will be the 19-year-old's first non-Korean team ever in his career. 
DetonatioN Gaming have completed the signing of former NUTURN member Seo "Suggest" Jae-young, the Japanese organization announced on Wednesday. Suggest becomes the fourth player signing for the team, with the last piece of the jigsaw yet to be revealed.
Suggest is one of the longest-serving members of the former PROPARTY / NUTURN roster that qualified to VCT Masters 2 Reykjavik. Suggest also helped the Korean side to a number of high finishes, including second place in the VCT Masters 1 Korea and third place in the aforementioned VCT Masters 2 Reykjavik. However, after reaching their peak point in Reykjavik, a dramatic drop in performance resulted in a series of player departures. Only Jung "peri" Bum-gi remains in the lineup as of this writing, with an uncertain future of the NUTURN banner.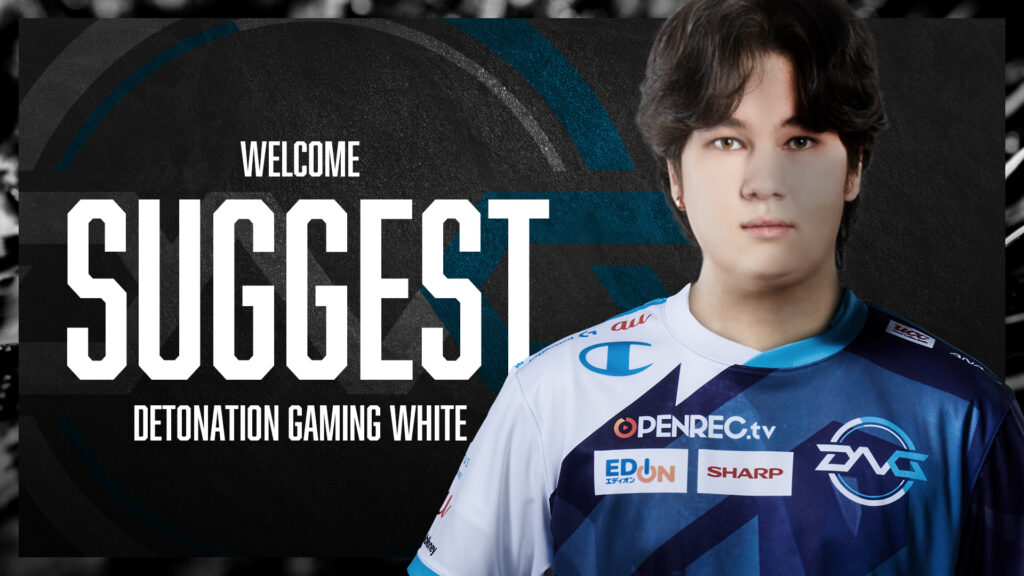 ALSO READ: RRQ release Indonesian roster; reportedly looking to assemble PH/TH roster
The 19-year-old will be hoping to kick-start his career with DetonatioN Gaming White after enduring a frustrating period at the end of his stint with NUTURN. The Korean, who qualified for Masters 2 Reykjavik with NUTURN, suffered losses to FULL SENSE 0-13 on Ascent, as well as DWG KIA twice in the VCT Asia-Pacific Last Chance Qualifier, therefore destroying their chances of qualifying for VALORANT Champions 2021.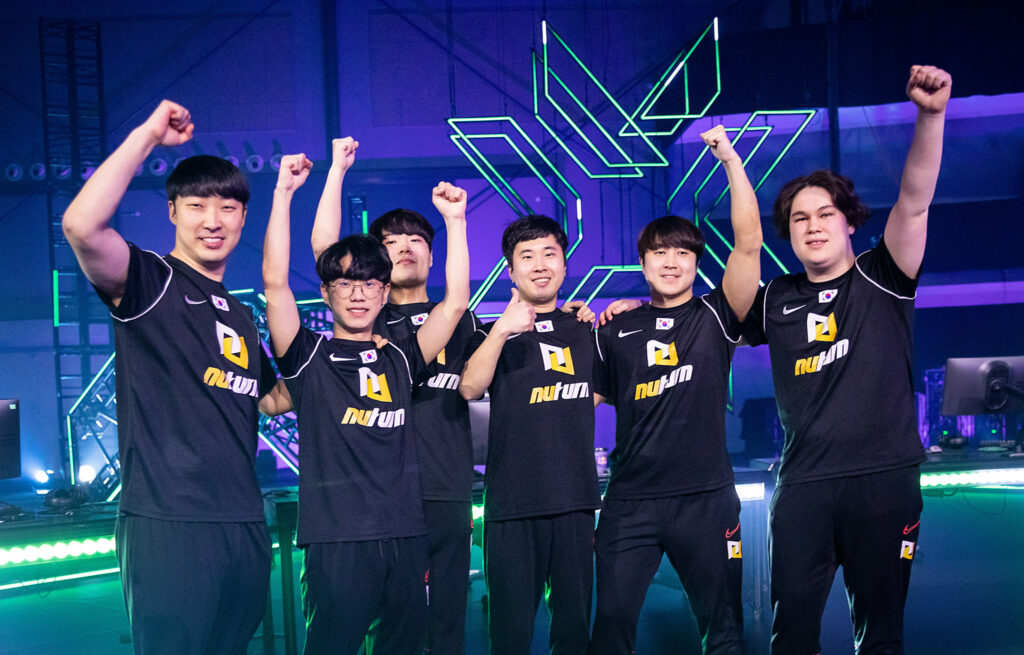 "It's a good idea to spend time with my friends and family. This was my first time joining an overseas team. I think from now on we have a lot to learn and really have work to do, but I'm going to show you a good team, called DetonatioN," Suggest said, through a machine translation. 
Signing three of the former DetonatioN's PUBG winning roster was the team's starting point – an identical move to that of 100Thieves' inaugural roster experiment. 
ALSO READ: DetonatioN White, Japan's best PUBG roster, swaps to VALORANT
Prior to the switch, the DetonatioN Gaming White PUBG lineup qualified for PCS5 Asia, PUBG's most recent large-scale international tournament. They fared far better than their Japanese counterpart ENTER FORCE.36 (E36), finishing 11th and competing against some of the world's greatest squads. With just one guaranteed spot in the PUBG Global Championship, they barely fell to E36 in terms of circuit points. With their PUBG year over, they've made the decision to swap to a more promising game.
DetonatioN Gaming White now boasts the following lineup:
🇯🇵 Hirotaka "Melofo" Okazaki
🇯🇵 Tomonori "SSeeS" Okimura
🇯🇵 Yu "Machao" Masai
🇰🇷 Seo "Suggest" Jae-young
---
For more insights on the Asian VALORANT scene and upcoming content like this, be sure to like and follow VALO2ASIA on Facebook, Twitter & Instagram.
---
Cover photo courtesy of Colin Young-Wolff/Riot Games