adrnking's departure comes at a time of change for the team, as they anticipate the addition of two fresh faces from MY/SG for Predator League Indonesia.
INDONESIA – Alter Ego have parted ways with longtime player Adrian "adrnking" Setiawan, both parties announced on Friday.
The unexpected exit of adrnking is surprising given his role as the team's tactician and his position as the most seasoned player remaining, especially after the likes of Kevin "Eeyore" Gunawan, Nanda "asteriskk" Rizana, and coach Baskoro Dwi "roseau" Putra left in July.
Having now parted ways with adrnking, Alter Ego also shared that they are currently in the process of acquiring two new players from MY/SG to round out their roster for Predator League Indonesia, with news expected to come from the Indonesian camp in the near future.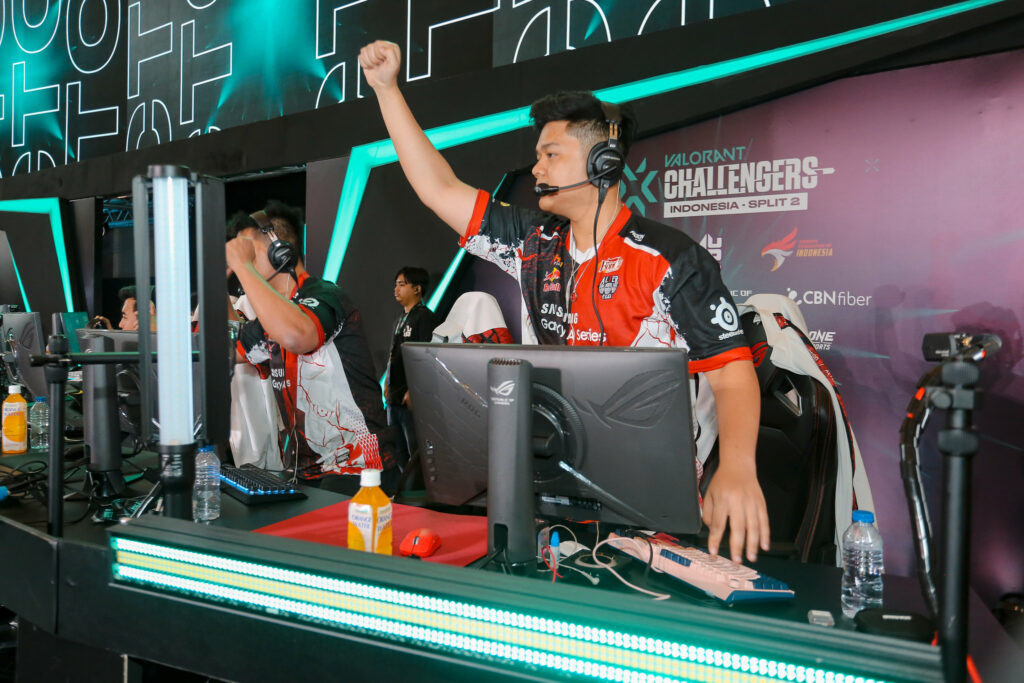 The 25-year-old had plied his trade for Alter Ego since December 2021, and his journey began on a high note when the Indonesian side clinched the TEC Challenger Series 6 title defeating Action PH in the grand final, even while he was still serving in a stand-in capacity.
Since becoming a permanent member of Alter Ego in January, adrnking took part in six Challengers events, the notable of which were the APAC Stage 2 Challengers and APAC Last Chance Qualifier from the previous year. 
More recently, AE secured a third-place finish in VCL Indonesia Split 2. Despite an early setback that saw them relegated to the lower bracket, the team fought their way back against ARF Team and Bigetron Arctic to the lower final, only to suffer a second defeat to BOOM Esports.
adrnking will be assessing his options for next season as an unrestricted free agent, planning to return to competitive play following his time with BOOM Esports, Rex Regum Qeon, and Alter Ego. His repertoire is not solely limited to domestic play as he had left an imprint internationally from his association with China-based Big Time Regal Gaming during his Counter-Strike: Global Offensive days.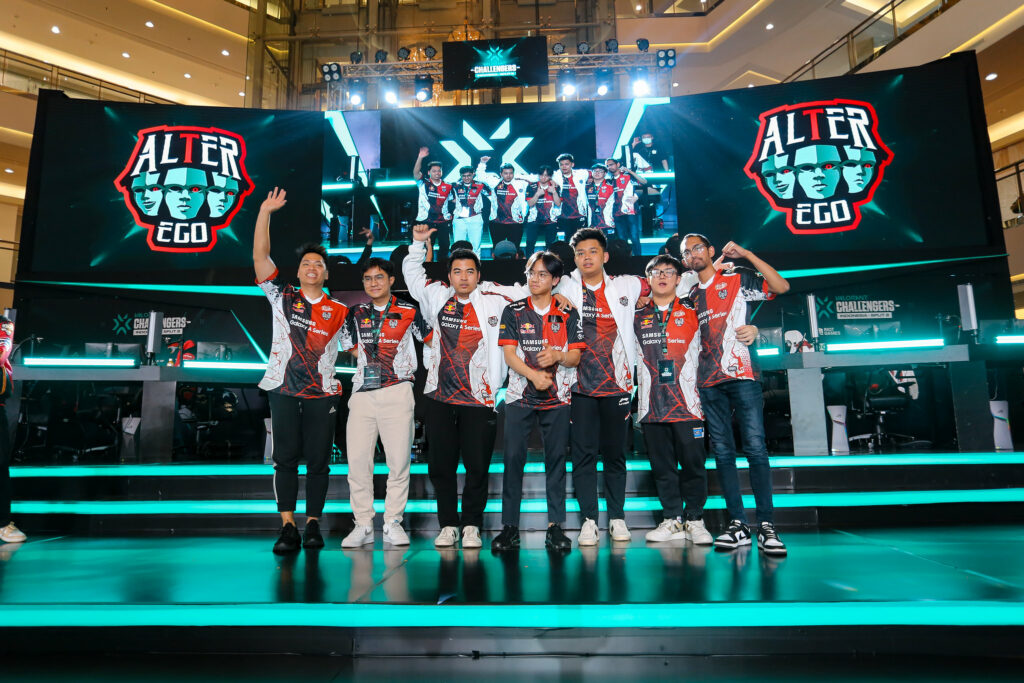 He brings experience as a primary in-game leader and secondary caller and is open to adapting any agent roles in his new squad, although favoring roles as Initiator, Sentinel, or Controller. Furthermore, adrnking is open to relocation if necessary and, while fluent in English, is open to picking up the basics in other languages.
With the departure of adrnking, Alter Ego are left with: 
🇮🇩 Bryan "Gemma" Setiawan
🇮🇩 Alehandro "Nakya" Simanjorang
---
For more insights on the Asian VALORANT scene and upcoming content like this, be sure to like and follow VALO2ASIA on Facebook, Twitter & Instagram.
---
Cover photo courtesy of VALORANT Esports Indonesia