The Australian tactician rounds out FNATIC's lineup as the team kicks off their OFF//SEASON campaign next month. 
AUSTRALIA – FNATIC have announced that former Gen.G head coach Chris "Elmapuddy" Tebbit has been named the new head coach of their VALORANT team. The 27-year-old steps into the role previously held by Jacob "mini" Harris, who wrapped up a 32-month stint with the team, opting to step back in pursuit of a better work-life balance.
Elmapuddy continues his journeyman career, having coached teams in North America, Pacific, and now stepping into the EMEA region.
ALSO READ: adrnking and Alter Ego part ways after 21 months; open to offers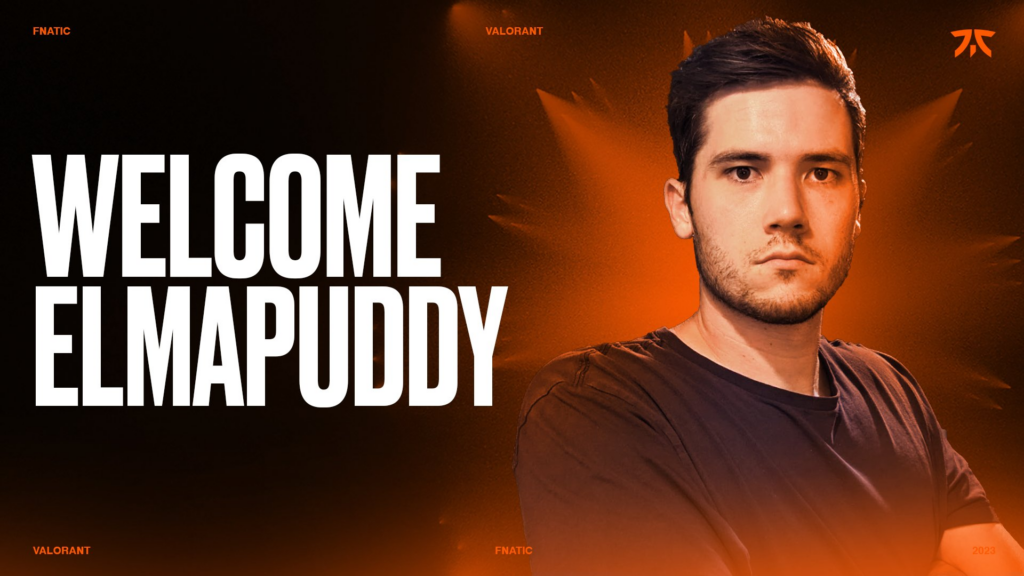 Before his move to FNATIC, the Australian coach had two distinct tenures with Gen.G, starting by coaching their Counter-Strike team for 14 months between 2019 and 2021 and later transitioned to their VALORANT team in September 2021 after a short tenure leading Cloud9's Colossus project. During his time in VALORANT, he coached both the North American and Korean lineups of Gen.G and was the only member to stay on when the team entered the VCT Pacific League.
Gen.G concluded the season with a fourth-place finish in the lague and third place in its Last Chance Qualifier for VALORANT Champions LA. "When Gen.G moved from NA to Korea, I knew it would be a challenge, and an opportunity I'm glad I took. However with my contract expiring it didn't make sense to resign. We tried, but with the team speaking Korean I just couldn't have the level of impact I wanted," Elmapuddy took to Twitter to address his departure from the Korean side.
Elmapuddy has big shoes to fill as he comes into the team as a one-for-one replacement for one of EMEA's most decorated coaches mini. mini had been a pivotal part of FNATIC ever since the organization brought on board the non-backed SUMN FC team. With him at the helm, FNATIC won two international events in São Paulo and Tokyo, while finishing fourth at the end of the season in Los Angeles.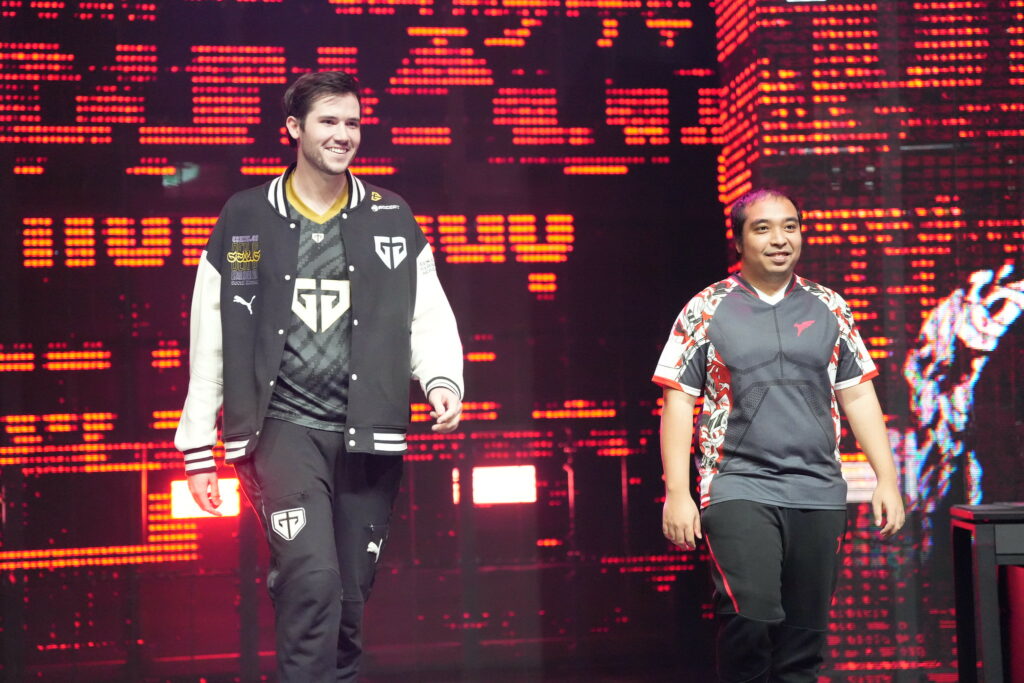 As FNATIC head into the 2024 VCT season, expectations remain high for the leading contenders of EMEA while American rivals LOUD and Evil Geniuses, along with Pacific frontrunners Paper Rex, are making adjustments to their starting lineups.
FNATIC will debut their new signing at Red Bull Home Ground Tokyo early next month from November 3-5 in Tokyo, Japan.
With Elmapuddy's addition, FNATIC now have:
🇬🇧 Jake "Boaster" Howlett
🇫🇮 Nikita "Derke" Sirmitev
🇹🇷 Emir "Alfajer" Beder
🇸🇪 Leo "Leo" Jannesson
🇷🇺 Timofey "Chronicle" Khromov
🇦🇺 Chris "Elmapuddy" Tebbit (Head coach)
---
For more insights on the Asian VALORANT scene and upcoming content like this, be sure to like and follow VALO2ASIA on Facebook, Twitter & Instagram.
---
Cover photo courtesy of VCT Pacific