The authorities foiled the attempt to smuggle 276.3 kilos of shabu worth P1.87-billion (~US$33.6 million), in which Bren Esports owner Bernard "Bren" Chong co-owned the assigned consignee company for the illegal drug shipment.
PHILIPPINES – A Manila City Regional Trial Court has issued an arrest warrant against Bren Esports owner Bernard "Bren" Chong over his alleged involvement in the botched smuggling of P1.87-billion (US$33.6 million, as of August 2, 2022) worth of shabu (crystal methamphetamine) at the Manila International Container Port (MICP), according to local media outlet Bilyonaryo Business News.
National Bureau of Investigation (NBI) International Operations Division Chief Joey Moran said a manhunt operation for Bernard Lu Chong is now ongoing. He appealed to the businessman to surrender to the authorities and face the charges filed against him. Manila Regional Trial Court (RTC) Branch 13 initially issued an arrest warrant against businessman Bernard Lu Chong on June 2, 2021. Chong's team appealed, but the court dismissed it on April 29, 2021, as a justification for his arrest to be executed.
"Drug smuggling is a very serious case and is an unbailable offense," National Bureau of Investigation (NBI) International Operations Division Chief Joey Moran said to Bilyonaryo. "The NBI is mandated to track down and arrest fugitives regardless of their status. As long as you have a warrant of arrest, you become a subject of a manhunt. However, Mr. Lu Chung can spare everyone the trouble if he surrenders and faces the charges against him."
ALSO READ: Bren Esports and EJAY part ways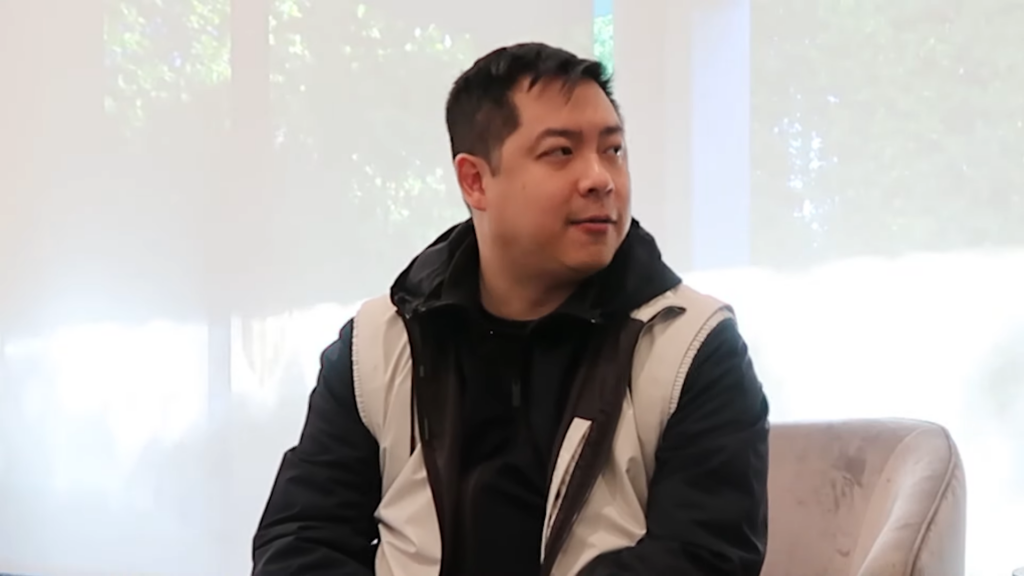 A seven-page resolution issued by the Task Force Anti-Organized Crime Division of the Department of Justice, headed by Senior Deputy State Prosecutor Theodore Villanueva, declared probable cause to file drug smuggling charges against Lu Chong due to his role as the general manager of Fortuneyield.
The instance of illegal commodities smuggling was exposed by the Operatives from the Philippine Drug Enforcement Agency, Bureau of Customs, and the Philippine Coast Guard. With an estimated worth of P1.8 billion, the intercepted drugs were shipped from Ho Chi Minh City, Vietnam, aboard the vessel Callao Bridge V145E, according to Rappler.
The authorities foiled an attempt to smuggle 276.3 kilograms of shabu on May 31, 2019, at the Manila International Container Port's Container Freight Station 3 (MICP-CFS3). The shabu packets were hidden in plastic resins protected by proper import documentation to avoid detection.
Lu Chong was tagged in the smuggling attempt as one of the owners of Fortuneyield Cargo Services Corporation, the assigned consignee of the illegal drug shipment alongside Wealth Lotus Empire Corporation.

"It is a different situation for Bernard Lu Chong," who is the general manager in charge of the overall operation. The evidence shows that Fortuneyield paid P20,000 as a container deposit and P76,807.50 for freight to SITC. It would be impossible for these payments of significant amounts to be made without the general manager's knowledge and acquiescence," the resolution read.
Founded in 2017, Bren Esports is one of the Philippines' largest esports organizations, mostly known for its Mobile Legends: Bang Bang team that won the US$300,000 M2 World Championships as well as its former VALORANT squad, which now plays under the Team Secret banner.
VALO2ASIA has reached out to Bren Esports for comment. We will update this story if and when we hear back.
The story is breaking
---
For more insights on the Asian VALORANT scene and upcoming content like this, be sure to like and follow VALO2ASIA on Facebook, Twitter & Instagram.
---