The Thai roster that formerly represented The Infinity Esport has found a new home in Attack All Around.
Attack All Around had been sitting behind the scenes following the disbandment of the previous lineup in January 2021.
With the start of the new VCT season approaching, a number of Thai organizations, notably Made in Thailand and Attack All Around, have chosen to re-enter the VALORANT scene in light of the region's recent roster shuffle. Additionally, XERXIA Esports has made its first entry into VALORANT by signing members of the former X10 CRIT roster. Despite this, X10 CRIT (previously X10 Esports) has confirmed its intention to remain, with the new team set to be unveiled before VCT Thailand Challengers Stage 1.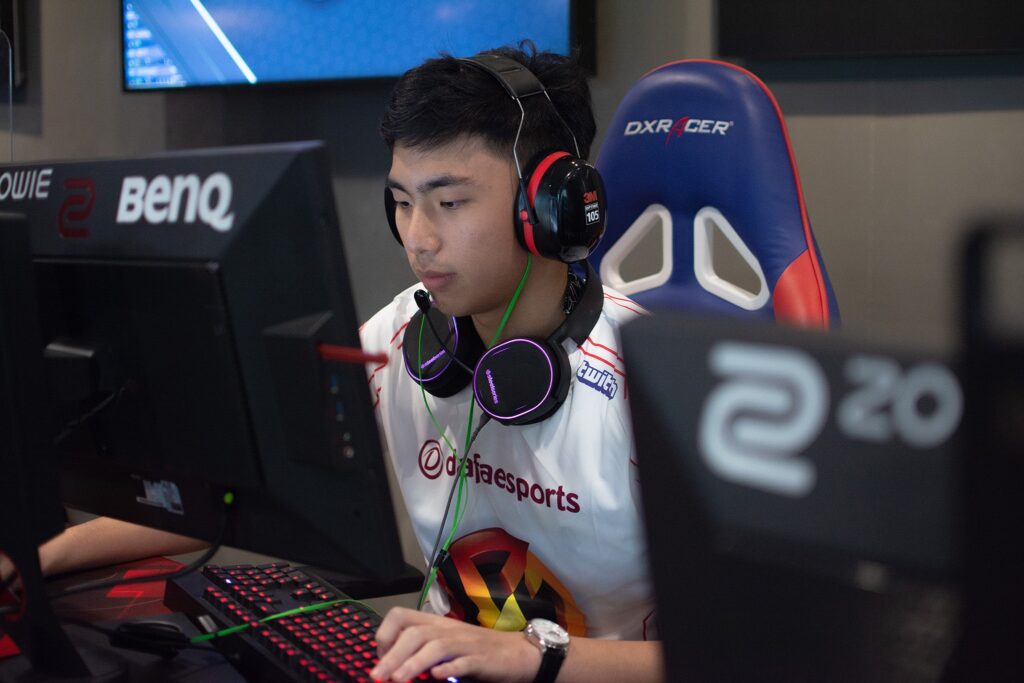 The Thai team was known for having a stable roster built around the core of Khan "KhanBigD" Wautier, Somprasert "somboyyy" Haddow, and Harry "Kromex" Webster under The Infinity Esport tag since mid-2021. The move also marks Kromex's return to the Attack All Around organization, having previously been a member of their CS:GO squad in 2017.
The lineup is led by Joonas "Fake" Oikarinen, who has previously played for MiTH CS:GO for a short period of time before joining Indonesia's J2G CS:GO team alongside notable names such as Hansel "BnTeT" Ferdinand and Kevin "xccurate" Susanto in 2016. Rounding out the lineup will be the former ZIGMA player, Warittorn "ROLEX" Kalanukanrounds.
ALSO READ: XERXIA Esports sign former X10 CRIT lineup
"It was a great experience [playing with MiTH and J2G CS:GO], and I am excited to be back [in Asia]. I also like living here in Asia more than in Europe. It is more laidback and the weather is good. I am currently doing my Master's degree here, so I was approached by Kromex to join the team a while back. I decided to jump on the opportunity, and here we are." Fake told VALO2ASIA.
The Joonas "Fake" Oikarinen-led side will make their first appearance under the AAA banner in the upcoming FPSThailand VALORANT Tournament by Inno3d. XERXIA Esports, FULL SENSE, and Sharper Esport are the other teams confirmed for this tournament, which will run from today to January 27.
Attack All Around will begin 2022 with the following roster:
🇫🇮 Joonas "Fake" Oikarinen
🇹🇭 Khan "KhanBigD" Wautier
🇹🇭 Harry "Kromex" Webster
🇹🇭 Warittorn "ROLEX" Kalanukan
🇹🇭 Somprasert "somboyyy" Haddow
🇹🇭 Leon "Olite" Webster (Coach)
---
For more insights on the Asian VALORANT scene and upcoming content like this, be sure to like and follow VALO2ASIA on Facebook, Twitter & Instagram.
---
Cover photo courtesy of Attack All Around