The Indonesian team will begin their search for a replacement soon. 
INDONESIA – Thomas "Cud" Alfiantino has parted ways with Bigetron Arctic after 16 months with the organization, during which he played 63 maps across 28 official series, it was announced on Thursday. 
"After going through many challenges and accomplishments with Bigetron Esports, now we have to part ways with Thomas "Cud" Alfiantino. Thank you for your dedication to the Bigetron Esports VALORANT division. Good luck on your next journey, see you next time, Cud!" the announcement reads. 
ALSO READ: RRQ release Rabbet and Flash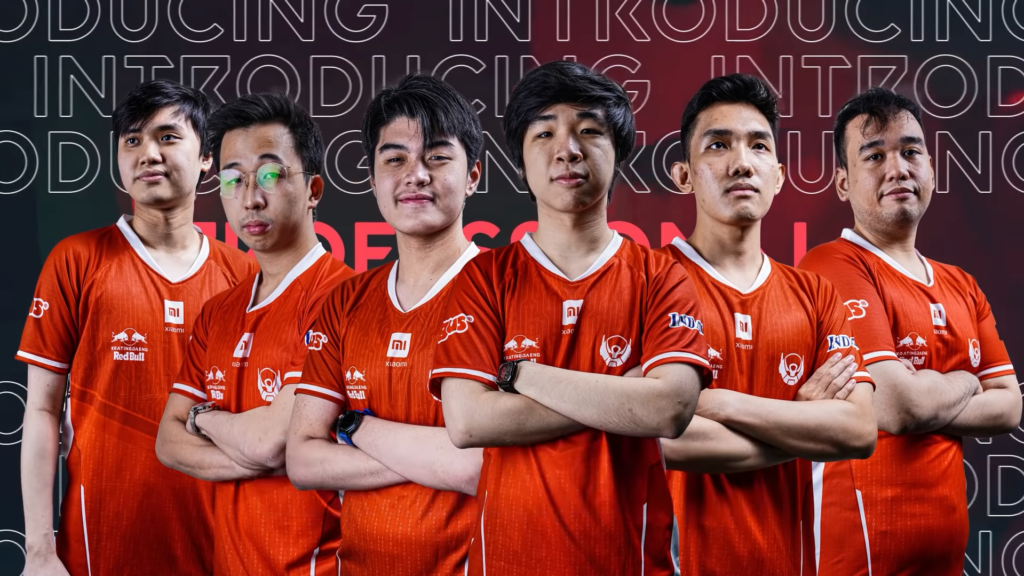 The news follows a series of roster changes in numerous top APAC teams, including the release of Rafi "frostmind" Diandra by domestic rivals BOOM Esports barely two weeks after the completion of VCT APAC Stage 2 Challengers, which also marked the end of most teams' VCT 2022 campaigns. More teams in the region will likely tweak their lineups in the coming weeks.
Cud was one of the key components of Bigetron Arctic's impressive rise to the top, particularly in mid-2021 when the team was consistently ranked as one of Indonesia's heavy hitters, having won many runner-up titles in VCT. The 16-year-old's most notable result as a Duelist for the squad came in the 2021 VCT Indonesia Stage 3 Challengers 1, where his squad placed second at the event less than a month after revamping their roster with the addition of Oliver "budimeisteR" Wangge and Rey "Vasvalizz" Pardede, as well as Radya "Rapheleen" Ramadhanta. 
However, following several personnel changes along the road, the team hit a rough patch early in the current VCT season, prompting the first changes for the Arctic squad.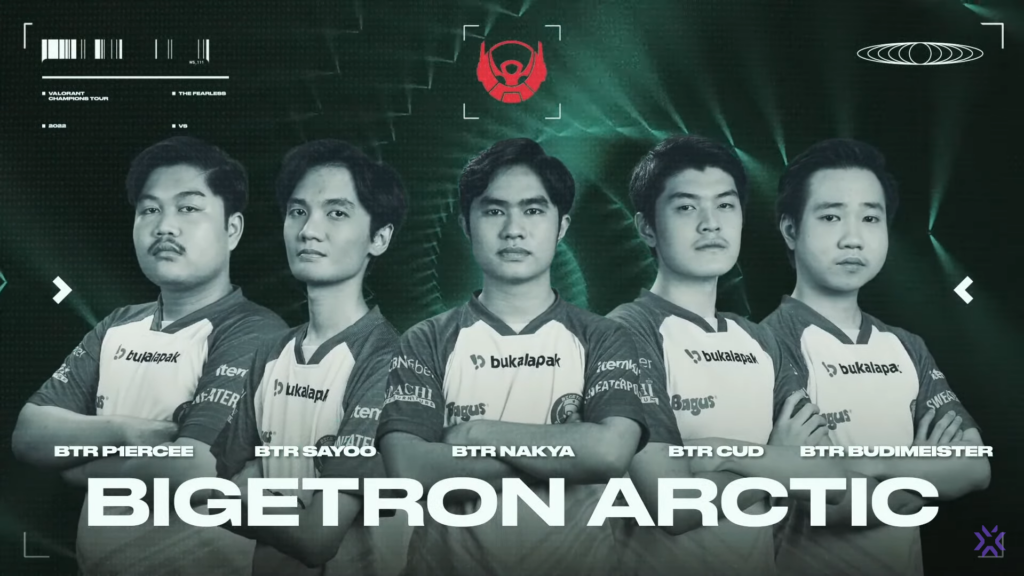 The additions of Riky "P1ERCEE" Efrizal and Alehandro "Nakya" Simanjorang bolstered the team's overall performance in VCT Indonesia Stage 2 Challengers, as they came close to clinching an APAC slot in a series against eventual runner-up BOOM Esports that went the distance (Icebox 11-13, Ascent 11-13).
Bigetron Arctic are now down to four players, with no word on a replacement as of yet.
The move leaves Bigetron Arctic with the following roster:
🇮🇩 Oliver "budimeisteR" Wangge
🇮🇩 Willy "sayoo" Ivandra
🇮🇩 Riky "P1ERCEE" Efrizal
🇮🇩 Alehandro "Nakya" Simanjorang
---
For more insights on the Asian VALORANT scene and upcoming content like this, be sure to like and follow VALO2ASIA on Facebook, Twitter & Instagram.
---
Cover photo courtesy of Bigetron Esports