After parting ways with the Filipino organization, the 22-year-old is ready to listen to offers, bringing an end to a four-month stint with his first team in VALORANT.
Patrick "Derek" Lacson has stepped down from South Built Esports' active roster, the organization has announced on Facebook, and is ready to embark on a new challenge in both local and international environments.
Derek joined the organization in May with former Bren Esports Counter-Strike: Global Offensive players, transitioning to a different game as a unit. Despite their late entry to VALORANT, the squad was able to break into the top eight of the domestic scene after a strong showing at VCT Philippines Stage 3, consistently making it to each week's main event.
While the squad consistently progressed to the VCT Philippines Stage 3 Playoffs, they struggled to make deeper runs against playoff contenders. In Week 3, South Built Esports substituted Derek for their sixth man, micr0, attaining a solid performance of 5th-8th.
ALSO READ: Bren Esports VALORANT on the mental health coach impact to the team, Filipino community, and more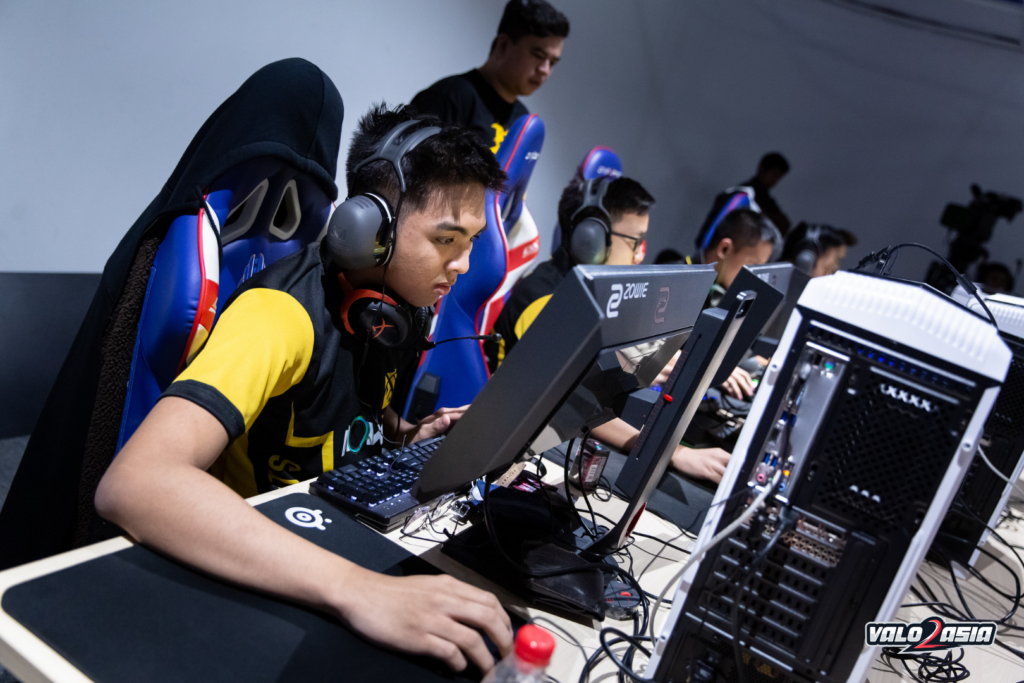 "It is with a heavy heart to announce that we are parting ways with Patrick 'Derek' Lacson. Derek is known for his flashy moves and his crazy and explosive gameplay, and we are proud to have shared the battlefield with him. Thank you, brother!" the announcement reads.
The Controller player stated that he is currently exploring his options within the domestic and international environment. Interested parties can reach the player at [email protected].
Derek's exit leaves South Built Esports with the following lineup:
🇵🇭 Deko "Papichulo" Evangelista
🇵🇭 Chris "Pro." Martir
🇵🇭 Johnty "JA" Arone
🇵🇭 Jan Philip "flippy" Marique
🇵🇭 Azis "Azys" Nandang
🇵🇭 Elmer "micr0" Coloma
---
For more insights on the Asian VALORANT scene and upcoming content like this, be sure to follow and like VALO2ASIA on Facebook, Twitter & Instagram.
---