Since losing Choi "10X" Jin-woo last month, NUTURN have had only four players on their roster. But as they gained lots of VCT points from Masters Reykjavik, their year is far from over.
They may be automatically qualified for Champions, and are guaranteed to at least be participating in the Last Chance Qualifier. Today, they've finalized their roster by signing Yoon "hyeoni" Hyun-seok, formerly of DFR.
hyeoni's sudden rise to stardom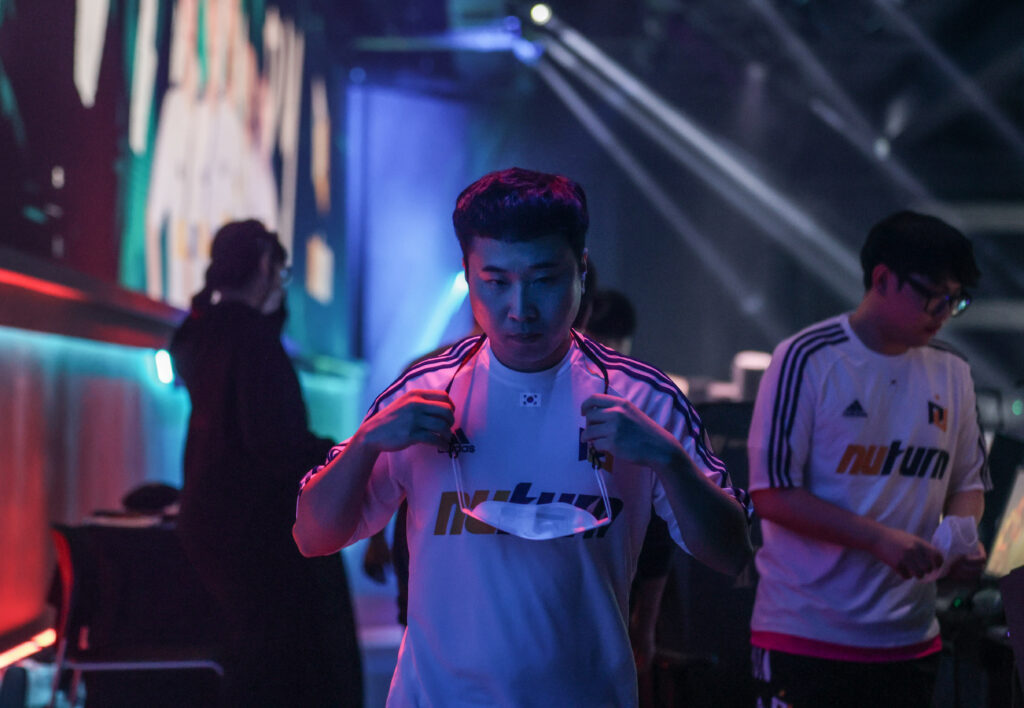 hyeoni caught the world's attention during the group stage of VCT Stage 3. Heading into Group D, NUTURN were the clear favourites. But in map 1 of DFR's match against them, he put up 449 ACS on Jett. It was a dominant performance, and while DFR would end up losing the series, it certainly wasn't hyeoni's fault – averaging 359 ACS over 3 maps. The community soon began to notice his other performances, which were just as dominant but had flown under the radar, and he became a sensation overnight.
DFR would end up losing their next match to GochuGaru, and dropped out last in their group. But a dip in performance from hyeoni here did nothing to stop his momentum. NUTURN, meanwhile, would win the group but go out in the quarterfinals to DWG KIA, a serious underperformance.
What will hyeoni bring to NUTURN?
hyeoni is a Jett main, something NUTURN already have with their roster in the form of Park "allow" Sang-wook. This naturally means one of them will be forced off the role. My bet is on allow, probably moving over to Skye/Sova or to a Raze/Reyna role so that Seo "Suggest" Jae-young can play Skye and Sova.
If Vision Strikers make it out of their group, NUTURN will have to play in the Last Chance Qualifier. If F4Q win Masters Berlin, NUTURN go to LCQ. With any other outcome, they'll slot directly in to Champions. With Korean teams having a great shot at LCQ success, there's certainly an argument to be made that more playtime in official matches would be better for NUTURN going forward. But ultimately we can only wait and see.
NUTURN's roster is now:
🇰🇷 Park "allow" Sang-wook
🇰🇷 Seo "Suggest" Jae-young
🇰🇷 Jung "peri" Bum-ki
🇰🇷 Kang "solo" Geun-chul
🇰🇷 Yoon "hyeoni" Hyun-seok
🇰🇷 Jeong "Jaemin" Jae-min (Coach)
---
For more insights on the Asian VALORANT scene and upcoming content like this, be sure to follow and like VALO2ASIA on Facebook, Twitter & Instagram.