The three members of FULL SENSE Sapphire have announced their intention to remain together as they await offers from organizations.
THAILAND – Sarindhorn "JinNy" Wanothayarnchai has announced that she, along with Chalita "Muffyn" Buathong and Pornlapat "babytz" Wittayanan, have been given permission to search for a new organization to represent next year and they intend to stick together.
In an unexpected move, the trio will be joining forces with Nurul "Ayumiii" Aini and Tiara "Alluka" Pleno, formerly of RRQ Kaguya.
The recently established team stands as a sought-after prospect in the Game Changers market, featuring a roster that includes some of Southeast Asia's most seasoned GC players, available for acquisition before the start of a new circuit cycle next year. Any organization interested in contacting the team can do so by email at [email protected].
ALSO READ: deLb and theDoctorr join China's 17 Gaming for Act III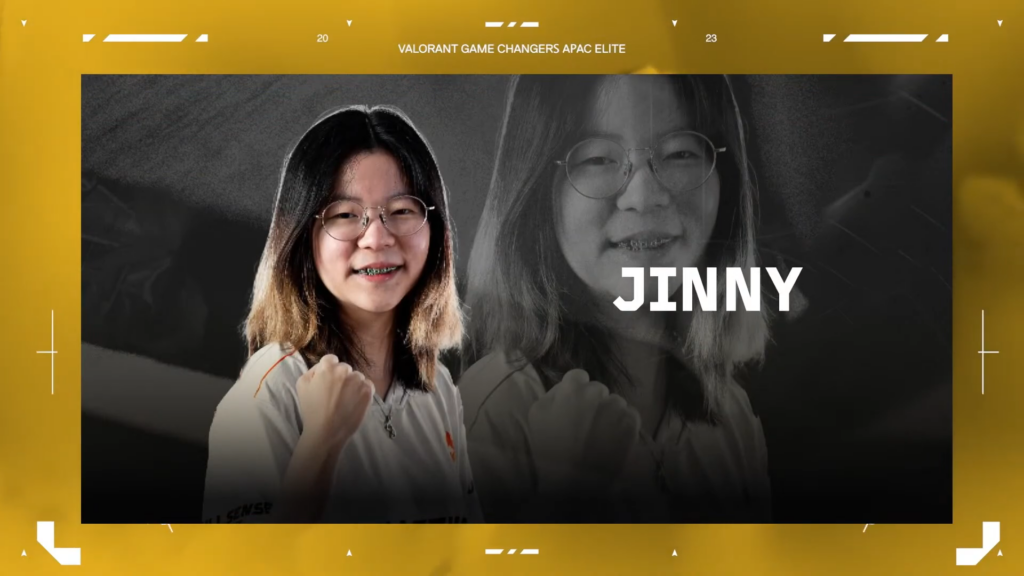 FULL SENSE made their entry into the VCT Game Changers scene in late April with the acquisition of the former X10 Sapphire roster that represented the APAC region in last year's inaugural Global Championship.
The team initially featured former AE Celeste and BIGG SCYTHE player Dhammamitta "margeaux" Marvella instead of Annitta "Alyssa" Peerwantanagul until the Indonesian decided to retire from competitive play and step down from the team ahead of VCT Game Changers APAC Elite. 
FULL SENSE Sapphire were the leading Thai team in the Game Changers scene this year but were unable to clinch any APAC titles during their existence, with their best placing coming in the Open 2 tournament where they finished in second place. The team wrapped up their final two campaigns (Open 3 and Elite) with third-place finishes, both times being defeated by RRQ Kaguya in the lower finals.
The other members of the team, Patcharapron "poly" Sanitchai and Alyssa, have not spoken much regarding their future with FULL SENSE Sapphire.
Given that there are no scheduled events until the start of next year, it is highly likely that the organization plans to temporarily step back from the circuit similar to Orangutan, RRQ, and Global Esports, all of which have let go of their rosters.
The following roster is open to offers:
🇹🇭 Sarindhorn "JinNy" Wanothayarnchai
🇹🇭 Chalita "Muffyn" Buathong
🇹🇭 Pornlapat "babytz" Wittayanan
🇲🇾 Nurul "Ayumiii" Aini
🇵🇭 Tiara "Alluka" Pleno
---
For more insights on the Asian VALORANT scene and upcoming content like this, be sure to like and follow VALO2ASIA on Facebook, Twitter & Instagram.
---
Cover photo courtesy of Adela Sznajder/Riot Games