Annitta "Alyssa" Peerwantanagul will reclaim her spot on the Sapphire roster after spending a season away with Kizuna Tsuki. 
THAILAND – FULL SENSE Sapphire have announced the signing of Annitta "Alyssa" Peerwantanagul, marking her reunion with the Sapphire core with whom she previously competed together at the 2022 VCT Game Changers Championship.
In the wake of Alyssa's return, FULL SENSE have also decided to part ways with Dhammamitta "margeaux" Marvella, who will be retiring from competitive play. "With this, I am announcing my retirement from VALORANT. I will still play for fun from time to time, but I will be focusing on myself and work for now. Thank you for all of the support and wishes! Much love." 
ALSO READ: MiTH add seph1roth from CRIT Esports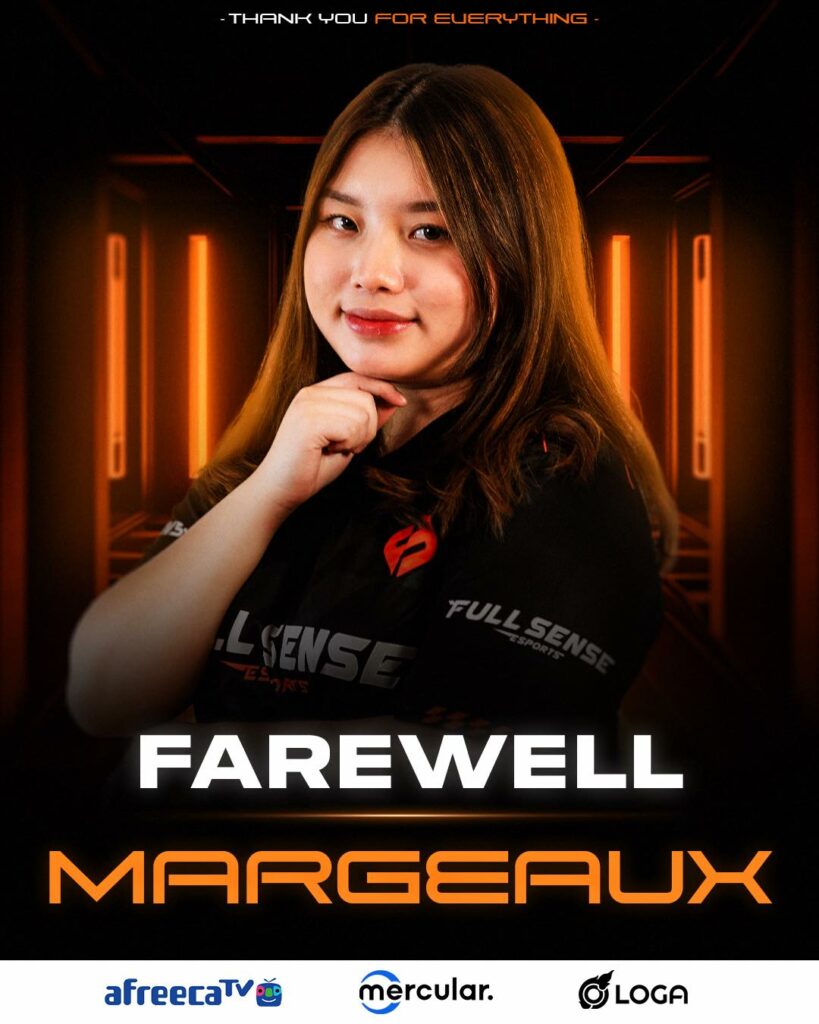 The Indonesian player who formerly played for Alter Ego Celeste and BIGG SCYTHE spent the 2023 season with the Thai side, managing to advance to the main events of all three Open tournaments. He progressed to the finals in the second one but eventually was unable to surpass Team SMG.
With Alyssa, FULL SENSE Sapphire have now reassembled the original playing five that triumphed in the Game Changers APAC Elite stage and later represented the region at the Game Changers Championship, under the banner of X10 Sapphire. After their departure from the organization towards the end of 2022, the remaining roster decided to stay together and play with FULL SENSE, while Alyssa opted to explore other options, ultimately leading her to join Kizuna Tsuki.
FULL SENSE are set to showcase their new lineup in the upcoming VCT Game Changers APAC Elite, where they will confront Global Esports Phoenix in the opening round.
FULL SENSE Sapphire's roster is the following:
🇹🇭 Pornlapat "babytz" Wittayanan
🇹🇭 Patcharapron "poly" Sanitchai
🇹🇭 Sarindhorn "JinNy" Wanothayarnchai
🇹🇭 Chalita "Muffyn" Buathong
🇹🇭 Annitta "Alyssa" Peerwantanagul
🇹🇭 Yuranun "0bi" Sangurang (Coach)
---
For more insights on the Asian VALORANT scene and upcoming content like this, be sure to like and follow VALO2ASIA on Facebook, Twitter & Instagram.
---
Cover photo courtesy of Michal Konkol/Riot Games