Jordan "AYRIN" He is no longer contracted to Global Esports, the Canadian has announced on Twitter.
INDIA – Jordan "AYRIN" He has been released from his contract with Global Esports, the 27-year-old has announced on Twitter. The 27-year-old Canadian in-game leader, after spending eleven months with the red-and-blue banner, is now looking towards opportunities in the North American and EMEA regions for the upcoming season.
"A crazy ambitious project with six nationalities and six duelist players. [I] wish we had more time with the squad. I will be making a video or post in the near future talking about my teammates, the whole experience as an import during the first year of franchising, and the crazy obstacles that we were presented with. Also can't forget the passionate GE fans, #GEFighting one last time."
ALSO READ: TenTen returns to Japanese VALORANT with FAV Gaming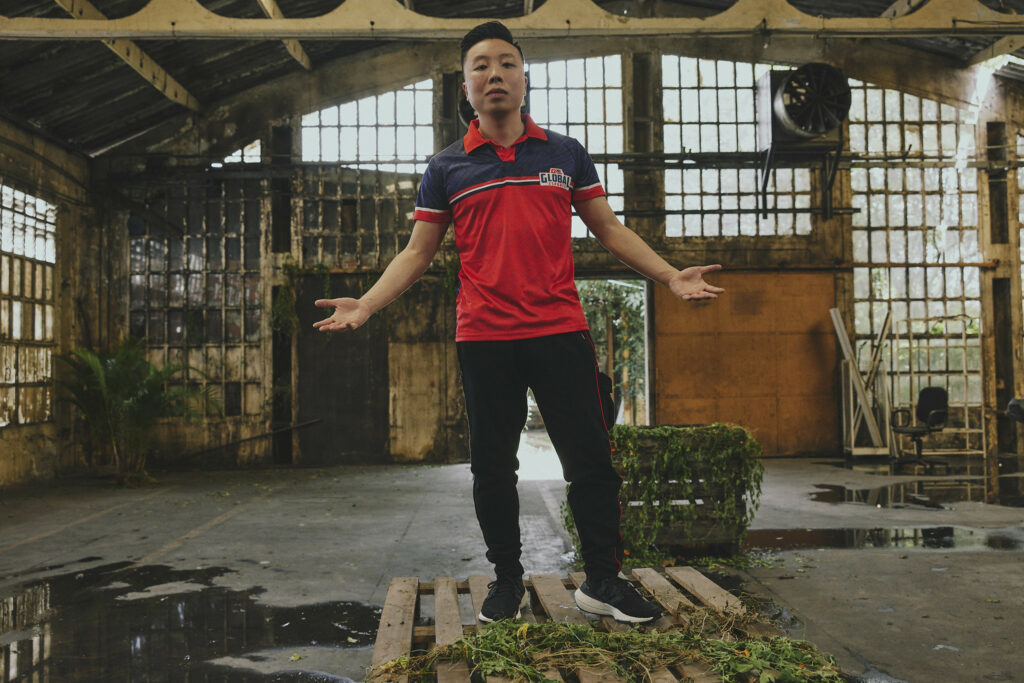 AYRIN joined Global Esports in their revamped lineup for the 2023 season, following his tenure with the XSET team that clinched a notable 5-6th position at VALORANT Champions Istanbul. During his tenure in the VCT Pacific League, AYRIN held an average VLR rating of 0.91 over 458 rounds in his role as an in-game leader.
However, the international team could not reach its anticipated potential, finishing eighth in the league and not securing any wins in the Last Chance Qualifier.
Further changes within the lineup are anticipated, as numerous reports suggest that Global Esports are considering a significant overhaul. On his end, AYRIN appears to have ruled out opportunities from the Pacific region, focusing instead on North America and EMEA, as indicated in his parting message.
More to come…
Global Esports' current lineup is as follows:
🇮🇳 Ganesh "SkRossi" Gangadhar
🇮🇩 Cahya "Monyet" Nugraha
🇰🇷 Kim "t3xture" Na-ra
🇰🇷 Park "Bazzi" Jun-ki
🇮🇳 Abhirup "Lightningfast" Choudhury
🇬🇧 Peter "Spin" Bradford (Coach)
🇬🇧 Morgan "BigTime" Jay (Assistant coach)
---
For more insights on the Asian VALORANT scene and upcoming content like this, be sure to like and follow VALO2ASIA on Facebook, Twitter & Instagram.
---
Cover photo courtesy of Colin Young-Wolff/Riot Games