FAV Gaming have completed the signing of former NORTHEPTION duelist Kim "TenTen" Tae-young, who will return to the server after four months. 
SOUTH KOREA – FAV Gaming have secured the signing of Kim "TenTen" Tae-young, the Japan-based organization announced today.
The younger brother of Gen.G's Kim "Meteor" Tae-O is gearing up for a comeback after a two-month hiatus stemming from a controversy with Saibani "fl1pzjder" Rahmad regarding racist remarks. Beyond his departure from NORTHEPTION less than 24 hours later, the South Korean talent faces a suspension for the upcoming four VCT matches with FAV Gaming, following a two-week investigation by Riot Games in late July.
ALSO READ: T1 to face Karmine Corp in Paris for KCX3 showmatch
"I am TenTen and I am joining FAV gaming. I apologize for causing a disturbance in the community with my comments back in July. I understand that many people may have a negative perception of me because of that. Moving forward, I will strive to change that perception through my actions and work hard to earn your support," TenTen stated in a press release.
"I will do my best while expressing my gratitude to the fans who have always supported me, and to FAV gaming for giving me this opportunity. Thank you for your understanding."
With TenTen joining their ranks, FAV Gaming bring more firepower to their lineup, which previously concluded the season without showing up in the main events of VALORANT Challengers League Japan. Meanwhile, during his tenure with NORTHEPTION, the Korean youngster boasted an impressive team-high 1.23 VLR rating, propelling the team to secure two 5-6th placements in VCL Japan Split 1 and 2.
Given his heavy usage of Duelist agents—specifically dedicating more than 93% of his official playtime to Jett and Raze—TenTen's addition to FAV Gaming could lead to a potential role overlap with Daiki "Minty" Kato, who has served as the team's primary Duelist in the 2023 season.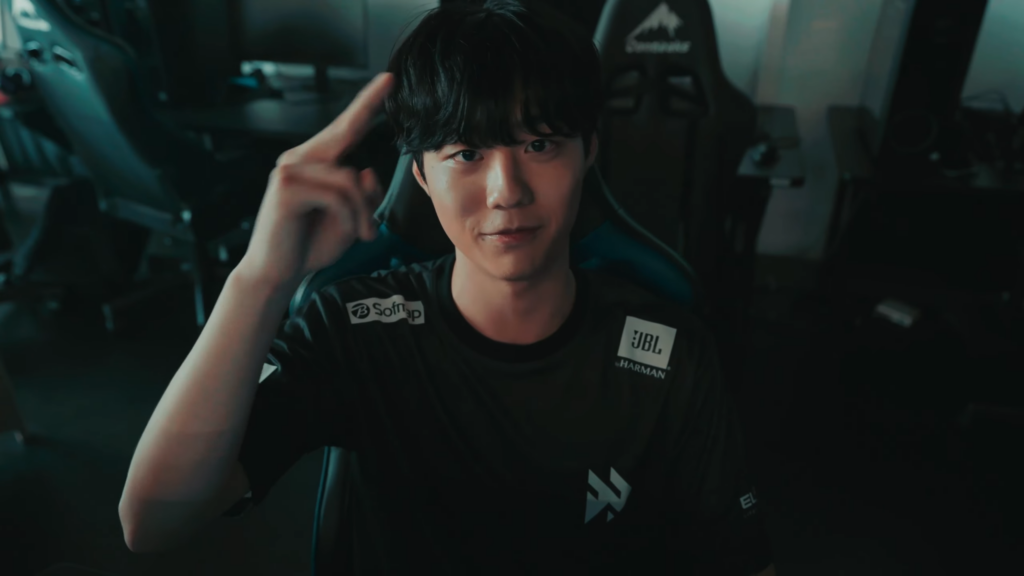 TenTen will be making his first appearance for FAV Gaming on September 14 in the Japanese Qualifier of Red Bull Home Ground Tokyo, a 17-team competition with a single main event berth on the line.
The question of who will take up the fifth and final roster spot on the team remains unknown, especially as FAV Gaming are yet to announce another replacement following the April exit of the Korean pair, Lim "L0B" Byung-gun and Shin "Jan" Dong-yeop.
FAV Gaming are currently:
🇯🇵 Daiki "Minty" Kato
🇯🇵 Hideaki "Phantom" Nakai
🇯🇵 "bazz"
🇰🇷 Kim "TenTen" Tae-young
🇯🇵 ryuki "pocky" kamigasa (Head coach)
🇯🇵 "Cynthia" (Assistant coach)
🇯🇵 "Pyonaka (Analyst)
---
For more insights on the Asian VALORANT scene and upcoming content like this, be sure to like and follow VALO2ASIA on Facebook, Twitter & Instagram.
---
Cover photo courtesy of FAV Gaming