Patiphan "CGRS" Posri says goodbye after spending ten months with Paper Rex, setting his sights on new endeavours.
THAILAND – Patiphan "CGRS" Posri's time with Paper Rex has come to an end as the 27-year-old decided not to renew his contract to pursue other interests, the Singaporean organization has announced.
"I want to thank everyone for always following and encouraging me. I still want everyone to give their support to members of PRX. After this, there won't be CGRS anymore in Paper Rex, but my feelings will always stay with the members of PRX. As I say, I want everyone to give support and encourage everyone in the team like I was before. I'm supporting them and encouraging them all the time," said CGRS in the official statement.
ALSO READ: TenTen returns to Japanese VALORANT with FAV Gaming
"Kla (CGRS) played an indispensable role in our remarkable year in VCT. His standout moment was at VCT Masters Tokyo, where he fearlessly embraced the challenge of stepping in on short notice. His exceptional performance there surprised the VALORANT community and left us immensely proud," said Paper Rex Chief Gaming Officer (CGO) Harley "dsn" Örwall.
"More than a teammate, he was a reliable friend and brother who always had everyone's back. Thank you for everything, Kla. Your legacy remains with us."
This follows a sequence of recent adjustments in the PRX lineup, beginning with the recent impending move of Benedict "Benkai" Tan and now the departure of CGRS.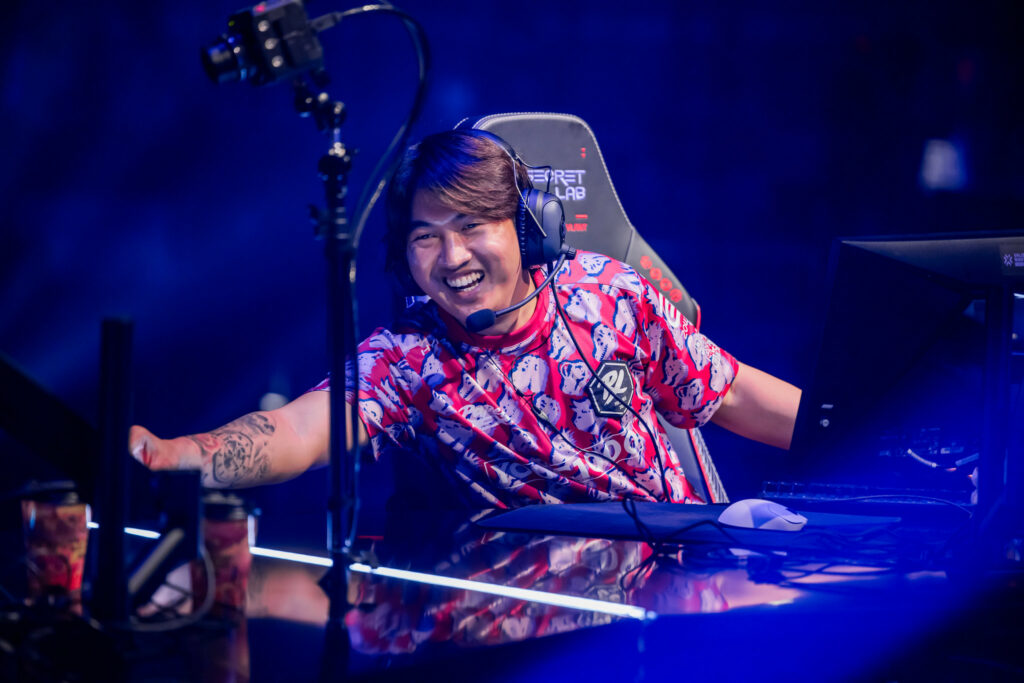 Upon his signing with Paper Rex in October 2020 as the sixth addition, CGRS received high praise from dsn, who described him as "one of Southeast Asia's most prominent FPS players for a long time." Throughout his time with the team, CGRS took part in the 2022 OFF//SEASON and the entirety of the 2023 VCT season.
After making his international debut with the team at the Riot Games ONE Pro Invitational in Yokohama, CGRS accompanied Paper Rex throughout their title-winning campaign in Seoul for three months and was described by the organization as having "played a key role to support the team's 2023 VCT Pacific season."
CGRS stepped up significantly in his role at VALORANT Masters Tokyo, taking up the mantle in the absence of star player Ilia "something" Petrov for the tournament's duration. With limited preparation time and big shoes to fill, he steered the team under the blue and pink flag to an unforeseen third-place international finish, clinching edge-of-the-seat victories over NRG Esports and exhibiting novel uses of the agent Gekko.
In what was his last match with Paper Rex at the lower final of VALORANT Masters Tokyo against 2023 world champions Evil Geniuses, the versatility of CGRS was on full display by utilizing five different Initiator agents across five maps. Although Paper Rex narrowly lost 2-3 to the North American side, CGRS described the experience to ONE Esports as "a memory that will stay with me forever."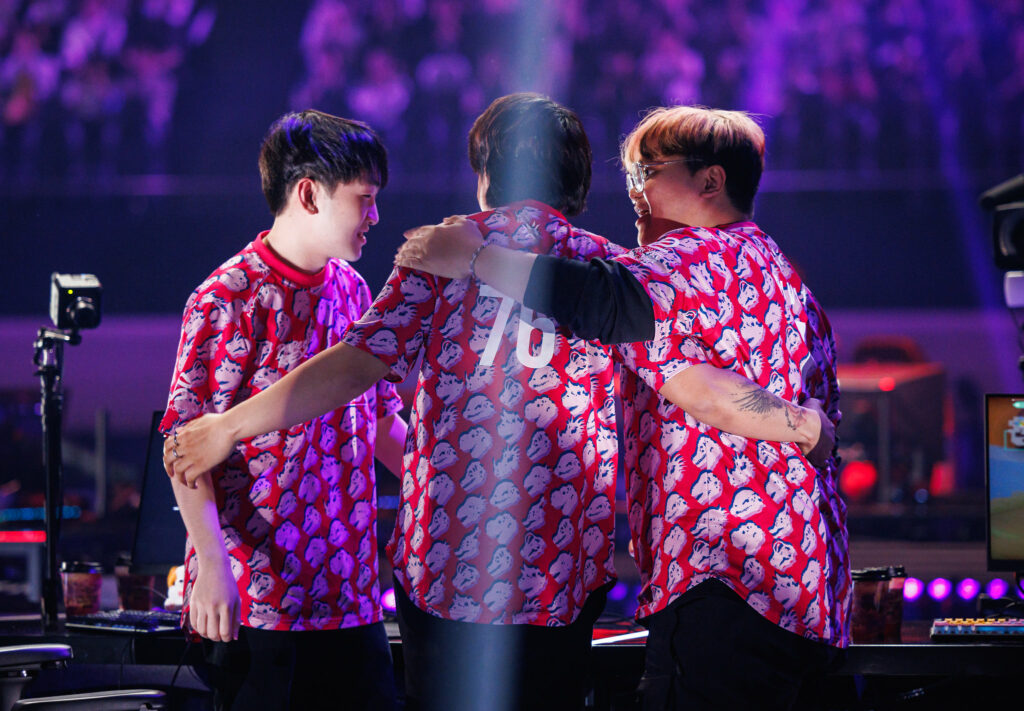 A household name within the Thai gaming community, the future direction of CGRS' career is still up in the air. Whether he will resume full-time content creation, return to competitive play, or something entirely different is yet to be seen.
CGRS has a long list of professional esports history spanning VALORANT, Counter-Strike, PUBG, Apex Legends, and Overwatch. Prior to joining Paper Rex, he donned the jersey of the Made in Thailand (MiTH) brand and competed in the first three of these FPS titles.
With CGRS leaving the team, Paper Rex retains its team of:
🇲🇾 Khalish "d4v41" Rusyaidee
🇮🇩 Jason "f0rsakeN" Susanto
🇮🇩 Aaron "mindfreak" Leonhart
🇷🇺 Ilia "something" Petrov
🇸🇬 Wang "Jinggg" Jing Jie
🇸🇬 Benedict "Benkai" Tan (Benched)
🇫🇷 Alexandre "alecks" Sallé (Head coach)
---
For more insights on the Asian VALORANT scene and upcoming content like this, be sure to like and follow VALO2ASIA on Facebook, Twitter & Instagram.
---
Cover photo courtesy of Colin Young-Wolff/Riot Games