ZETA DIVISION's captain commented on the team's expectations in Champions with Yuto "Xdll" Mizomori in lieu of Tenta "TENNN" Asai during the Poland bootcamp in an interview ahead of the opening match.
TURKEY — Coming into VALORANT Champions 2022, ZETA DIVISION are one of the big question marks, having brought in a new player to replace the team's most impactful player only one month before the start of the last and final tournament of the year. 
Former BLUE BEES player Yuto "Xdll" Mizomori will replace Tenta "TENNN" Asai due to the latter's eye problems, it was revealed in early August. The Japanese squad then opted to fly early to Europe and conduct an intense bootcamp to see how close to Reykjavik form they thought they could be in Istanbul. 
In a press conference one day before the start of Champions, Koji "Laz" Ushida spoke on his expectations with Xdll in place, as well as how EMEA's wide playstyle variations from other regions makes teams in the region some of the world's highest-caliber teams.
ALSO READ: ZETA DIVISION begin bootcamp in Poland ahead of VALORANT Champions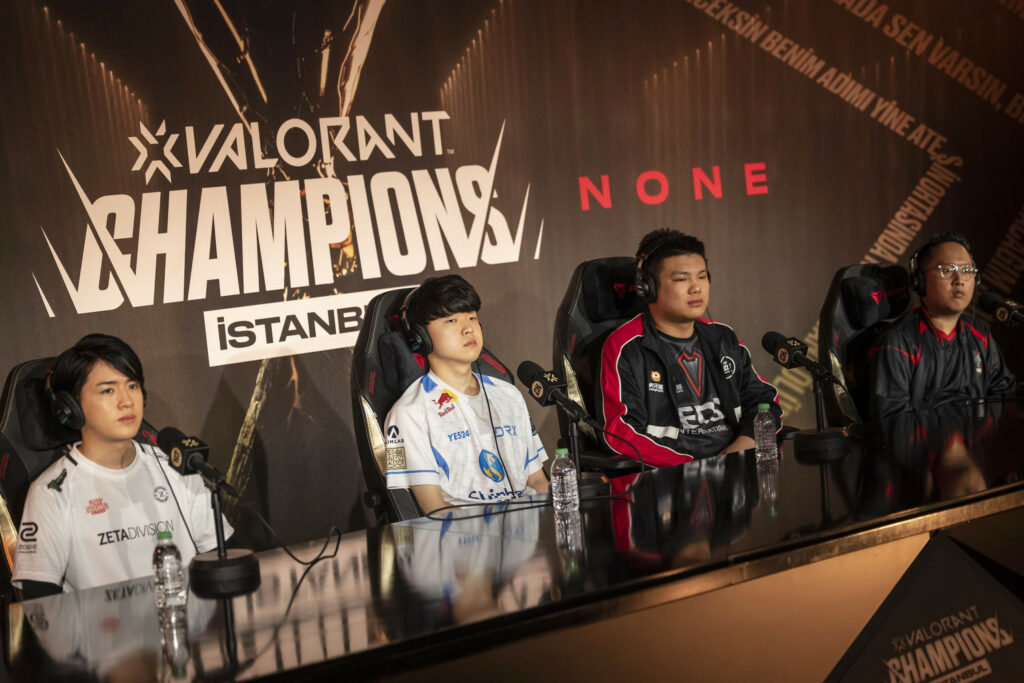 As the in-game leader of the Japanese powerhouse, Laz has a close-up look at how the meta has evolved over the course of VALORANT's two-year journey, as well as the disparities between teams in different regions. Europe is generally highlighted when discussing major success in first-person-shooter titles, and VALORANT is no exception. "We took the entire month of August to do practice in Poland, and especially with the new addition of Xdll to our team, it was quite worthy of the time.
"As for the meta differences, we felt that the European teams have a lot more variations in strategies. Just by adapting to the strategies, we were able to level up as a team," Laz said about how their bootcamp in Poland improved their repertoire.
The 26-year-old also praised Xdll and talked about how well he has improved. However, one does not simply replace one of Japan's top players in a week's time, and they acknowledge it. "He is a very young and motivated player, and within one month of preparations, he has improved a lot with us. But also during this time, it was a time for us to realize how important TENNN is to our roster,"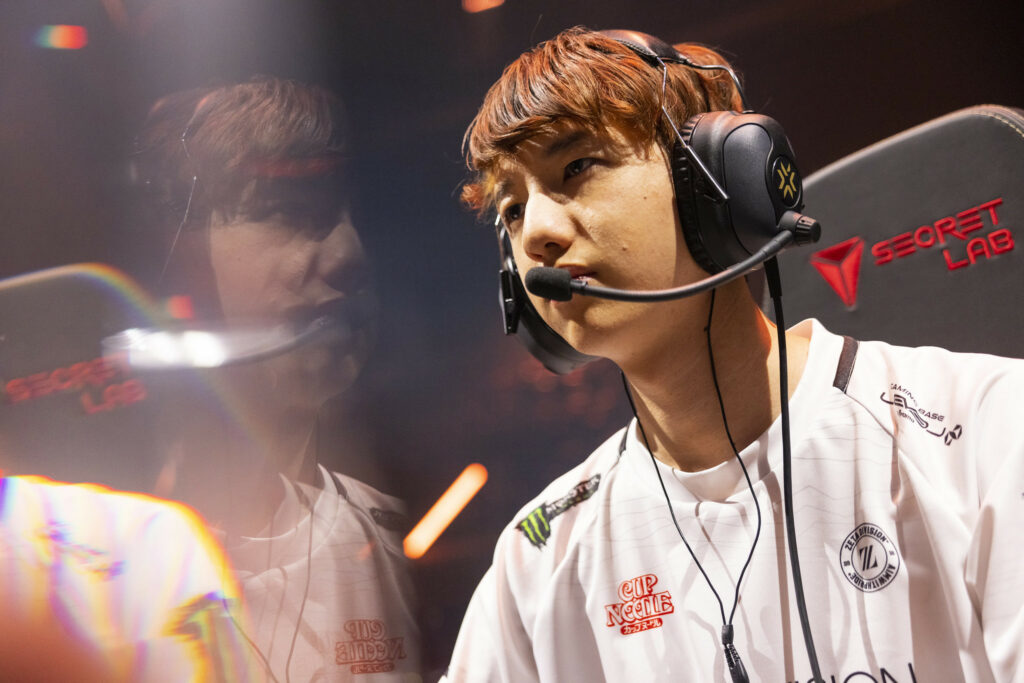 Laz added that TENNN will be more likely to appear than their supposed stand-in. "Ever since we arrived in Turkey, we have been practicing with TENNN and as for Xdll, who was supposed to be the substitute, we are not too sure at the moment which maps that Xdll will be playing for," Laz said when asked about how they will utilize Xdll and TENNN during Champions.
"But with the practices with TENNN and also Xdll that we have been putting together as a team, we feel confident about it."
On how confident they can repeat the performance on Masters Reykjavik, Laz feels unsure whether they can repeat that at Champions. "We consider Masters One a huge success for our team, and I think we have the potential to achieve that [again]. But as for this tournament, we are not quite sure how much we can do, but we are going to give it our best shot!"
The answer to whether ZETA DIVISION will call TENNN back to the starting five or instead make the debut with Xdll will be answered today, as ZETA DIVISION will face Brazil's LOUD in the group stage at 8 PM SGT (UTC+8). 
---
For more insights on the Asian VALORANT scene and upcoming content like this, be sure to like and follow VALO2ASIA on Facebook, Twitter & Instagram.
---
Cover photo courtesy of Lance Skundrich/Riot Games