Rafi "frostmind" Diandra has been announced as Orangutan's newest member on a permanent basis after playing for the team since August. 
INDIA – Rafi "frostmind" Diandra has joined Orangutan on a permanent basis ahead of the team's appearance at the EMG Legends Cup 2023 later this month in Dubai, UAE.
The news regarding frostmind joining Orangutan does not come as much of a shock to those following the team closely. After all, frostmind has been associated with Orangutan since August and helped the team qualify for the aforementioned Dubai event, despite in a trial capacity. The Indonesian player will effectively step into the shoes left empty by Jon Michael "Tesseract" Piga's move to NAOS Esports.
Orangutan will make the Indonesian's chance to level up further as he makes his international debut, playing outside of his home country. "Hopefully me and the team will achieve more in next year's run! Thank you everyone for the kind words please keep supporting us," frostmind expressed on Twitter in response to his permanent move.
ALSO READ: All Gamers bring in DRX Prospects duo BeYN and miKa on loan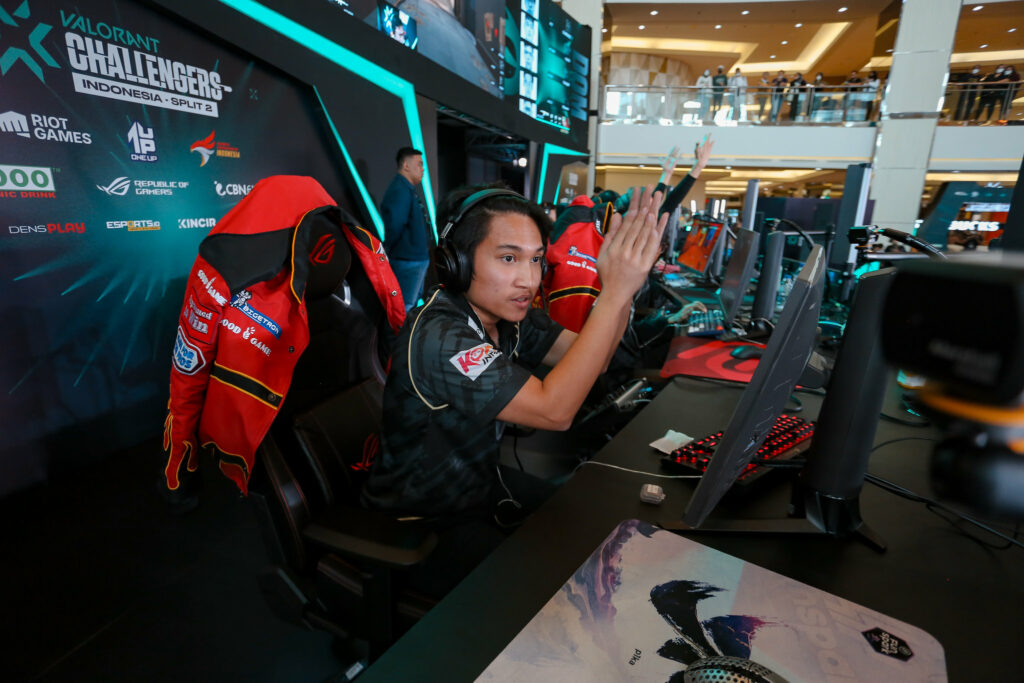 Having made his name with some of Indonesia's upper-echelon sides, frostmind has been turning heads with promising performances over the past three years. Initially making his mark in officials with Alter Ego in 2020, the Sentinel player most notably reached the finals of First Strike Indonesia, though they could not surpass TEAMnxl> in the grand finals.
However, frostmind is primarily known at the Southeast Asian level for donning the BOOM Esports jersey and representing Indonesia in the 2022 VCT APAC Challengers Stage 1 and 2. Furthermore, he received the Best Sentinel award during BOOM's winning campaign in VCT Indonesia Stage 1.
In the more recent 2023 VCT season, frostmind plied his trade for Bigetron Arctic. It was with this team that he clinched a victory in the VCL Indonesia Split 1 and in tandem took on the role of an assistant coach when representing the country at the 32nd Southeast Asian Games. However, the subsequent split saw them unable to replicate their previous success, ultimately securing a fourth position at Mall Taman Anggrek, Jakarta.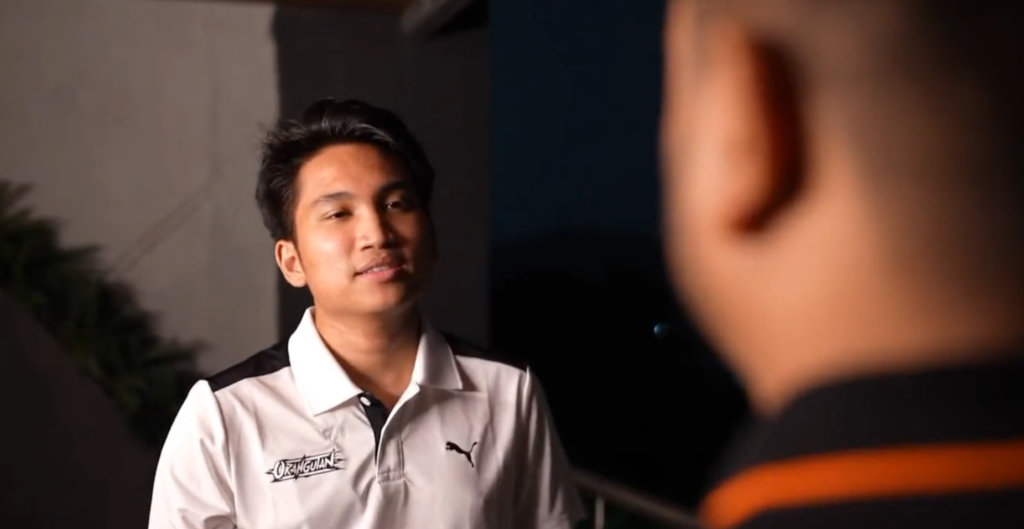 Orangutan are currently in the middle of their participation in both the TEC Challenger Series 10 and the Open Qualifier of the India Predator League 2024.
With frostmind's addition, the Indian team look as follows:
🇮🇳 Akram "Rawfiul" Virani
🇮🇳 Sabyasachi "Antidote" Bose
🇵🇭 Azis "azys" Nandang
🇮🇩 Rafi "frostmind" Diandra
🇸🇬 Felipe "skyeSG" Lim (Analyst)
---
For more insights on the Asian VALORANT scene and upcoming content like this, be sure to like and follow VALO2ASIA on Facebook, Twitter & Instagram.
---
Cover photo courtesy of VALORANT Esports Indonesia