Orangutan won the India Predator League 2024 Grand Finals to advance to the main event, set to take place in Manila, Philippines, early next year.
INDIA – Orangutan have topped the India Qualifier for the APAC Predator League and become the fourth team to book a spot at the Manila event.
Having recently onboarded former Bigetron Arctic player Rafi "frostmind" Diandra as a permanent member of the team, Orangutan clinched their spot with a dominant 2-0 win against True Rippers during the qualifying bracket finals in Bangalore. They held their ground, scoring 13-9 on Split and 13-6 on Breeze, without allowing their opponents to reach double figures on both maps.
It was their second straight victory over Sagnik "Hellff" Roy and co., whom they had previously relegated down to the lower final.
ALSO READ: foxz reunites with sushiboys in FULL SENSE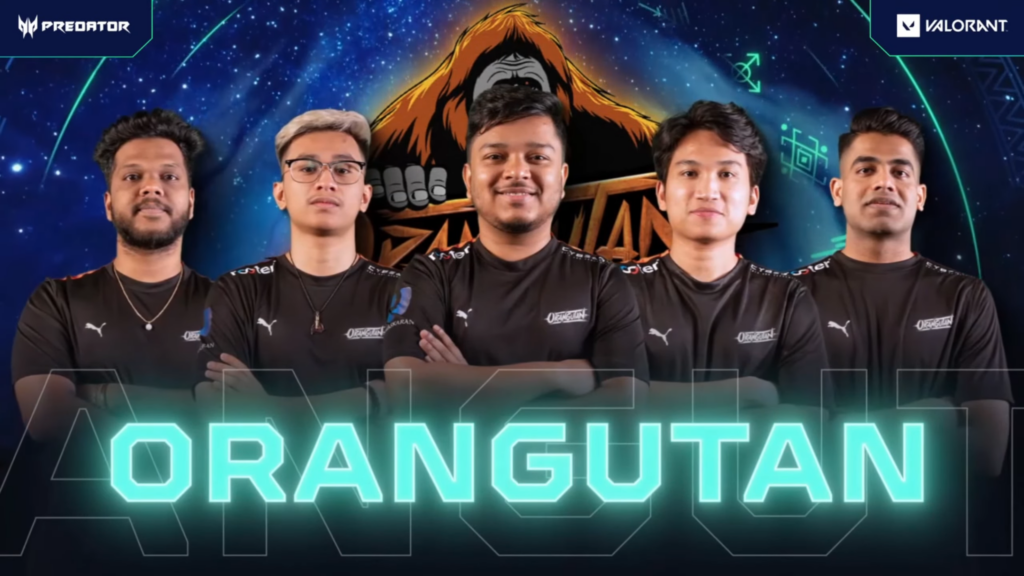 Orangutan have long been the heavyweights in the Indian region and their qualification for yet another international LAN only serves to reinforce that fact. Nevertheless, they will hope for a better showing this time around as their most recent trip to Bangkok for VCT Ascension Pacific ended in a last-place exit following losses to Bleed Esports, SCARZ, Dplus KIA, and Bonkers.
Sabyasachi "Antidote" Bose's troops powered through the regional qualifier undefeated without dropping a single map to the grand finals in Bangalore. This came just three days after their win against True Rippers in the TEC Challenger Series 10. Meanwhile, True Rippers bounced back in the lower bracket and beat Reckoning Esports 2-1 to set up a rematch against Orangutan. The second time was not the charm for the Indian-Filipino combine, with Orangutan again clinching victory in two maps.
Azis "azys" Nandang delivered an impressive performance with a team-high 1.33 VLR rating during the finals and a cumulative 1.35 rating throughout the event, providing Orangutan with the momentum they needed for their upcoming international outing.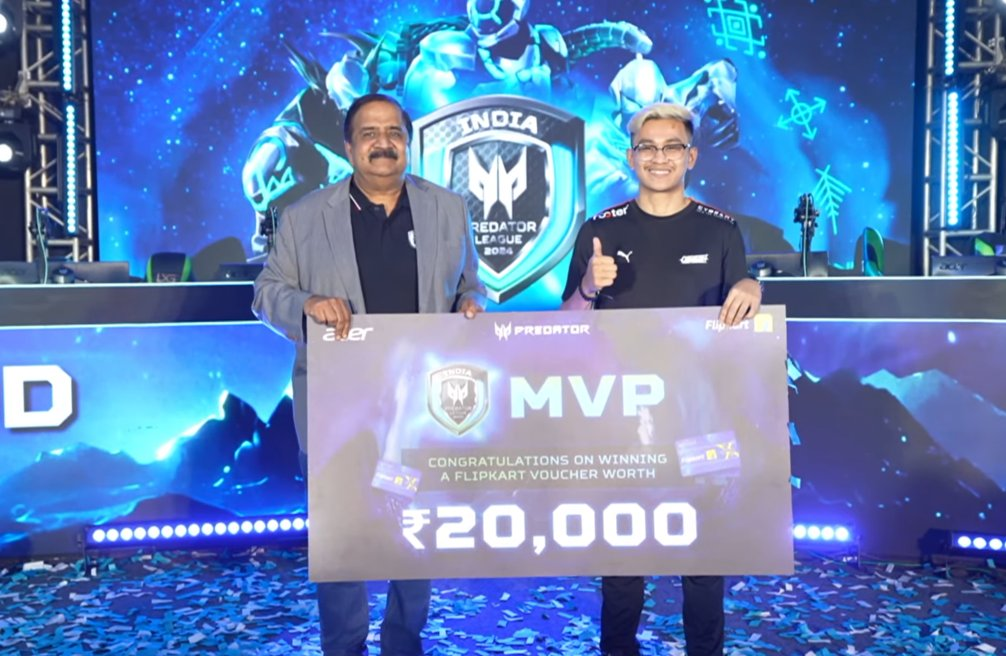 "I think the magic [on Breeze] was my four players," Antidote said in a post-match interview. "I'll be honest in front of the crowd. When we lost Breeze against them [TR] in another tournament, these guys came up to me – [especially] azys, I want to give a shoutout to him – and they showed me this is how we should play against teams like True Rippers, and how they approached the map so I got new ideas."
"These young guys, sometimes you have to listen to them as well because they come up with so many new ideas, so I think the map improved because of the boys, and right now I can say it is one of our strongest maps as well."
The APAC Predator League will take place on January 13-14, 2024, with Todak (Malaysia), Team NKT (Thailand), Exceeli Esports (Bangladesh), and Orangutan (India) being the only confirmed teams as of this publication. In addition, Australia, Indonesia, Japan, the Philippines, Singapore, and Vietnam will send their representatives to compete in the main event.
Orangutan are:
🇮🇳 Akram "Rawfiul" Virani
🇮🇳 Sabyasachi "Antidote" Bose
🇵🇭 Azis "azys" Nandang
🇮🇩 Rafi "frostmind" Diandra
🇮🇳 Karan "Excali" Mhaswadkar
🇸🇬 Felipe "skyeSG" Lim (Analyst)
---
For more insights on the Asian VALORANT scene and upcoming content like this, be sure to like and follow VALO2ASIA on Facebook, Twitter & Instagram.
---
Cover photo courtesy of TEC