Itthirit "foxz" Ngamsaard has found a new home in FULL SENSE following his time with Talon Esports in the 2023 VCT season. 
THAILAND – FULL SENSE have announced the addition of former Talon Esports player Itthirit "foxz" Ngamsaard to their roster. The move comes as no surprise, given the recent rumors surrounding the Thai VALORANT scene that foxz and sushiboys were set to join FULL SENSE and form a heavy contender for Ascension qualification next year.
"foxz is a passionate player who always has a thirst for victory. We hope that foxz will be able to make a difference and find happiness in being a part of our team. We at FULL SENSE are extremely pleased that foxz has decided to join us on this journey," the announcement reads. 
ALSO READ: Team SMG qualify for VCT Game Changers Global Championship over RRQ Kaguya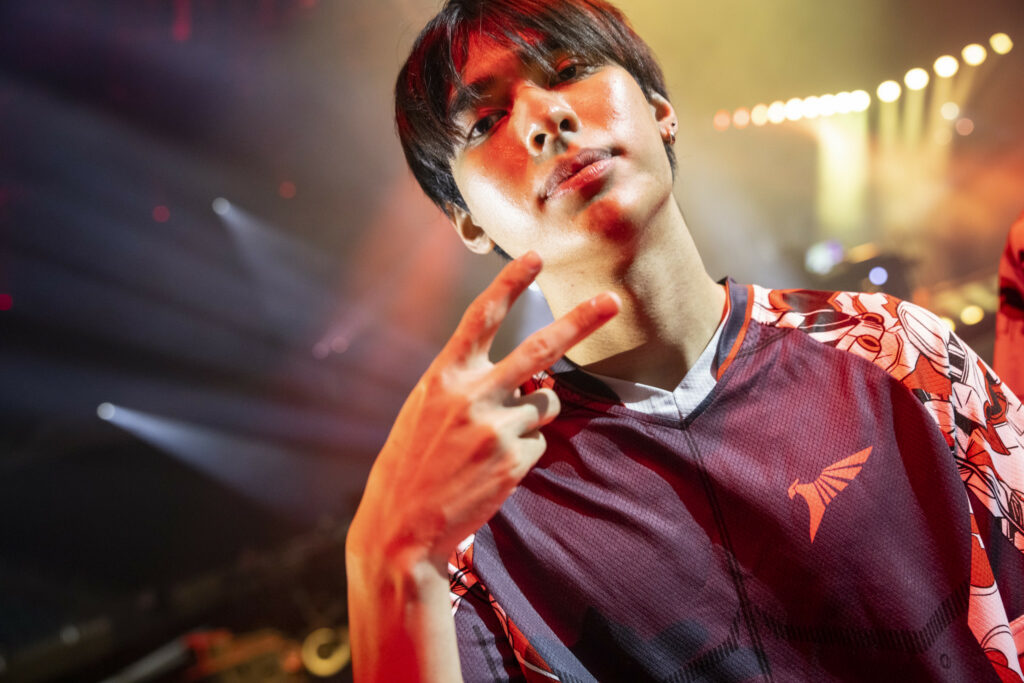 The 24-year-old found himself without a team after his release from Talon Esports at the end of their VCT season. Despite kicking off the season on a high note with a quarter-final finish at VCT LOCK//IN, the team's performance dwindled, leading to their failure to qualify for any subsequent international events in Tokyo and Los Angeles. At the regional level, Talon Esports secured 9th and 5-6th finishes in the Pacific League and the LCQ, respectively.
The latest addition to the FULL SENSE squad is no stranger to a couple of his teammates, having played alongside Kititkawin "PTC" Rattanasukol, Chanawin "JohnOlsen" Nakchain, and analyst Thotsaphon "cbbk" Suphatthanaphalaphon during their time competing in Counter-Strike: Global Offensive for Lucid Dream.
The move also brings foxz back together with Panyawat "sushiboys" Subsiriroj, as they were a key pairing over the last three seasons for X10 CRIT, XERXIA Esports, and more recently Talon Esports. Furthermore, they represented APAC in six international tournaments, with their quarter-final showing at VALORANT Champions Berlin standing out as one of their top achievements.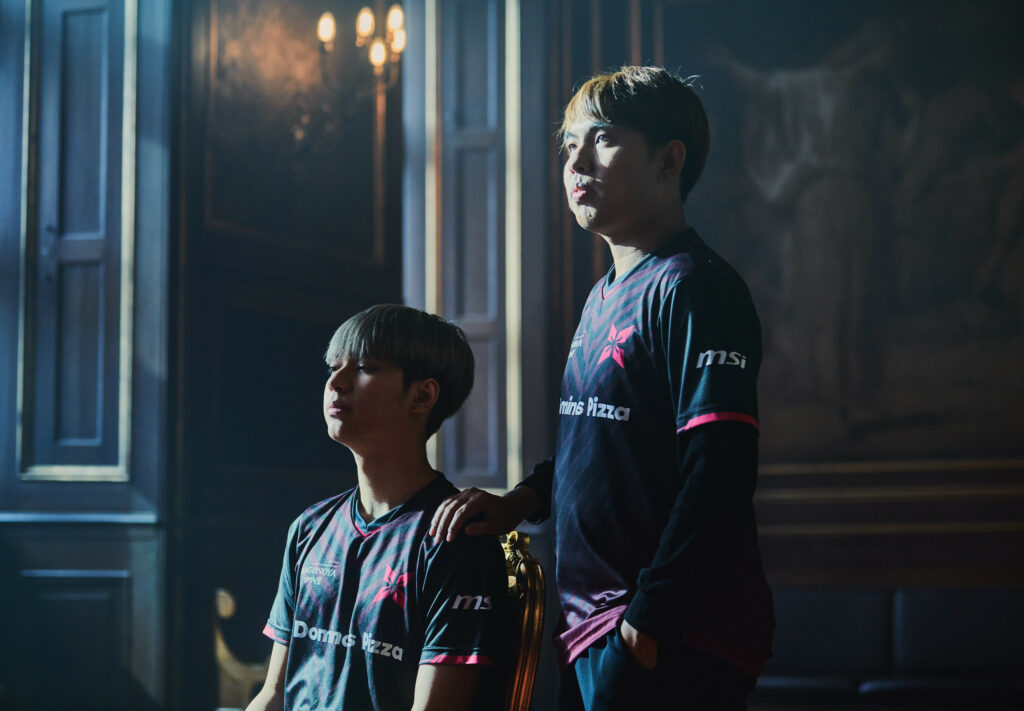 With foxz and sushiboys on their books, it remains unknown whether FULL SENSE will adopt a seven-man rotation system or if some of the current members might depart to make room for the two recent additions from Talon Esports.
FULL SENSE's first outings with the new members will take place in the closed qualifier for the ESL Clash of Nations, as well as at the AfreecaTV VALORANT League in Seoul, set to kick off on December 5.
FULL SENSE are now:
🇹🇭 Chanawin "JohnOlsen" Nakchain
🇹🇭 Taned "killua" Teerasawad
🇹🇭 Thanyathon "Leviathan" Nakmee
🇹🇭 Kititkawin "PTC" Rattanasukol
🇹🇭 Elamrahim "LAMMYSNAX" Khanpathan
🇹🇭 Panyawat "sushiboys" Subsiriroj
🇹🇭 Itthirit "foxz" Ngamsaard
🇹🇭 Nattawat "SuperBusS" Yoosawat
🇹🇭 Theethawat "Zelyn" Taechavitidkhul (Head coach)
🇹🇭 Thanaphat "THEE" Limpaphan (Player/Assistant coach)
🇹🇭 Thotsaphon "cbbk" Suphatthanaphalaphon (Analyst)
---
For more insights on the Asian VALORANT scene and upcoming content like this, be sure to like and follow VALO2ASIA on Facebook, Twitter & Instagram.
---
Cover photo courtesy of Colin Young-Wolff/Riot Games