RRQ and MiTH are through to the winners' match of their respective groups in VCT APAC Stage 2 Challengers Play-In after beating Team Big BAAM and Enigma Gaming, respectively.
Rex Regum Qeon (RRQ) and Made in Thailand (MiTH) have secured wins over Team Big BAAM and Enigma Gaming in their respective groups to open the play-in stage of VCT APAC Stage 2 Challengers. 
With this victory, Nantapol "Kongared" Boonying and co. will have a shot at redemption against BOOM Esports in a rematch of the VCT APAC Stage 1 Challengers Group A winners' match. Meanwhile, Rex Regum Qeon will take on Bleed eSports tomorrow to clinch a berth in the group stage.
The losing teams from today's matches, however, are left staring down the possibility of an early elimination tomorrow. Similar to VCT APAC Stage 1 Challengers Play-In, two Vietnam representatives are on the verge of elimination. CERBERUS Esports will face Enigma Gaming, while Team Big BAAM will close the day with a match versus Ghetto Artist.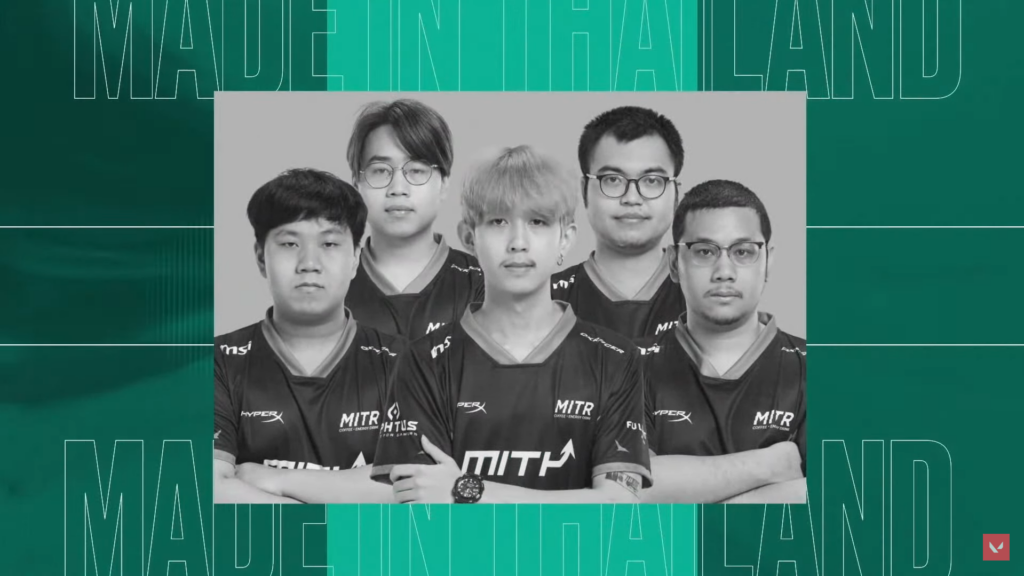 The match between Made in Thailand and Enigma Gaming was a keenly contested three-map affair and could have gone either way, particularly on the third map, Bind, which went into overtime. Made in Thailand required all three maps to take a win over Enigma Gaming, with the two sides sharing wins on Haven and Ascent, forcing Bind to decide their faith. A back-and-forth between the two sides ended in a hard-fought victory for the Thai squad, with Jirayu "wannafly" Meesuk making the difference. The 26-year-old Controller finished the map with an impressive 308 ACS. 
ALSO READ: 2022 VCT APAC Last Chance Qualifier announced featuring SEA, SA, OCE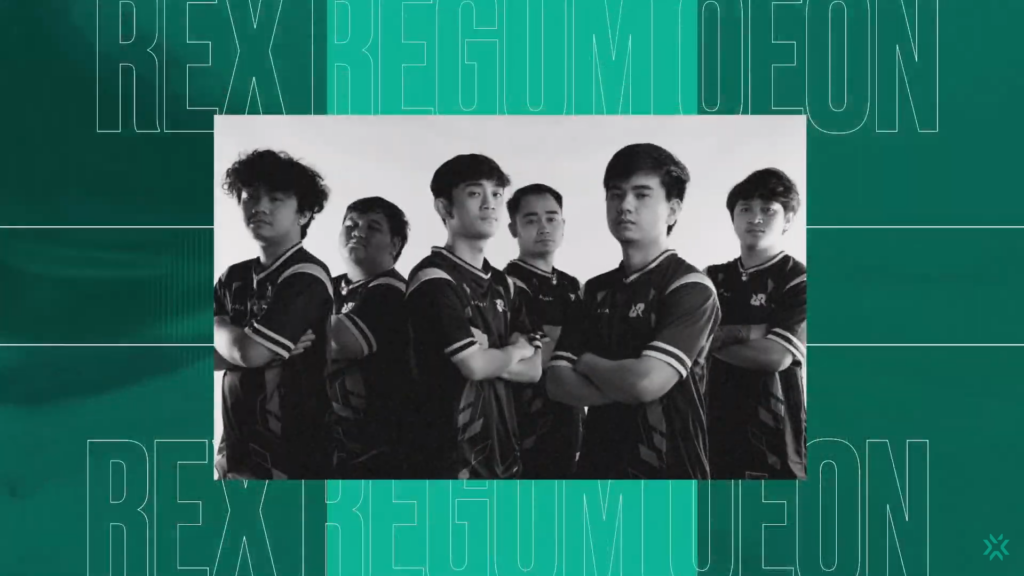 The second opening match of Group B saw Rex Regum Qeon play their opening series against Team Big BAAM in a two-map affair. RRQ made short work of the Vietnamese roster, giving up only a total of ten rounds from both maps combined thanks to strong individual performances from Nathaniel "Nexi" Cabero. RRQ's newest addition finished the game with an average of 315 ACS to trounce the Vietnamese side 13-5 on Haven and Ascent.
All eight Play-In teams will return to the server tomorrow to play the winners' and elimination matches. Four teams will play with their tournament lives on the line, while the other four will aim for group stage spots up for grabs. Upcoming matches can be seen on our daily-updated match ticker. 
---
For more insights on the Asian VALORANT scene and upcoming content like this, be sure to like and follow VALO2ASIA on Facebook, Twitter & Instagram.
---