"WE. ARE. READY! 🇮🇩" – RRQ will move forward with a Filipino-majority lineup.
PHILIPPINES – RRQ have completed a minor roster overhaul in preparation for their outing at the kickoff tournament next year with two new signings, which sees the Indonesian organization remaining committed to a Filipino-majority lineup.
While the decision comes as a huge surprise for many, Andrian "AP" Pauline's remark days after the partnership announcement might have already put an emphasis on RRQ not aiming to field an Indonesian-majority roster from the start. "The important thing is, as I said, there are two points; [we] are not going with 100% Filipino [players] and there will be Indonesian player[s], as we have thought of this thoroughly for 2023." the organization's CEO stated, translated from Bahasa.
"Why is there just one Indonesian player [on the roster]? because there are many things that we cannot disclose one by one. Should there be more [Indonesians]? Yes, but it is what it is. We must remain big-hearted in responding to the turbulence that has occurred in the last 48 hours." the follow-up statement posted by AP on Instagram Story hours after the roster announcement in response to the backlash from the Indonesian community.
ALSO READ: Talon Esports VALORANT holding open recruitment ahead of VCT 2023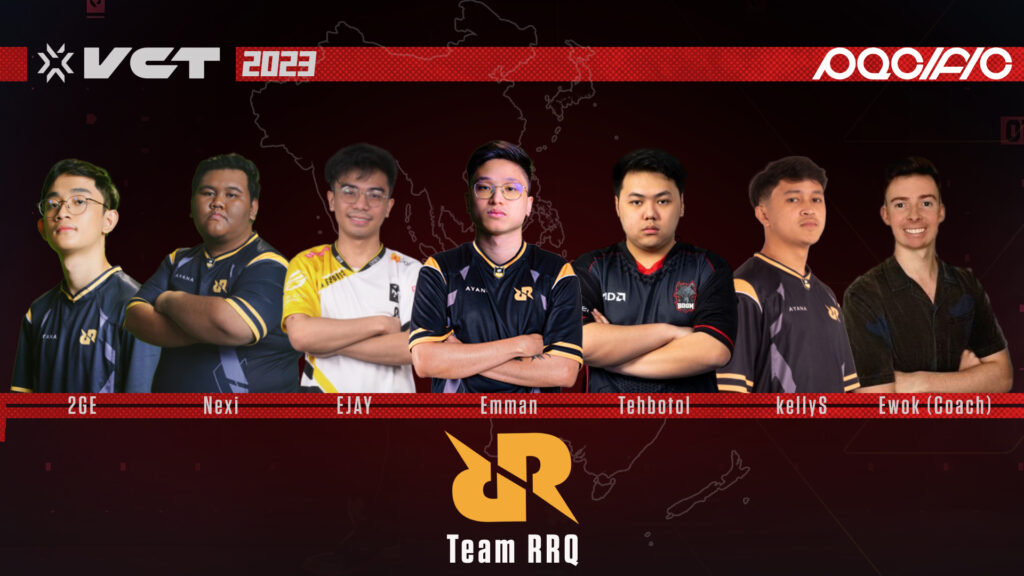 The final roster iteration featured the RRQ PH quintet, Nathaniel "Nexi" Cabero, Emmanuel "Emman" Morales, James "2ge" Goopio, and Kelly "kellyS" Sedillo, who remain part of the organization moving forward. Two of the new additions, David "Tehbotol" Monangin and Eroll Jule "EJAY" Delfin, are no strangers to the APAC scene. 
"Please all welcome Tehbotol! You better watch out for his two signature agents Viper and Fade. We all know the achievements of Tehbotol, he is also part of the VALORANT Champions 2022 with his former BOOM Esports." the announcement reads, which was inaccurate as the team's only Indonesian signing has never played Fade once in his career. 
Best known for his time with BOOM Esports for a year, Tehbotol begins a new chapter in his career. With BOOM, Tehbotol broke into the top echelon of VALORANT after qualifying for the 2022 VALORANT Champions via the APAC Last Chance Qualifier. BOOM Esports departs Istanbul with an impressive performance against Masters Copenhagen champions OpTic Gaming to snatch a map, in which David "Tehbotol" Monangin broke the record for most kills in a single international VALORANT match, accumulating 38 kills in Breeze with Viper. 
Tehbotol's Instagram profile also reveals that he will take over the reins as the team's in-game leader, a role he will fulfill for the first time in his career.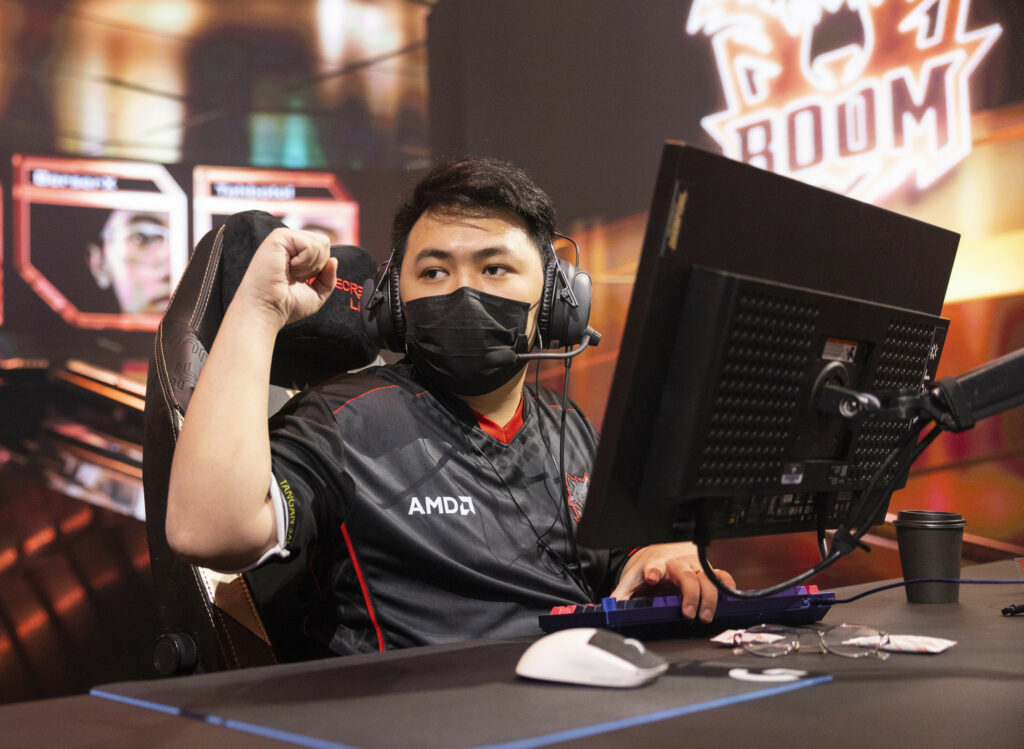 Having played with the team since the organization's entrance to the Philippines early in the year, Kelly "kellyS" Sedillo has also officially joined the ranks of RRQ for next year. The 22-year-old managed to impress during his tenure with the black and orange banner, where he recorded a team-high 240 ACS to take first at Predator League 2022 Philippines, 1-2nd in Predator Kings of PH 2022 and third in VCT Philippines Stage 2 Challengers. 
The new-look RRQ will debut in official competition at the kickoff tournament in São Paulo, Brazil, which will take place from February 14 to March 5. 
Rex Regum Qeon's complete roster is as follows:
🇮🇩 David "Tehbotol" Monangin
🇵🇭 Eroll Jule "EJAY" Delfin
🇵🇭 Nathaniel "Nexi" Cabero
🇵🇭 Emmanuel "Emman" Morales
🇵🇭 James "2ge" Goopio
🇵🇭 Kelly "kellyS" Sedillo
🇿🇦 Martin "Ewok" (Head coach)
🇵🇭 Jose "Rbtx" Carlo Jamir (Analyst)
---
For more insights on the Asian VALORANT scene and upcoming content like this, be sure to like and follow VALO2ASIA on Facebook, Twitter & Instagram.
---
Cover photo courtesy of RRQ