Talon Esports has opened a call for applications for everyone who wants to be a part of its VALORANT partnered league team next year. 
THAILAND – Talon Esports has opened its doors to potential players for its VALORANT team, the organization sent a tweet out on Friday. 
Players have to meet certain criteria to be considered for the team. This includes language proficiency in English and Thai, being at least 17 years old, having a Radiant rank or being in the top 100 on the regional leaderboard, being able to live abroad and deal with pressure, and having no criminal record. 
ALSO READ: Genghsta open to offers from Americas and Pacific league teams
If you meet these requirements, you can fill up the application through Google Forms, where you will provide any past competitive experience as well as other relevant personal information. 
Despite the impending soft roster lock deadline, there is still plenty of talent yet to earn their spots competing in the upcoming Pacific partnered league. It will be an excellent opportunity for players to audition for a shot at joining one of the ten Pacific-partnered teams.
"The majority of the players for our VALORANT roster will be Thai," Talon Esports CEO Sean Zhang told ONE Esports. "And we may see some familiar faces return. I think for year one, we will probably take a more experienced group of players who have existing chemistry working together and supplement that with some younger talent that we have already
"You cannot have five super senior guys and expect that squad to have a significant upside," he added. "You have to balance and blend that with younger players."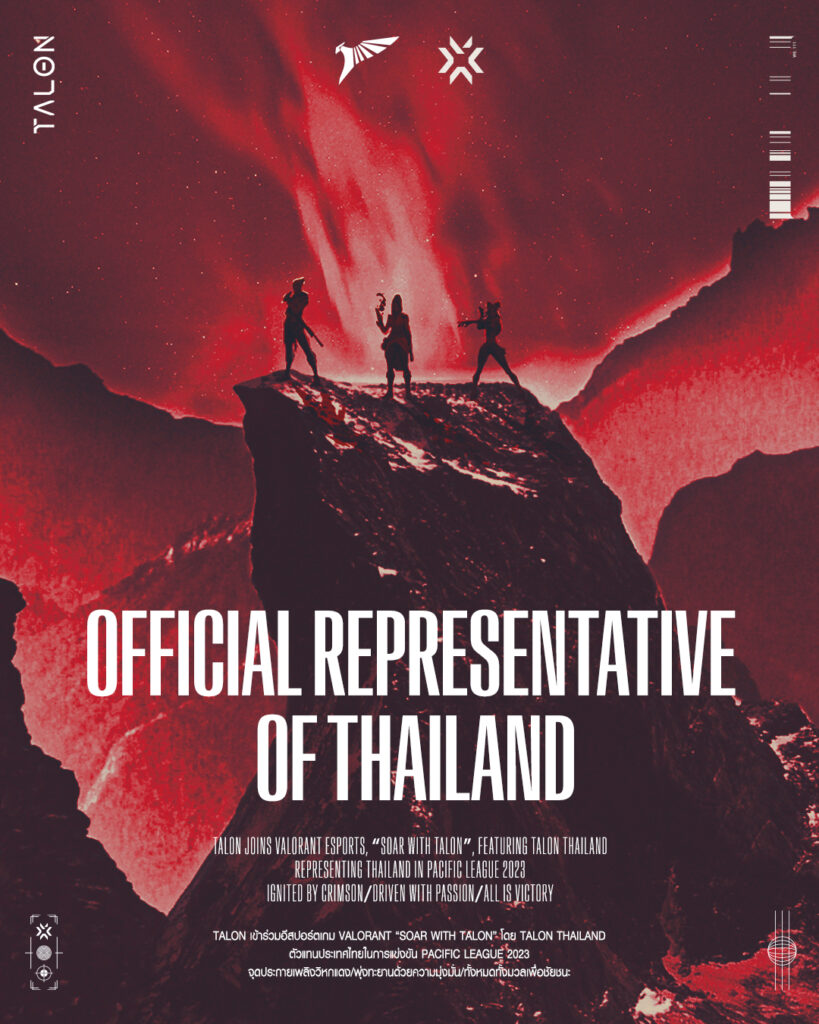 Talon Esports is one of the ten Pacific organizations that will compete in next year's partnered league. Among the list of teams accepted as VALORANT partners in the Pacific are Paper Rex, India-based Global Esports, Indonesia's Rex Regum Qeon, and Korean powerhouse DRX. 
While it was not mentioned directly by Talon, Riot Games has set the minimum annual salary for Pacific league players to KR₩67,000,000 (~$47,000 as of Sept. 24), which still excludes other benefits, such as signing bonuses, performance bonuses, prize money, housing, meals, transportation, and other added benefits.
---
For more insights on the Asian VALORANT scene and upcoming content like this, be sure to like and follow VALO2ASIA on Facebook, Twitter & Instagram.
---
Cover photo courtesy of Talon Esports