Sha "ZesBeeW" Mohtar is now open to exploring new opportunities in the market after leading Bigetron Arctic to their first VCT title-winning campaign in VCL Indonesia Split 1. 
SINGAPORE – Bigetron Arctic's former duelist and in-game leader Sha "ZesBeeW" Mohtar revealed that he is no longer tied to the team and now look for new individual opportunities.
Now available as a free agent, he presents himself as a valuable prospect for teams seeking to bolster their lineup before the upcoming season begins. ZesBeeW added to VALO2ASIA his readiness to give up his primary duelist position and concentrate on leadership and support roles within the game. "I believe there are so many young talents out there which I can groom that can be the best of the best."
Initially, the players from Bigetron Arctic revealed their intention to remain intact, despite lacking the support of an organization. This plan later changed, however, as each player decided to explore their own individual offers. 
ALSO READ: GodLike Esports release VALORANT roster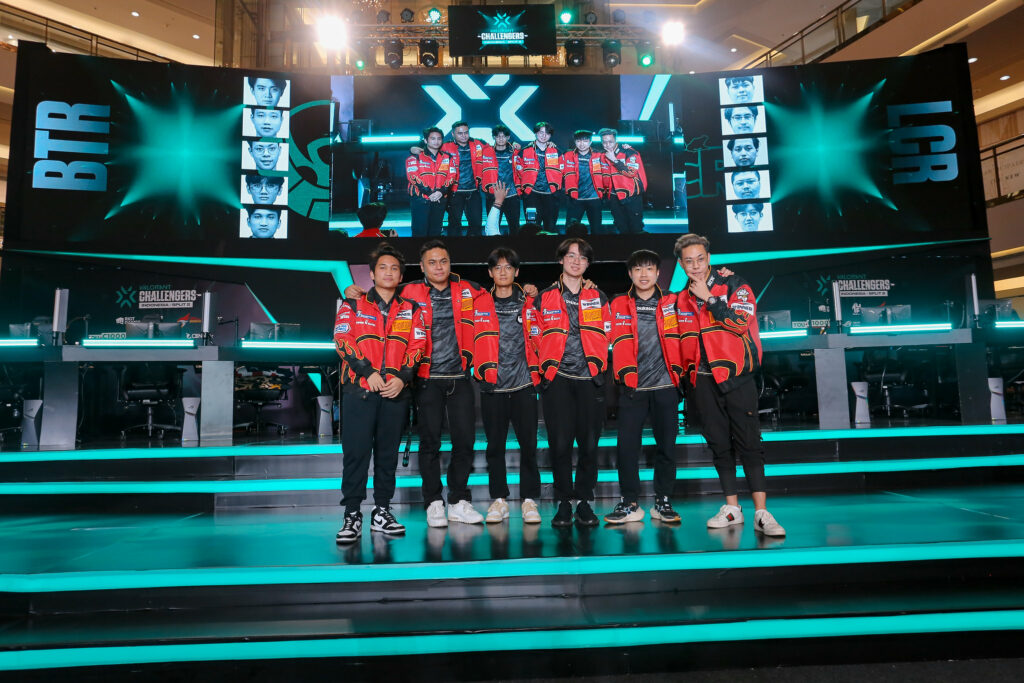 ZesBeeW became part of Bigetron Arctic in November 2022, a time when the Jakarta-based organization locked down a stable lineup with players hailing from various upper-echelon teams in Indonesia for the 2023 Challengers Indonesia circuit. This was not ZesBeeW's first experience with an Indonesian organization, as he had previously been affiliated with Team Capcorn CS:GO back in 2018.
The 23-year-old played a pivotal role in securing Bigetron Esports' first-ever VCT trophy, leading the team to victory in VCL Indonesia Split 1 with an impressive team-leading rating of 1.15 over 632 rounds. However, the team couldn't repeat this success in the subsequent split, falling to fourth place at Taman Anggrek Mall in Jakarta and missing the chance to qualify for Ascension Pacific in Bangkok.
Prior to his time competing in the Indonesian circuit, ZesBeeW had a year-long tenure with Team SMG, lifting trophies in the AOC Masters Tournament and TheGym Singapore Invitational and representing MY/SG in the VCT Southeast Asia Stage 1 Masters before further expanding his experience with an eight-month stint at Nigma Galaxy in the Philippines.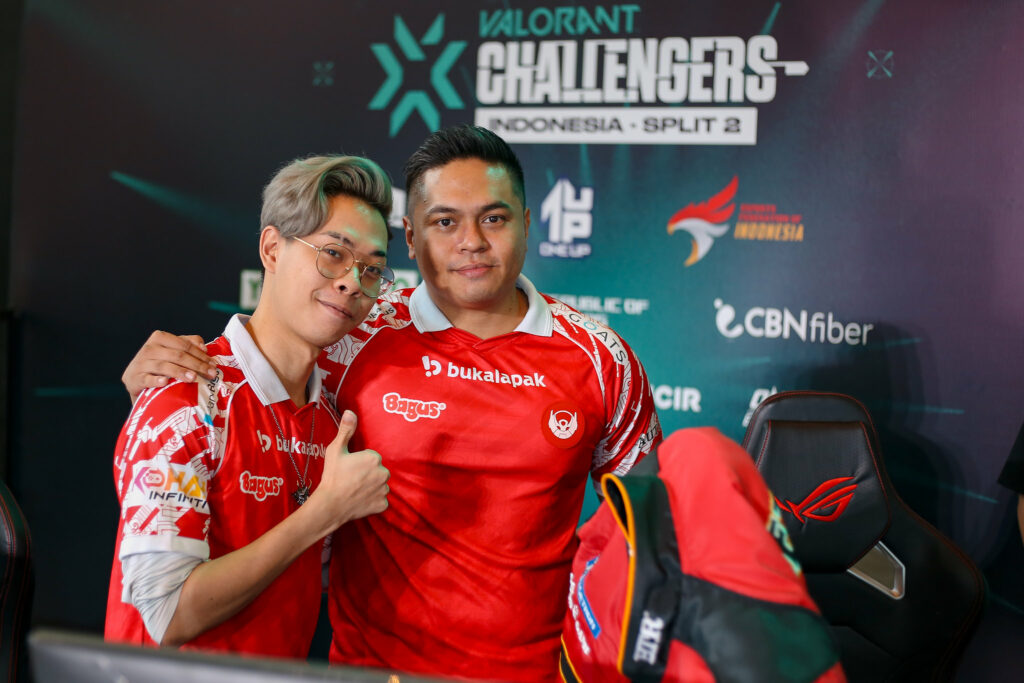 In a statement to VALO2ASIA regarding his free agency status, ZesBeeW highlighted his ability to take on in-game leadership and maintain peak performance simultaneously."I feel like I am a player who could motivate and bring the whole team together as one to enable each and every player to their full potential," he added, suggesting why organizations should consider him.
The Singaporean player urged interested parties to contact him, stressing that he is now "way more hungry to win and ever ready." 
---
For more insights on the Asian VALORANT scene and upcoming content like this, be sure to like and follow VALO2ASIA on Facebook, Twitter & Instagram.
---
Cover photo courtesy of VALORANT Esports Indonesia