Tyson "TenZ" Ngo from Sentinels and Ilia "something" Petrov from Paper Rex will be attending RAGE VALORANT 2023 in Japan.
JAPAN – Tyson "TenZ" Ngo and Ilia "something" Petrov are set to be the special guests at the upcoming RAGE VALORANT 2023 event in Tokyo, Japan, scheduled for September 16-17. The duo will participate in a talk show on the event's inaugural day and will later join 30 other pros in an all-star match on the second day.
On the first day of the annual event, 20 of Japan's leading content creators and influencers will showcase their skills in an exhibition match. Notable participants include "something", Teppei "ade" Kuno from Crazy Raccoon, Yuto "MOTHER3" Ōe, and the Vtuber "Akari Yumeno".
ALSO READ: VCT Game Changers APAC Last Chance Qualifier reaches playoffs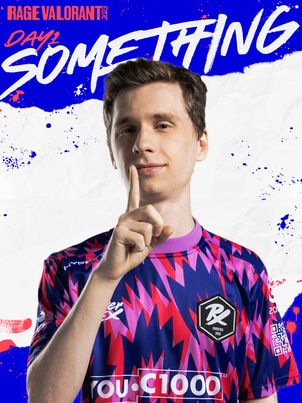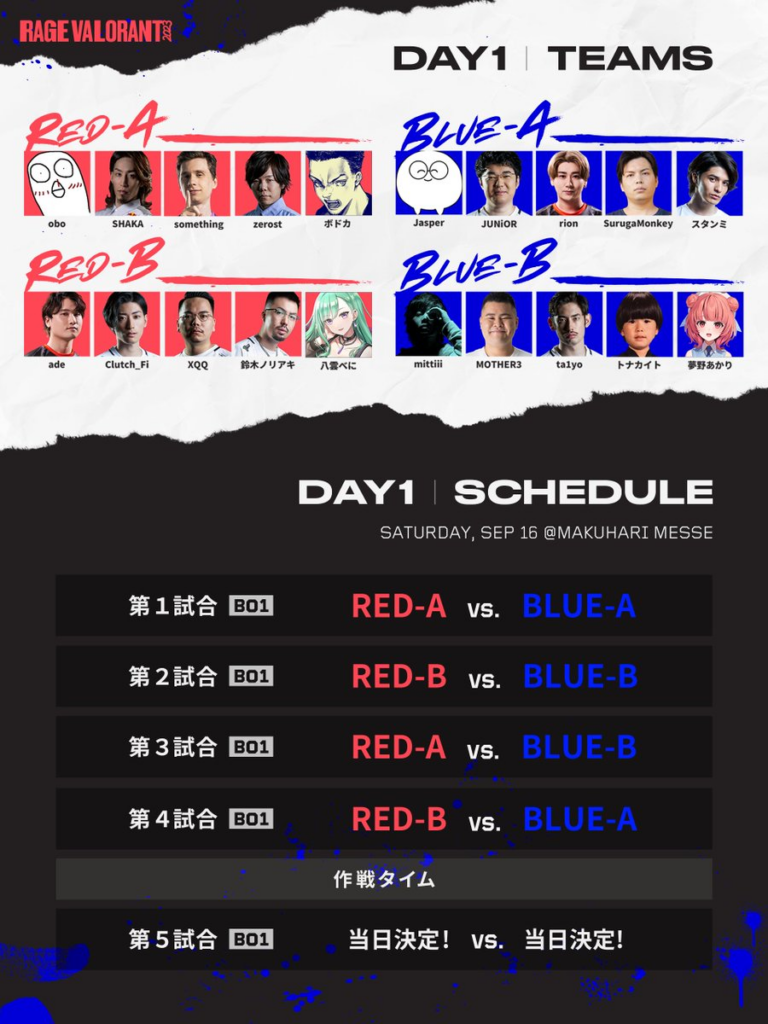 | | |
| --- | --- |
| ade | Clutch_Fi |
| Jasper | JUNiOR |
| mittiii | MOTHER3 |
| obo | rion |
| SHAKA | SurugaMonkey |
| tai1yo | XQQ |
| zerost | スタンミ |
| トカナイト | ボドカ |
| 八雲べに | 夢野あかり |
| 鈴木ノリアキ | something |
On the event's second day, more than 30 pro players from upper-echelon teams like ZETA DIVISION, Crazy Raccoon, DetonatioN FocusMe, and SCARZ will engage in all-star matches. They will be joined by TenZ and something, with the latter having a history in the Japanese circuit, playing for Insomnia, BLUE BEES, and Sengoku Gaming before getting a call-up to the Pacific powerhouse, Paper Rex.
ZETA DIVISION

Laz / crow / Dep / TENNN / SugarZ3ro / barce

DetonatioN FocusMe

Reita / takej / seoldam / Anthem / xnfri

Crazy Raccoon

neth / Meiy / medusa / popogachi / makiba

SCARZ
FENNEL

CLZ / SyouTa / Xdll / hiroronn

NORTHEPTION
Crest Gaming Zst
IGZIST
Sengoku Gaming
NOEZ FOXX
-Independent-
Paper Rex
Sentinels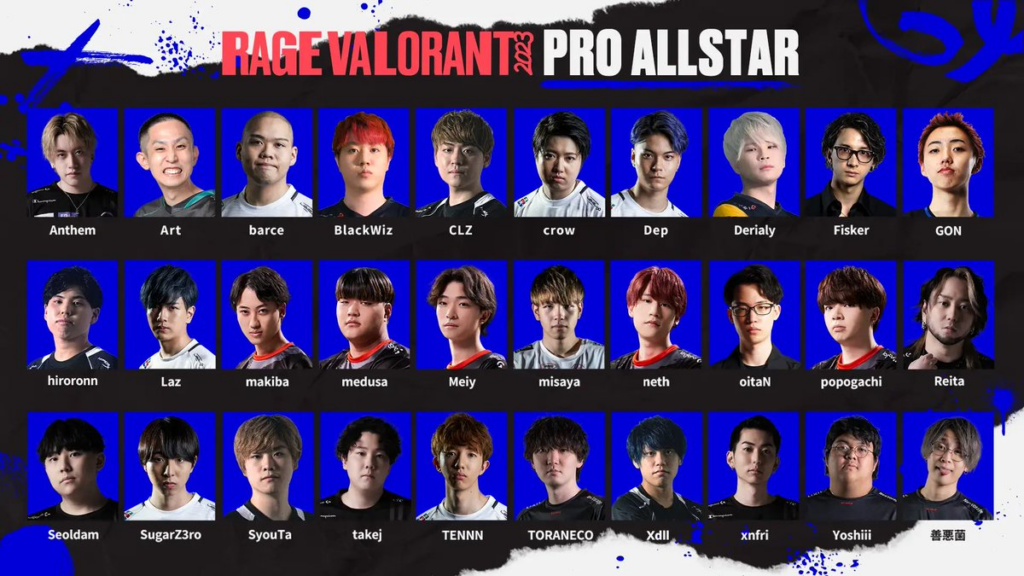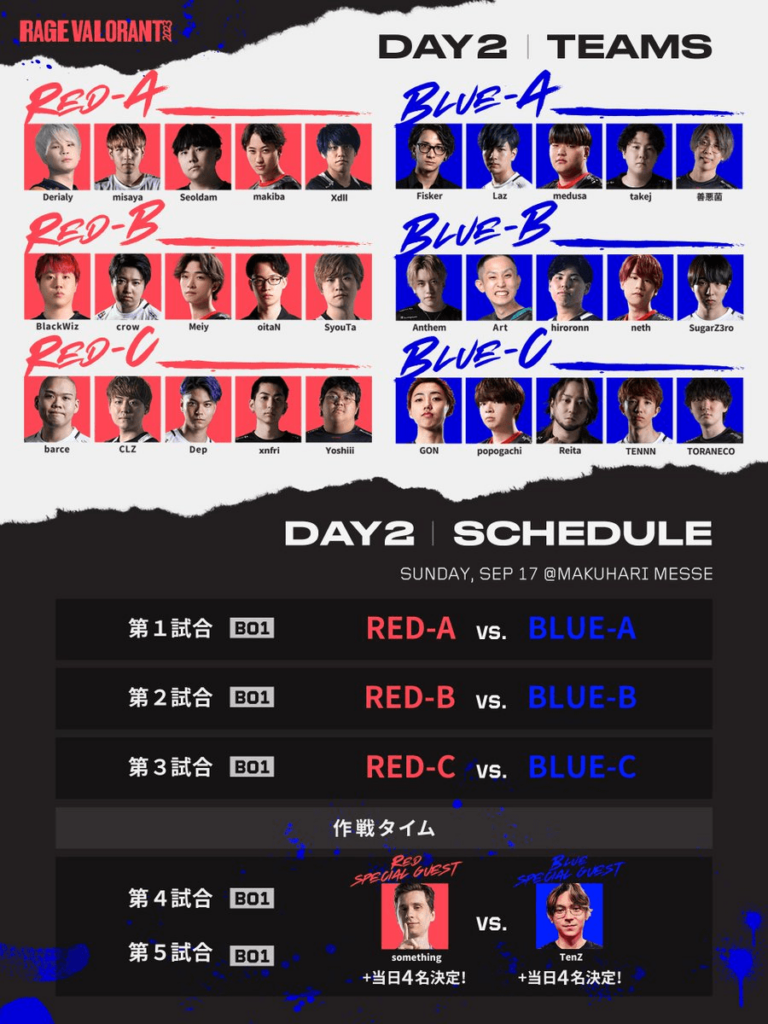 TenZ is widely recognized as a leading figure in VALORANT, garnering substantial attention both within and outside the game. He has worn many hats, from being a content creator to a professional player, with a notable stint at Cloud9 and now with his current squad, Sentinels. The 22-year-old is currently an active member of the Sentinels roster and gained particular acclaim for securing the 2021 VALORANT Masters Reykjavík title against EMEA's FNATIC.
Along with the all-star games and talk show, RAGE VALORANT 2023 will feature community booths at the Makuhari Messe, showcasing notable names including ZETA DIVISION, Crazy Raccoon, Murash Gaming, and NOEZ FOXX.
BC SWELL
Crazy Raccoon
Crest Gaming Zst
DetonatioN FocusMe
FAV Gaming
FENNEL
IGZIST
Jadeite
NORTHEPTION
NOEZ FOXX
Murash Gaming
REJECT
SCARZ
Sengoku Gaming
VARREL
ZETA DIVISION
and others…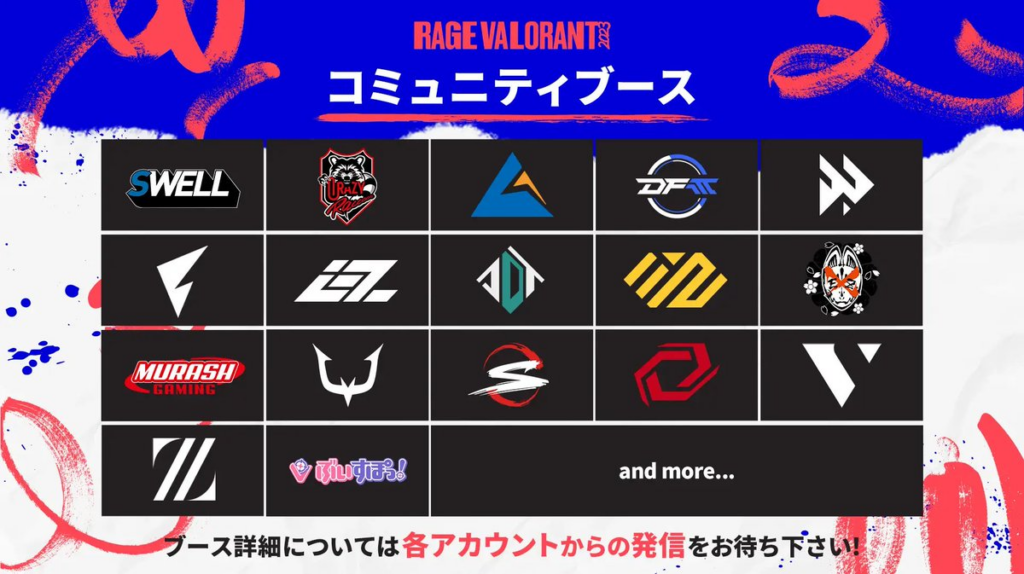 ---
For more insights on the Asian VALORANT scene and upcoming content like this, be sure to like and follow VALO2ASIA on Facebook, Twitter & Instagram.
---
Cover photo courtesy of RAGE VALORANT