After having been granted visas to South Korea, Ganesh "SkRossi" Gangadhar and Abhirup "Lightningfast" Choudhury have flown to Seoul and safely arrived today.
SOUTH KOREA –  Dr. Rushindra Sinha, the CEO of Global Esports, made an announcement yesterday that the Korean visas for Ganesh "SkRossi" Gangadhar and Abhirup "Lightningfast" Choudhury had been approved. It was a moment of relief for both players and the organization as the approval process was taking longer than expected.
SkRossi and Lightningfast quickly took to Twitter to share the news of the approval, expressing their joy at being able to travel to South Korea. Without wasting any time, the organization quickly arranged for their travel to South Korea, while the players packed their bags and flew to Seoul. Today, they have arrived safely and are ready to begin their new adventure.
However, despite the relief of having their visas approved, Global Esports have chosen to delay the participation of SkRossi and Lightningfast in their upcoming match.
ALSO READ: Former Alter Ego coach TRY joins RNG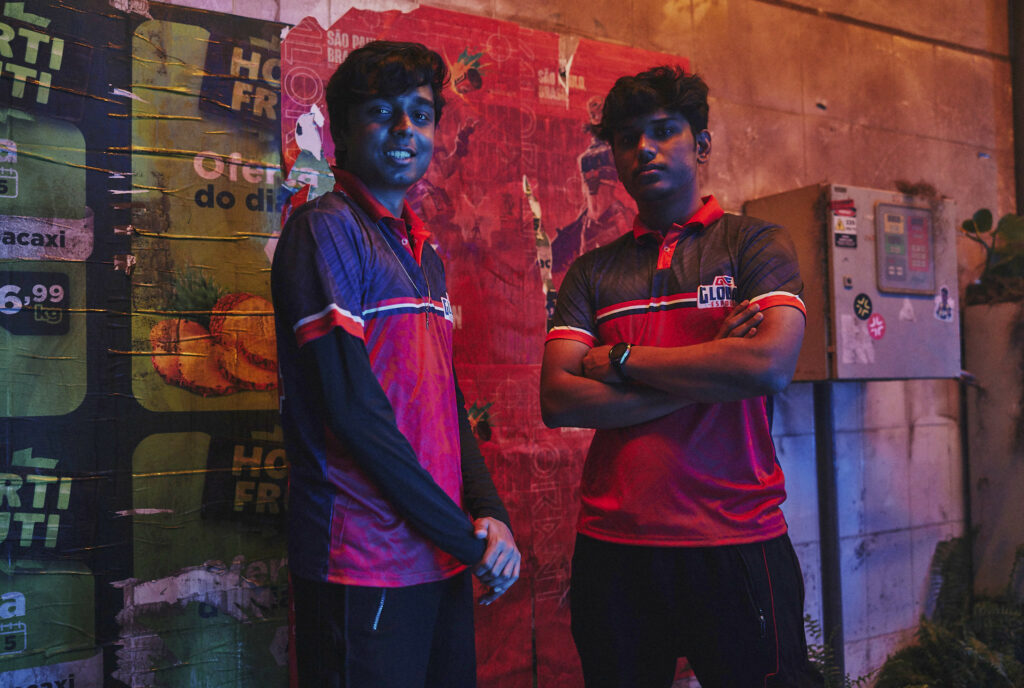 The impact of jet lag and lack of recent practice together was taken into consideration, and as a result, they made the decision to first sit the players out of their Sunday match against ZETA DIVISION. The team believes that it is in the best interest of the players to allow them some time to get acclimatized to their new location and prepare for their debut match in the league.
"But in other news, this is going to be the first time since we signed this roster back in October that all seven of our players, along with the coaching staff, are going to be in the same place at the same time."
This is an exciting moment for Global Esports as they look forward to the rest of the league with a complete roster.
Global Esports are set to face ZETA DIVISION on Sunday at 5 PM SGT (UTC+8), sticking with the same roster they have used in the previous two weeks.
Global Esports are:
🇨🇦 Jordan "AYRIN" He
🇱🇦 Michael "WRONSKI" Wronski
🇮🇩 Cahya "Monyet" Nugraha
🇰🇷 Kim "t3xture" Na-ra
🇰🇷 Park "Bazzi" Jun-ki
🇮🇳 Ganesh "SkRossi" Gangadhar (DNP for Week 3)
🇮🇳 Abhirup "Lightningfast" Choudhury (DNP for Week 3)
🇰🇷 Hong "Eraser" Chang-pyo (Coach)
🇬🇧 Peter "Spin" Bradford (Assistant coach)
🇬🇧 Morgan "BigTime" Jay (Assistant coach)
---
For more insights on the Asian VALORANT scene and upcoming content like this, be sure to like and follow VALO2ASIA on Facebook, Twitter & Instagram.
---
Cover photo courtesy of Lance Skundrich/Riot Games