The 24-year-old player exits the team after ten months, with further updates to the Global Esports team expected soon.
INDIA – Global Esports have revealed the exit of Kim "t3xture" Na-ra, bringing about an end to his ten-month tenure with the Pacific team. The Korean player will follow in the footsteps of Jordan "AYRIN" He, the now-retired Michael "WRONSKI" Wronski, and head coach Hong "Eraser" Chang-pyo, all of whom have departed from the roster at various times over the last three months.
By the third day of the transfer window, only star player Cahya "Monyet" Nugraha along with Indian pair Ganesh "SkRossi" Gangadhar and Abhirup "Lightningfast" Choudhury are left in the Global Esports lineup, with a complete rebuild in the works. Park "Bazzi" Jun-ki is still a part of GE but has been given the liberty to explore other options as a restricted free agent.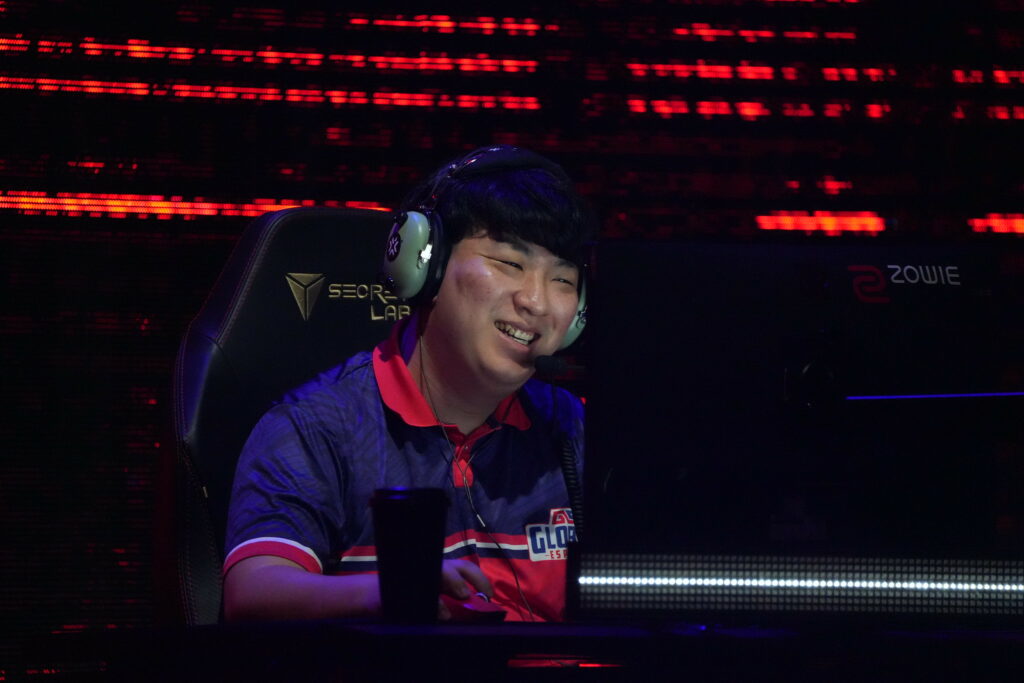 t3xture has plied his trade for Global Esports since October 2020, joining them when the organization revamped their lineup for VCT Pacific by integrating members from six diverse nationalities. However, challenges arose for Global Esports when a visa delay kept SkRossi, the team's primary duelist, from competing in Seoul. This turn of events pushed t3xture to revert to his original role during his time with DWG KIA, rather than acting as the Initiator for GE in the opening three matches.
Once they regained strength with SkRossi's return, t3xture continued to impressively put up huge numbers, even when primarily playing as Killjoy. Nevertheless, the team could not live up to the high expectations set by their notable roster, finishing in eighth place for the League and not securing a single series win in the season's Last Chance Qualifier.
In his time under the Global Esports banner, t3xture held an average VLR rating of 1.04. He stood out, especially considering his switch from a role he was previously lauded for as one of Korea's top Duelist players. While it is uncertain if he will rejoin the Pacific League next year, his stock remains undiminished as one of the most sought-after free agents in the market.
It is still uncertain what Global Esports' plans for the 2024 season will entail, but further announcements are anticipated in the upcoming days and weeks.
Global Esports are left with:
🇮🇩 Cahya "Monyet" Nugraha
🇮🇳 Ganesh "SkRossi" Gangadhar
🇮🇳 Abhirup "Lightningfast" Choudhury
🇰🇷 Park "Bazzi" Jun-ki (Inactive)
🇬🇧 Peter "Spin" Bradford (Coach)
🇬🇧 Morgan "BigTime" Jay (Assistant coach)
---
For more insights on the Asian VALORANT scene and upcoming content like this, be sure to like and follow VALO2ASIA on Facebook, Twitter & Instagram.
---
Cover photo courtesy of VCT Pacific