Team SMG have announced the release of their remaining members, consisting of Alex "falfalfal" Cheang Wee Keong, Joshua Damien "JdFaker" Fok, and Ingram "Freyr" Tan, the organization revealed today. 
In spite of this move, Team SMG is not done with VALORANT, as the announcement indicated that the organization will return to the VALORANT Champions Tour circuit next year with an entirely new lineup.
"Thank you Kama, Divine, Aeozora, LEXY, Egoist, Jinggg, Freyr, ZesBeeW, JdFaker and falfalfal. Each of you contributed and helped shape Team SMG VALORANT. We wish you the best in your chosen paths." the announcement reads.
Since signing with the organization in July 2020, Team SMG have had remarkable success and established themselves as a powerhouse in the Southeast Asian scene, having won multiple top-tier tournaments, including TheGym Singapore Invitational and Cyber Games Arena Pacific Open+.
While the team excelled with a runner-up position in Southeast Asia's first VCT Masters tournament, they found little success to sustain that level of performance in the subsequent stages. Despite qualifying for almost every VCT MY/SG Challengers series in the remaining of the year, Team SMG was unable to convert the results into a spot in the Southeast Asia Challengers Playoffs. 
ALSO READ: Bleed eSports complete roster with maxie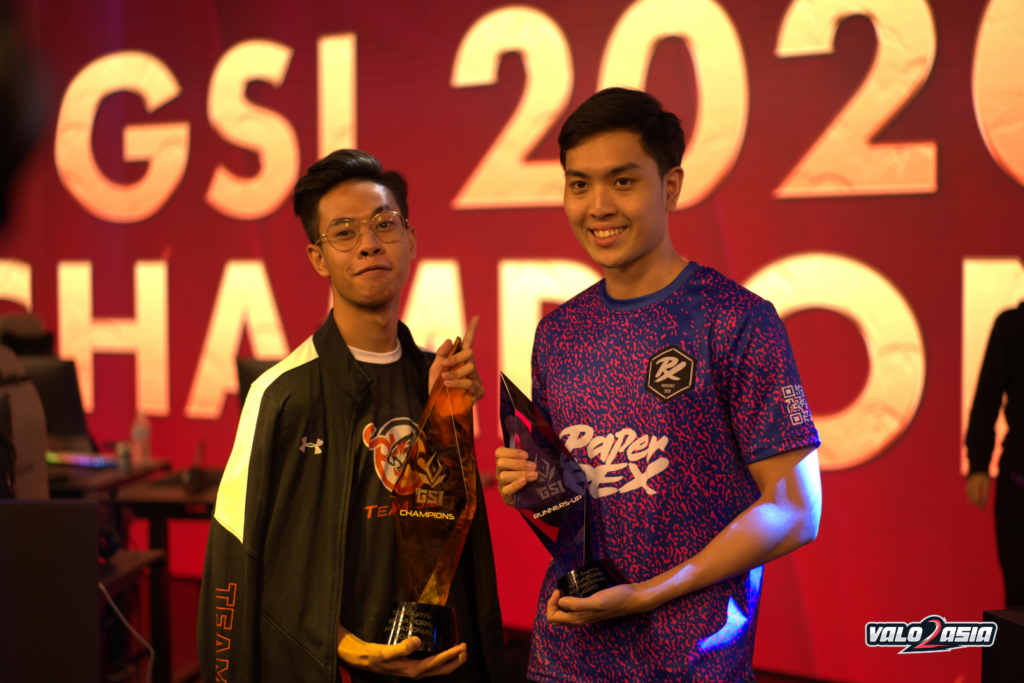 With results continuing to look lackluster in the second half of 2021, the team made several changes, including the departure of their star player, Wang Jing "Jinggg" Jie, to Paper Rex, as well as Sha "ZesBeeW" Mohtar and Lee "LEXY" Jun Hao Xavier to Nigma Galaxy and Bleed eSports, respectively. The team's various adjustments, however, still could not soften the blow.
Alex "falfalfal" Cheang Wee Keong, meanwhile, will remain under the Team SMG banner as a streamer for the organization.
Team SMG were:
🇸🇬 Alex "falfalfal" Cheang Wee Keong
🇸🇬 Joshua Damien "JdFaker" Fok
🇸🇬 Ingram "Freyr" Tan
---
For more insights on the Asian VALORANT scene and upcoming content like this, be sure to like and follow VALO2ASIA on Facebook, Twitter & Instagram.
---