theDoctorr has stepped down from his role as Orangutan coach, the organization has announced. 
MALAYSIA – Mathanraj "theDoctorr" Munisparan has decided to step down from his position as the coach of Orangutan after five months into his second stint, citing the desire to return to compete again as a player.
"I was trying to figure out what I really want, and I've finally made [up] my mind that I still want to compete," shared theDoctorr on his departure from the Mumbai-based organization.
The 27-year-old is open to offers from teams that communicate in English, Malay, or Mandarin, bringing experience from previous roles as a controller in Todak, Kingsmen, Enigma Gaming MYSG, and Action PH with a preference for any non-Duelist roles.
ALSO READ: FULL SENSE announce PTC return – "I plan to take the team to the [Pacific] league"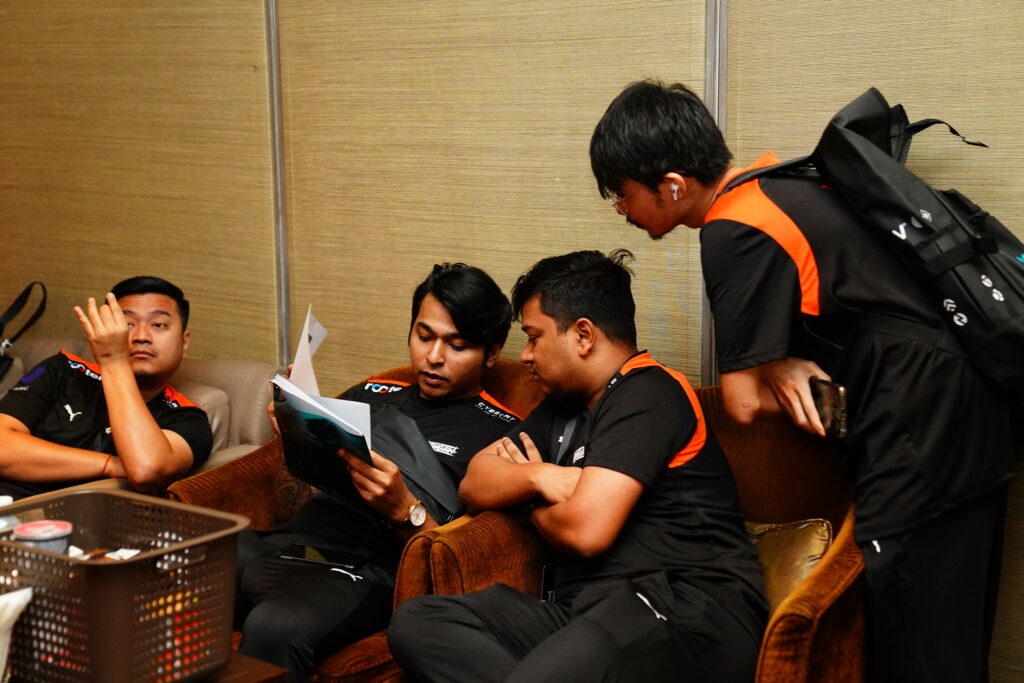 The organization's farewell announcement reads, "Saying goodbye to an incredible team member, We are grateful for the time that he spent with us, and we wish him all the best in his future endeavors!"
theDoctorr leaves the Indian side Orangutan for the second time after contributing to their rise as the top team in South Asia for the 2023 season, with victories in both VCL South Asia Split 1 and 2. This impressive success, particularly in the latter competition, secured them a spot in VCT Ascension Pacific, allowing them to represent the region in Bangkok, Thailand.
While Orangutan might not have shined against a higher caliber of opposition outside their region, they did manage to challenge the eventual champions, Bleed Esports, in a tightly contested series (Pearl 6-13, Bind 14-12, Fracture 10-13) during the group stage. However, their journey ended with four series defeats, losing to Bleed Esports (1-2), SCARZ (0-2), Dplus KIA (1-2), and Bonkers (0-2).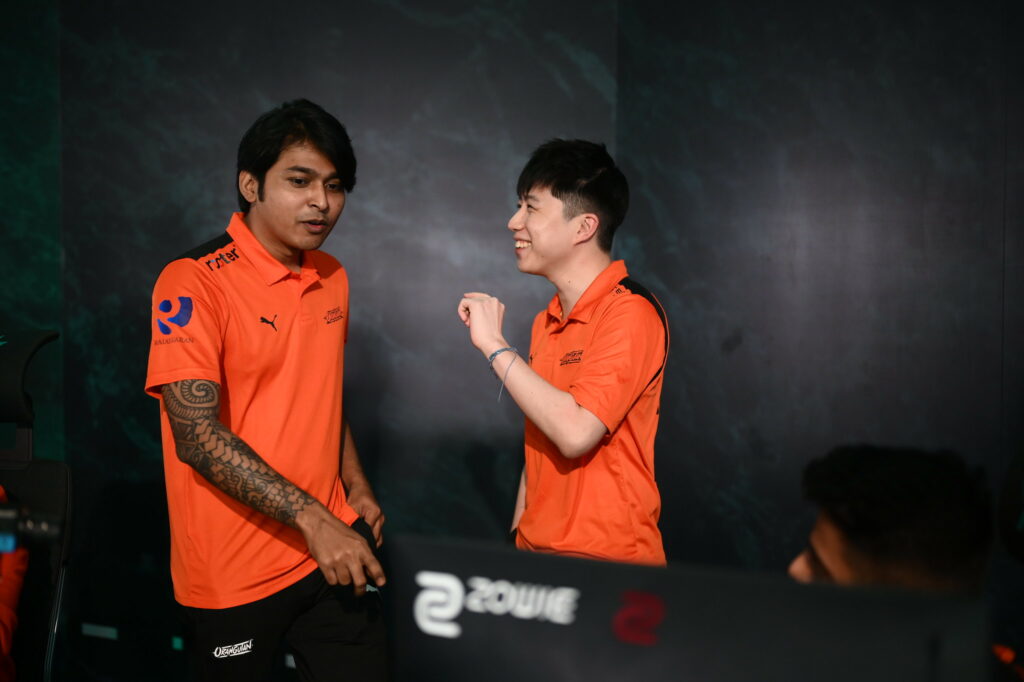 There has been no official statement regarding whether OG will seek a replacement, but analyst Felipe "skyeSG" Lim has taken to Twitter to announce that he is "working hard to develop some things to help Orangutan improve faster."
The news breaks as Orangutan are on the hunt for a fresh face following NAOS-bound Jm "tesseract" Ignacio's exit. In the meantime, former BOOM Esports and Bigetron Arctic player Rafi "frostmind" Diandra is undergoing trials with Orangutan during their EMG Pro Series South Asia campaign, where they are making a deep run.
A victory in the semi-finals against Team Snakes on Thursday, August 24, would secure their tickets to Dubai, UAE.
Orangutan are now:
🇮🇳 Akram "Rawfiul" Virani
🇮🇳 Sabyasachi "Antidote" Bose
🇮🇳 Rishi "RvK" Vijayakumar
🇵🇭 Azis "azys" Nandang
🇮🇩 Rafi "frostmind" Diandra (on trial)
🇸🇬 Felipe "skyeSG" Lim (Analyst)
---
For more insights on the Asian VALORANT scene and upcoming content like this, be sure to like and follow VALO2ASIA on Facebook, Twitter & Instagram.
---
Cover photo courtesy of VCT Pacific