The Filipino veteran shared insights on Team Secret's upset over EMEA powerhouse Team Liquid at VCT LOCK//IN.
BRAZIL – In a post-match press conference, Team Secret in-game leader Jessie "JessieVash" Cristy Cuyco shared his insights into their victory against EMEA giant Team Liquid at VCT LOCK//IN. The match saw the Filipino team emerge victorious, eliminating Igor "Redgar" Vlasov and co. in a 2-0 win (Icebox 13-8, Fracture 13-7), making it the biggest upset of the kickoff tournament so far.
The 33-year-old shared his insights into the game and provided some interesting commentary on his opponents. Despite being the underdogs, JessieVash stated that he was confident in his team's ability to emerge victorious. "I do feel like this is the result that we were expecting actually, even though 90 percent of the people in the world were expecting us to lose," he said. 
ALSO READ: NAVI ANGE1 – "The competition becomes three times harder [this year]"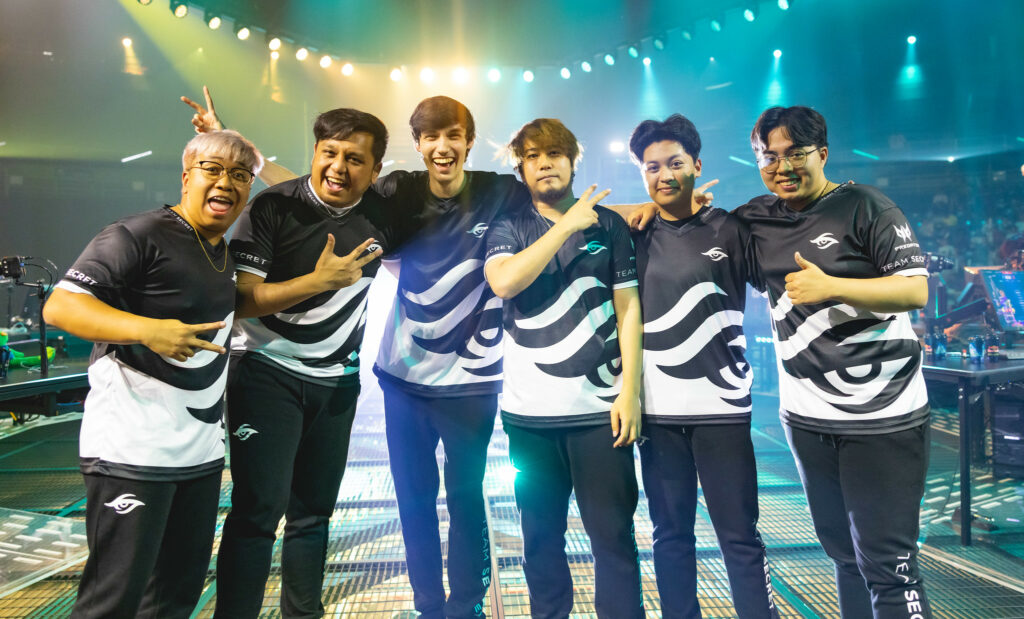 Moreover, he attributed this confidence to the fact that his team has been playing together for a longer period of time compared to the newly revamped Team Liquid, which was just announced in November last year.
"I just feel like we are a more better team given that they have been just playing together for a very short time, and seeing them streaming a lot, I really feel like they are just kids; it is so easy to read."

– Jessie "JessieVash" Cristy Cuyco
When asked about the performance of his two younger teammates, Adrian "invy" Reyes and Jeremy "Jremy" Cabrera, during their first international LAN match, JessieVash expressed his satisfaction. He mentioned that both players have been performing well and that their integration into the team has been smooth.
JessieVash also discussed the role that he and his fellow veteran teammates played in developing and integrating their younger teammates into the system. In the past, the trio has led some of the best domestic players and competed at some of the biggest stages. By sharing their experiences and making the younger players feel like part of a bigger thing, they were able to create a cohesive and supportive environment that allowed everyone to perform at their best and alleviate any pressure they may have felt.
"Jayvee "DubsteP" Paguirigan, Jim "BORKUM" Timbreza, and I share that experience with them. They feel that they have been with the team from day one, even before our time under Bren Esports, because we told them how we created the team from zero."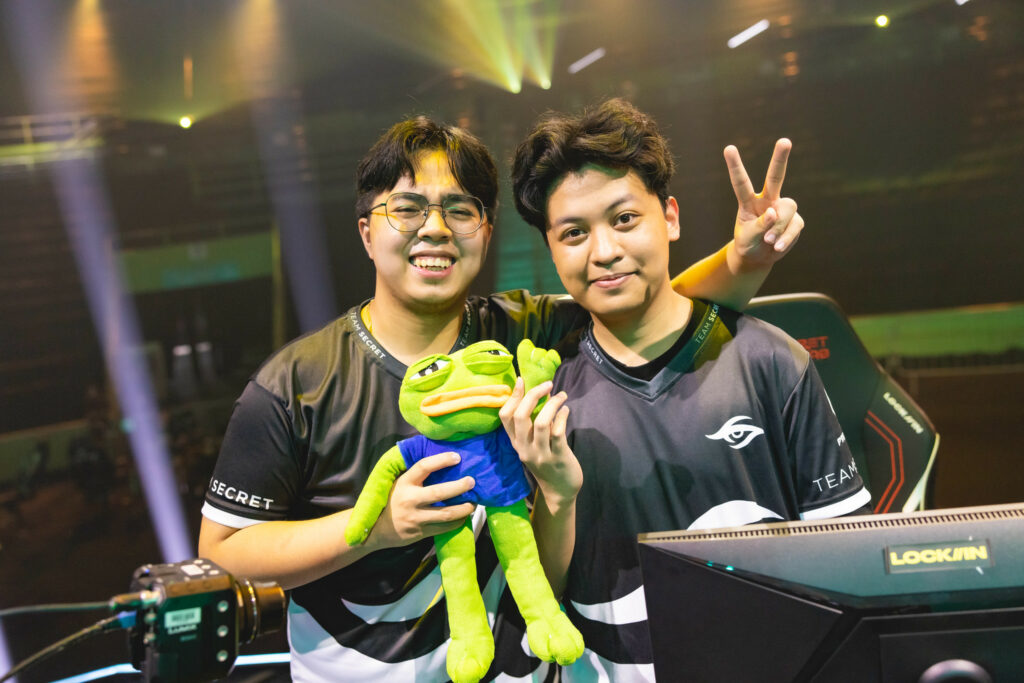 Coming from an unusual path, the now 33-year-old JessieVash began his career as a professional Dota 2 player with Mineski in 2010 and participated in some of the most prestigious Dota 2 competitions back in the day, including The Frankfurt Major 2015 and ESL One Manila 2015. He was last spotted playing Dota 2 professionally at WESG 2017 China, representing the Philippines under the HappyFeet banner.
"I think I have been holding a mouse and keyboard for over two decades, so that's one of my advantages and the experience I have. I do not really feel like stopping playing as long as I remember how I started. This has been my daily routine from day one, and I always remember that. So as long as I can do my routine, I still can play."
After that, he proceeded to leap onto a new spacecraft, Overwatch. For him, a completely new genre was the way to go, as he spent almost a year playing for the Mineski Overwatch division before transferring to another title as a coach for Geek Fam Philippines in the Mobile Legends: Bang Bang Professional League (MPL) Philippines Season 5. His diverse background and experience have undoubtedly contributed to his success as an in-game leader for Team Secret.
---
For more insights on the Asian VALORANT scene and upcoming content like this, be sure to like and follow VALO2ASIA on Facebook, Twitter & Instagram.
---
Cover photo courtesy of Colin Young-Wolff/Riot Games