United City Football Club (FC), the current four-time defending champion in the Philippine Football League (PFL), unveils its esports division dubbed as "UCFC Esports."
Formerly known as Ceres Negros FC, the local football powerhouse has signed the 'No Org' VALORANT roster, featuring well-known players in the Philippines region – including former Bren Esports trial player Marvin "whoME" Roque and former MiTH player Francisco "astr0" Rosario. Oscar "Kakarot" Farin Jr, Jon "Tesseract" Piga, and Patrick "Z" Gunhuran will make up the rest of the squad.
In early June, the squad played as 'No Org' in the SteelSeries Prime Tournament Philippines. The team finished fourth in the tournament, defeating the likes of Oasis Gaming and South Built Esports in the playoffs before falling 13-11 to Galaxy Racer in the lower-bracket final.
ALSO READ: Bren Esports overcome BOOM to win the VALO2ASIA Launch Invitational 2021!
"The global growth of esports has been tremendous, and we are fortunate that the Philippines' esports scene is growing rapidly, which paves a great path for us to take on this venture," said Eric Gottschalk, CEO at United City Football Club. 
"We are very serious about expanding our horizons to a younger demographic, and we set out to replicate the sporting success of our football division with our esports division to adhere to the same mission and values that the club has already established", said Gottschalk.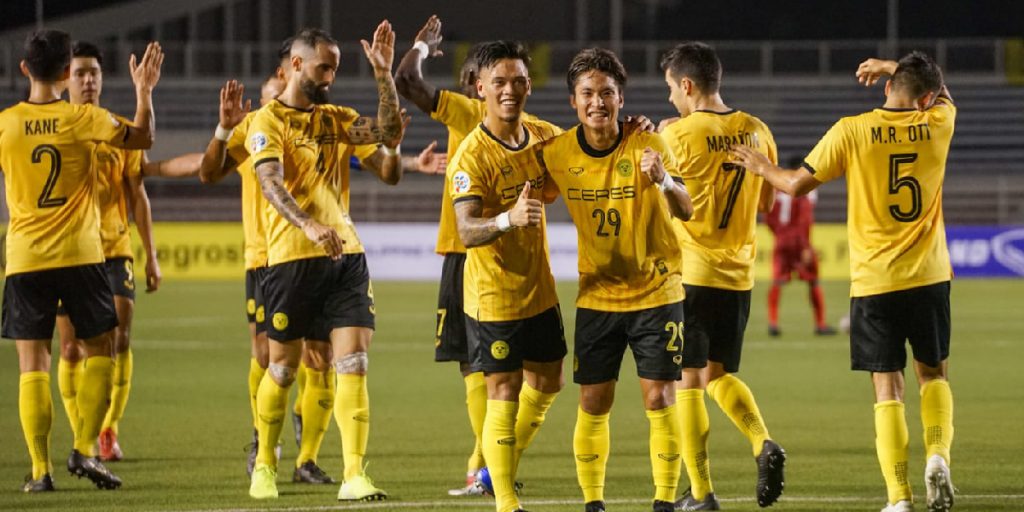 "After my previous team disbanded, I was actively looking for a new team. Luckily, I came across some promising players as well looking for a team. We decided to form a team. Months of practicing, grinding, and joining tournaments, UCFC contacted us and offered themselves to become our official organization.

We were over the moon knowing that our dedication and hard work were noticed. I am excited to show what our team can do together with our organization, UCFC, to the Valorant scene."

– Francisco "Astro" A. del Rosario III to VALO2ASIA
United City Football club follows in the footsteps of several Southeast Asian football clubs that have entered the esports ecosystem, such as Indonesia's Island of Gods (IOG eSports), owned by Bali United FC. The club competes in the 'Liga 1', Indonesia's top-tier soccer league.
The Filipino's debut under the UCFC Esports banner is expected to take place in the upcoming VALORANT Champions Tour (VCT) Stage 3 Challengers 2 Open Qualifiers, which is set to run from July 16-18.
UCFC Esports' lineup is the following:
🇵🇭 Marvin Anthony "whoME" Q. Roque
🇵🇭 Francisco "Astro" A. del Rosario III
🇵🇭 Oscar "Kakarot" B. Farin Jr.
🇵🇭 Jude Patrick "Z" Gunhuran
🇵🇭 Jon Michael "Tesseract" Piga
---
For more insights on the Asian VALORANT scene and upcoming content like this, be sure to subscribe to our newsletter. Don't forget to follow VALO2ASIA on Facebook, Twitter & Instagram.
---