VCT APAC Last Chance Qualifier's English broadcast is aired live from Riot Games' newly-launched 50,000 sq ft Project Stryker broadcast production facility in Dublin, Ireland.
IRELAND – The likes of Mitchell "Conky" Concanen, Marquis "Quis" Tan, Natasha "TashBunny" Hidayah, and the rest of the crew had traveled from their respective countries to Dublin, Ireland, to become one of the first VALORANT broadcast teams to experience Riot Games' newly-launched Remote Broadcast Center (RBC).
Three years in development, the Dublin RBC of Project Stryker serves as a central broadcasting hub for regional and global live esports productions across Riot's trio of esports titles: League of Legends Esports, VALORANT Esports, and Wild Rift Esports.
ALSO READ: VCT APAC Last Chance Qualifier opening matchups revealed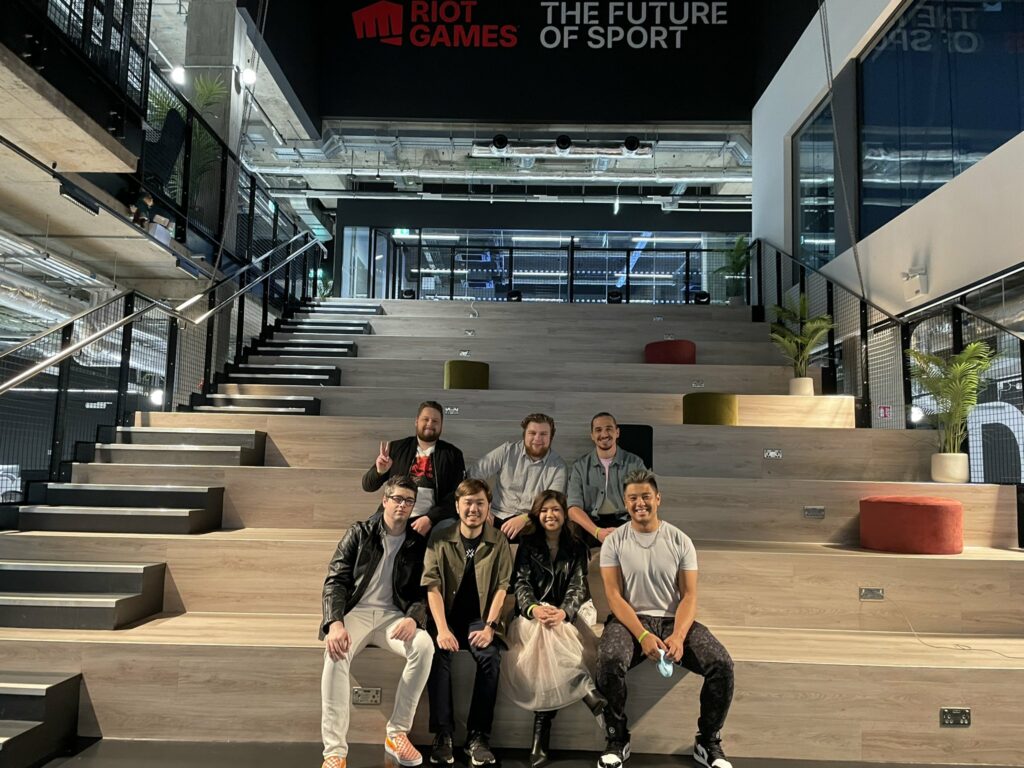 Riot Games has committed €18.5 million (US$18.9 million as of August 1, 2022) to establish the new facility at the former Wright Venue nightclub in Airside. With over 50,000 square feet of space, the new facility houses broadcast production, engineering, event, sound, and graphic design professionals, with the other two facilities set to open in early 2023 (Seattle) and Q1 2024 (APAC).
Riot says its three Remote Broadcast Centers (RBCs) making up Project Stryker will be strategically located eight hours apart to create a "follow-the-sun" broadcast model to handle live esports productions 24/7 for 365 days a year.
"We didn't look to build something that would work today—we looked to build something that would work for the next 10 years," said James Wyld, a Riot Infrastructure Engineer and Technology Lead for Project Stryker, to Esports Insider. "We are building the infrastructure for the next decade of Riot esports."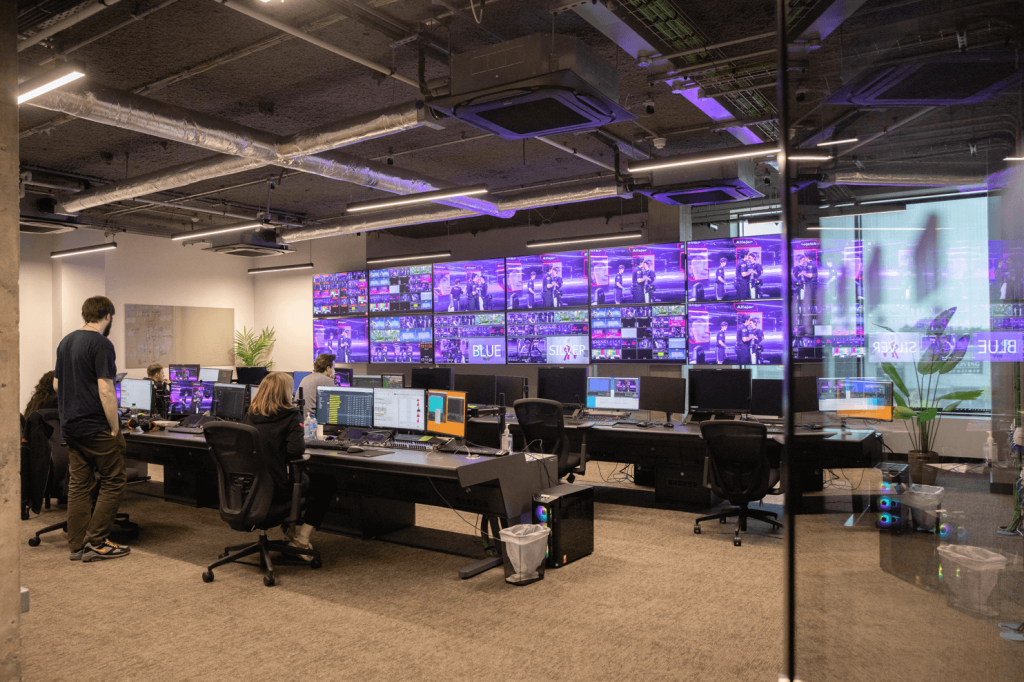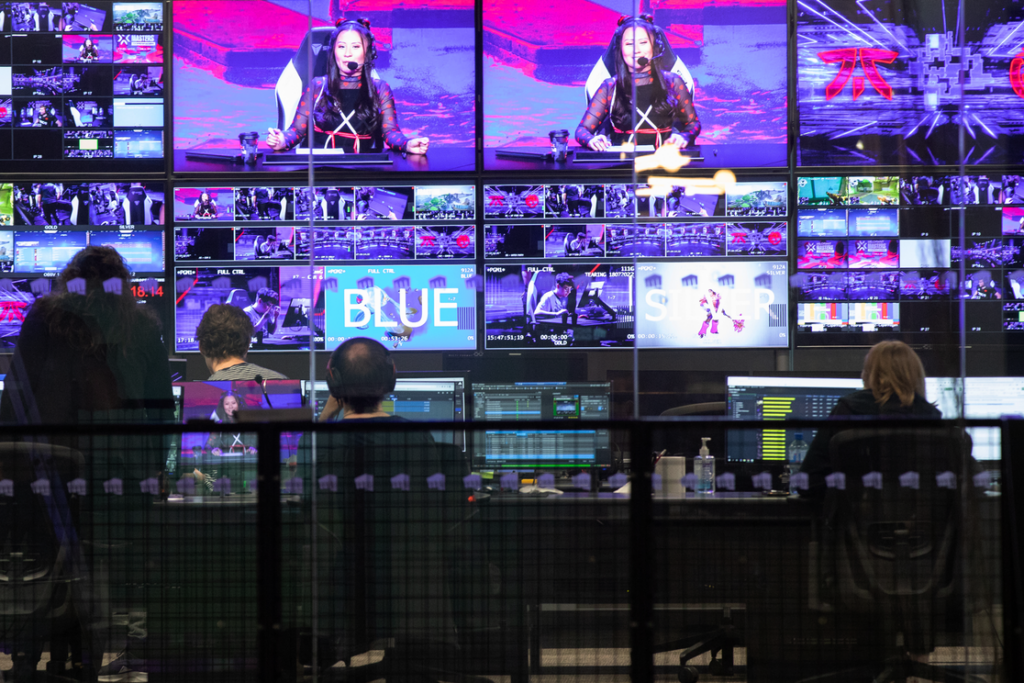 Riot Direct, the worldwide private internet service provider that powers every Riot game packet for every player on the globe, utilizes a modest contributor kit on-site to deliver live feeds back to the RBC during a live esports event. The video feeds are then routed to control rooms for additional processing to produce a range of programs in different languages.
Aside from content creation, each RBC will serve as a primary storage and shipping center for worldwide competition gear, with a focus on quality control for equipment used by esports pros at future Riot global esports events. Project Stryker also contains data centers and media content vaults in each geographical region, guaranteeing that all information stored there is preserved and available in the future.
Over 32km of cable and 100 Gbps data lines work together to provide live event feeds to the production facility in less than a tenth of a second. In addition, Riot will utilize Amazon Web Services' wide variety of cloud capabilities to provide fans with new perspectives and experiences, similar to the in-depth data provided by major international sports leagues.
Project Stryker Dublin executed its first global event earlier last month with Wild Rift Icons and VCT Masters 2 Copenhagen. The next RBC is currently in development in the greater Seattle area, with an estimated completion date of early 2023.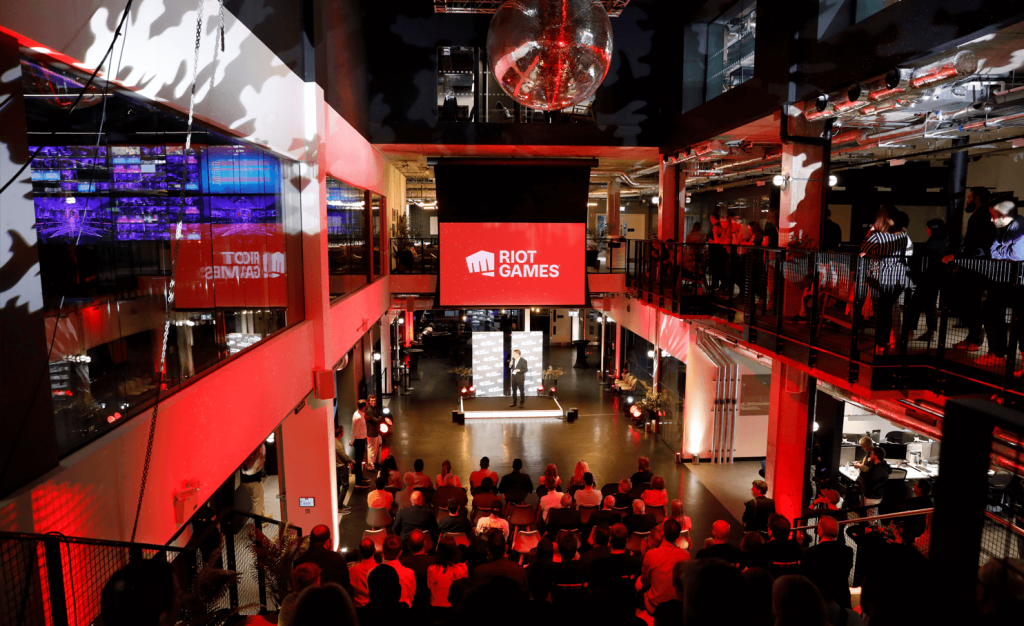 Below you can find the complete on-air team for the VCT APAC Last Chance Qualifier's English broadcast:
The VCT APAC Last Chance Qualifier starts today and concludes on Sunday, with the winners earning that one last sought-after chance to compete at the 2022 VALORANT Champions Istanbul alongside Paper Rex and XERXIA Esports as APAC representatives.
---
For more insights on the Asian VALORANT scene and upcoming content like this, be sure to like and follow VALO2ASIA on Facebook, Twitter & Instagram.
---
Cover photo courtesy of Tristan Fewings / Getty Images for Riot Games