The partnership between Riot Games and Oceanic esports tournament organizer and broadcaster LetsPlay.Live (LPL) has been renewed for a further two years. 
NEW ZEALAND – LPL has today announced it is extending its partnership with Riot Games, continuing as the official regional provider of VALORANT tournaments in the Oceania region until the end of the 2024 VCT season. In addition, the organizer has revealed the first details about the qualifying process for VCT Oceania 2023, with AU$100,000 and a Challengers Ascension spot on the line. 
Building on the successes of 2021 and 2022, the partnership will provide an official global pathway for Oceania-based VALORANT teams and players across 2023 and 2024. LPL will serve as the official tournament provider and broadcaster of the regional VCT Oceania tournaments, kicking off its activity with VCT Oceania 2023.
VCT Oceania 2023 will take place over six months across two stages, with a massive AU$100,000 prize pool reserved to be split between the two stages of play. Stage 2's champions will receive an invite to the APAC VALORANT Ascension tournament, where the top team will join the VALORANT Pacific League.
ALSO READ: Gwangju Esports Series Asia set to commence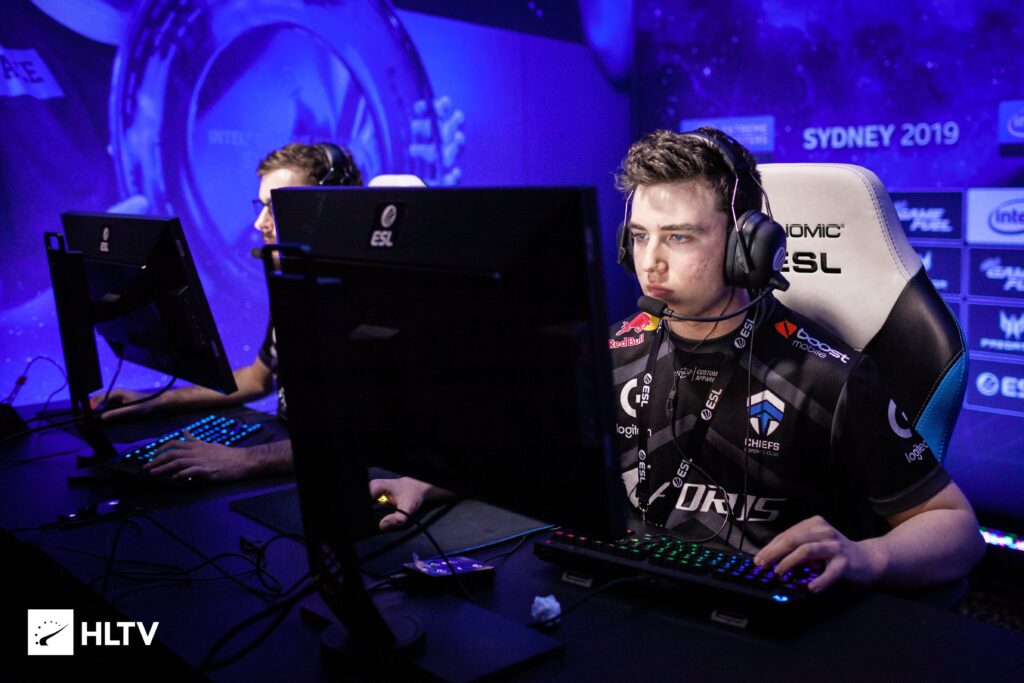 Open Qualifiers for the 2023 VCT Oceania Stage 1 Challengers will take place from December 15-18, 2022, with the top eight teams qualifying for Stage 1. Stage 1 will take place from January through March 2023, with Stage 2 Open Qualifiers taking place in early March. Stage 2 will begin in April and conclude in June. The top six teams will retain their spots for Stage 2, with the bottom two teams entering a promotion/relegation series against the top two teams from the Stage 2 Open Qualifiers
"We're thrilled to be partnering with Riot Games once more to bring VALORANT esports and global pathways to the Oceanic region," says Duane Mutu, Founder and Managing Director of LetsPlay.Live. "Oceania has been a strong contender on the VALORANT stage over 2021 – 2022, and we're excited to be shining a light on our player and desk talent through broadcasts and tournaments across the next two years, solidifying LPL's place in the OCE scene."
"We're excited to be continuing our partnership with LetsPlay.Live to deliver quality VALORANT esports to our Oceanic players," says Ben Galea, Oceanic League Manager for Riot Games. "VALORANT continues to be growing in Oceania and with continued investment and a clear path to the top through international play, we hope our players are more excited than ever to be part of the VALORANT esports ecosystem."
Commencing in 2021, the partnership between the two companies saw the completion of the 2021 VALORANT Oceania Tour (VOT) circuit, with ORDER emerging victorious. It was soon followed by the 2022 edition as part of the greater APAC umbrella instead of North America. Bonkers and ORDER were the region's representatives for this season, finishing 9th-12th on both occasions, as well as a 5th-6th finish in the VCT APAC LCQ by the latter. 
---
For more insights on the Asian VALORANT scene and upcoming content like this, be sure to like and follow VALO2ASIA on Facebook, Twitter & Instagram.
---
Cover photo courtesy of VALORANT Esports/Riot Games