Following 19 months away from Velocity Gaming, the 25-year-old now returns to the banner he first represented in VALORANT.
INDIA – Velocity Gaming have announced that they are welcoming back Karan "Excali" Mhaswadkar, one of the founding members of the 'Vertigo' lineup, to the organization. He becomes the second addition to Velocity Gaming's active roster of the Autumn, following in the footsteps of Saksham "Deadly10" Aurangabadkar, who has been part of the team's set-up since September when he was recruited from Reckoning Esports.
This will be Excali's second stint with Velocity Gaming, having initially donned VLT's colors for almost a year between July 2020 and April 2021, during which he helped them dominate the domestic South Asian scene with four TEC Challenger Series trophies and other significant titles in the process.
ALSO READ: AfreecaTV SEA Invitational – All you need to know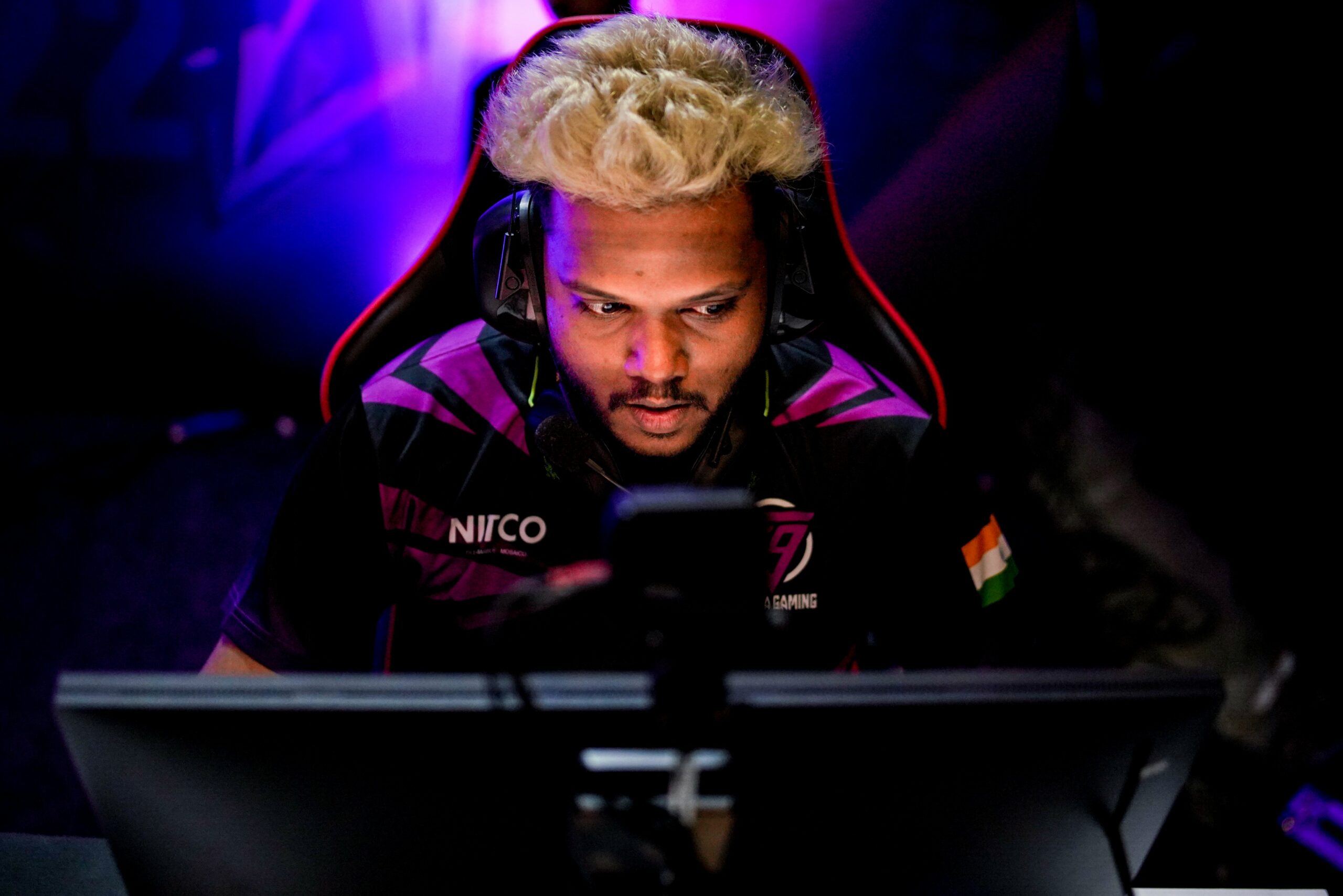 After his departure, Excali has since had stints with Samurai Esports, who were eventually acquired by Team XO, before putting pen to paper with Enigma Gaming for the VCT 2022 season.
With Enigma Gaming, he appeared more regularly in the upper echelons of the South Asian scene, most notably helping the team to qualify for VCT APAC Stage 2 Challengers and make grand final appearances in TEC Gauntlet Season 4, Skyesports Souvenir 2022 Mumbai, Skyesports Champions Series, and Skyesports Pro Invitational Season 2.
Excali will be joined in this new adventure by his former teammates Anuj "Amaterasu" Sharma, Tejas "rite2ace" Sawant, and Sagnik "Hellff" Roy, who remain from the lineup that he was part of. Moreover, his arrival also sees him reunite with coach David "Dav" Miljanić and Debanjan "DEATHMAKER" Das, with whom he represented the Entity Gaming CS banner together in 2018-19 and 2019, respectively. 
"It has been a rollercoaster ride since I left VLT. I went from being at the top to a point where I almost decided to give up, but I couldn't because I trusted myself and the process to get back up." Excali stated in his personal statement on TwitLonger. "When I left VLT, things did not go as planned with all the legal things. A person's negligence regarding all the legal terms and contracts costed me almost everything I earned throughout these years of my career. I've climbed my way up again through the hardest road, and in these years, I've changed as a person and as an individual player and become more confident in anything I do.
I always had a soft corner for VLT even though I was playing for other organizations, so when the opportunity came to me again, I didn't want to miss it. Things were left unfinished when we joined VLT in 2020, and two years later, here I am again. Who would've thought? not even me. I just can't thank Anna enough for giving me this opportunity. This time it's going to be a different Excali and I will grind my ass off for all the upcoming events and the Ascension League."
Excali made his last appearance with Enigma Gaming in the VALORANT India Invitational by Galaxy Racer. Despite winning the first India qualifier, the main event did not end well for the team, as they went out with a 0-3 map record, falling to Team Heretics, Team Secret, and RRQ in the group stage.
With Excali's return, Velocity Gaming's six-man roster is now:
🇮🇳 Anuj "Amaterasu" Sharma
🇮🇳 Tejas "rite2ace" Sawant
🇮🇳 Sagnik "Hellff" Roy
🇮🇳 Debanjan "DEATHMAKER" Das
🇮🇳 Saksham "Deadly10" Aurangabadkar
🇮🇳 Karan "Excali" Mhaswadkar
🇷🇸 David "Dav" Miljanić (Coach)
---
For more insights on the Asian VALORANT scene and upcoming content like this, be sure to like and follow VALO2ASIA on Facebook, Twitter & Instagram.
---
Cover photo courtesy of Skyesports