The long-rumored moves of Domagoj "Doma" Fancev and Adam "ec1s" Eccles to Velocity Gaming have finally been confirmed ahead of the start of the South Asian Challengers league.
INDIA – After much speculation, Velocity Gaming have officially announced the acquisition of former Fnatic player Domagoj "Doma" Fancev and former Team Liquid player Adam "ec1s" Eccles to their starting roster ahead of VCL South Asia Split 1. The inclusion of Doma and ec1s into Velocity Gaming's team was widely anticipated, with multiple reports emerging over the month about the Indian organization's interest in acquiring the EMEA duo.
Those rumors have now been confirmed, concluding a minor rebuilding phase for the team that commenced with the departure of Tejas "rite2ace" Sawant and the benching of Saksham "Deadly10" Aurangabadkar. Anuj "Amaterasu" Sharma was not part of the 2023 lineup either, according to the official announcement, thus marking the end of his 20-month stint with VLT.
ALSO READ: PBESI threatens to ban Indonesian VALORANT players who refuse to play SEA Games 2023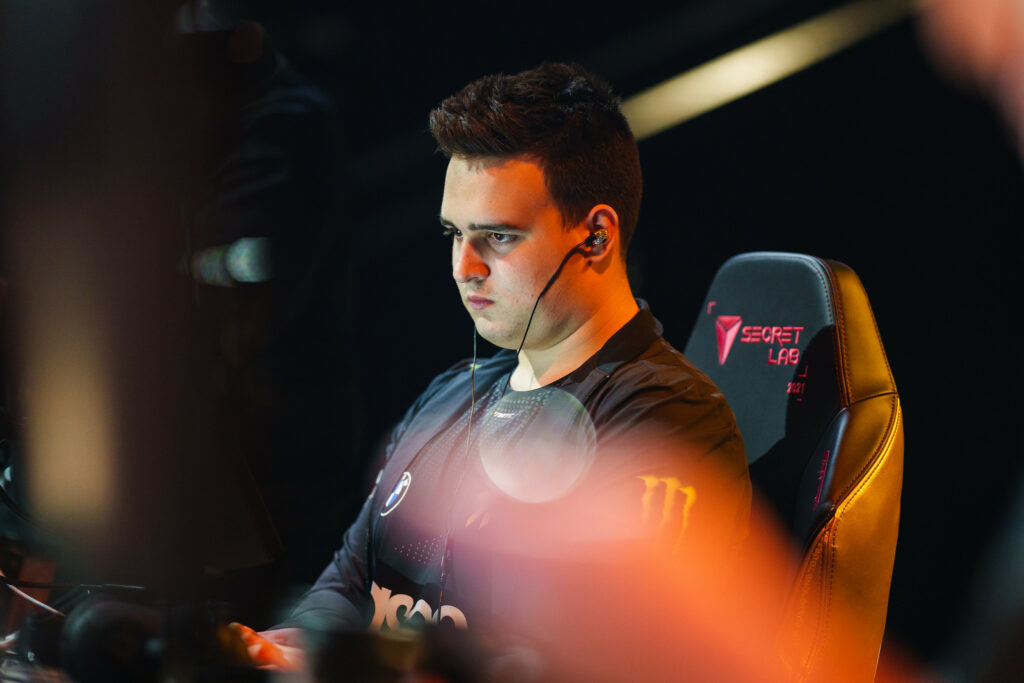 Doma links up with Velocity Gaming after spending the 2022 season with TENSTAR and MAD Lions, in which he achieved runners-up finishes in VRL France Northern Europe Polaris Stage 1 and VRL France Revolution Stage 2.
While it is an impressive resume already, the 19-year-old initially made his name as a part of the SUMN FC roster that was eventually picked up by Fnatic. With the black and orange banner, Doma attended two international events in Reykjavík (Masters 2) and Berlin (Champions). Doma's participation in Masters 2 proved to be a particularly noteworthy moment, as he and his team came incredibly close to securing the title, only to fall just short against prime Sentinels.
The second new face of Velocity Gaming, ec1s, inks a deal with the Indian side from the EMEA region as well and is most notably known for his stint in-game leading the original Team Liquid roster. However, since his departure in May 2021, the controller player has largely been out of action in the upper echelon of VALORANT, spending the last season with HEET and North America's 100 Thieves for a brief two and one month, respectively.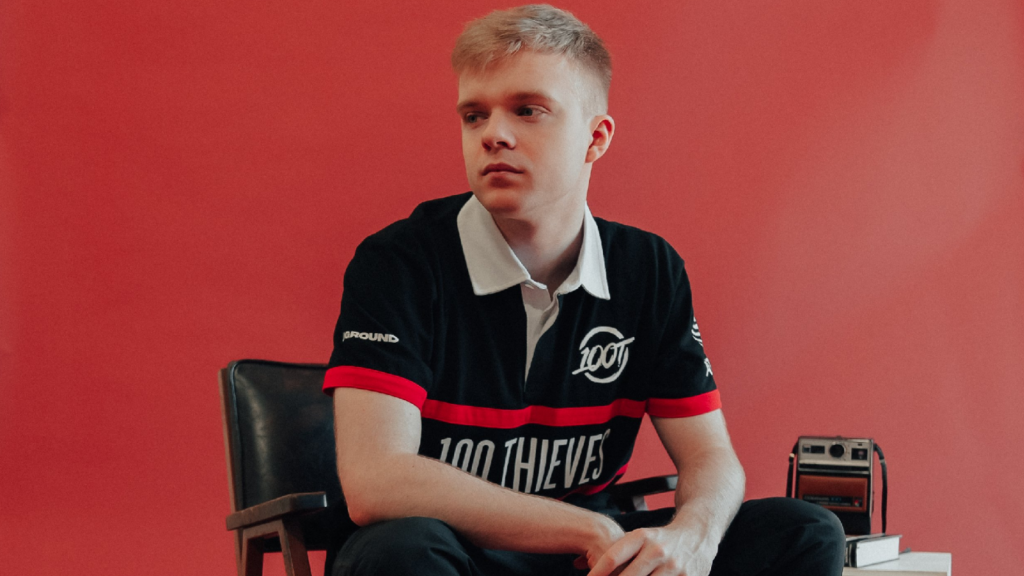 The organization is banking on its new recruits to be the missing piece to the puzzle that will help them achieve new heights in the VALORANT scene. Doma and ec1s are set to make their debut in Velocity Gaming colors in the upcoming South Asian league, which features a whopping US$140,000 prize pool.
Velocity Gaming now have the following lineup:
🇮🇳 Sagnik "Hellff" Roy
🇮🇳 Debanjan "DEATHMAKER" Das
🇮🇳 Karan "Excali" Mhaswadkar 
🇮🇳 Anuj "Amaterasu" Sharma
🇭🇷 Domagoj "Doma" Fancev
🇬🇧 Adam "ec1s" Eccles
🇷🇸 David "Dav" Miljanić (Coach)
---
For more insights on the Asian VALORANT scene and upcoming content like this, be sure to like and follow VALO2ASIA on Facebook, Twitter & Instagram.
---
Cover photo courtesy of Velocity Gaming