The players will not seek individual offers and are looking forward to sticking together. 
THAILAND – The players of X10 Sapphire have been allowed to seek out other organizations if they wish to do so in the upcoming season as their contracts are about to expire. The news comes just a week after the Thai side concluded their VCT Game Changers 2022 campaign on a high note by representing the APAC region at the VCT Game Changers Championship in Berlin, Germany.
"We are looking for [an] organization for 2023 but we are still under contract with X10 Esports. X10 Esports has allowed me and [the] team to explore offerings," X10 Sapphire's captain Sarindhorn "JinNy" Wanothayarnchai tweeted, adding that they are also looking for a sixth player moving forward. 
ALSO READ: DRX sweep Talon Esports to win Gwangju Esports Series Asia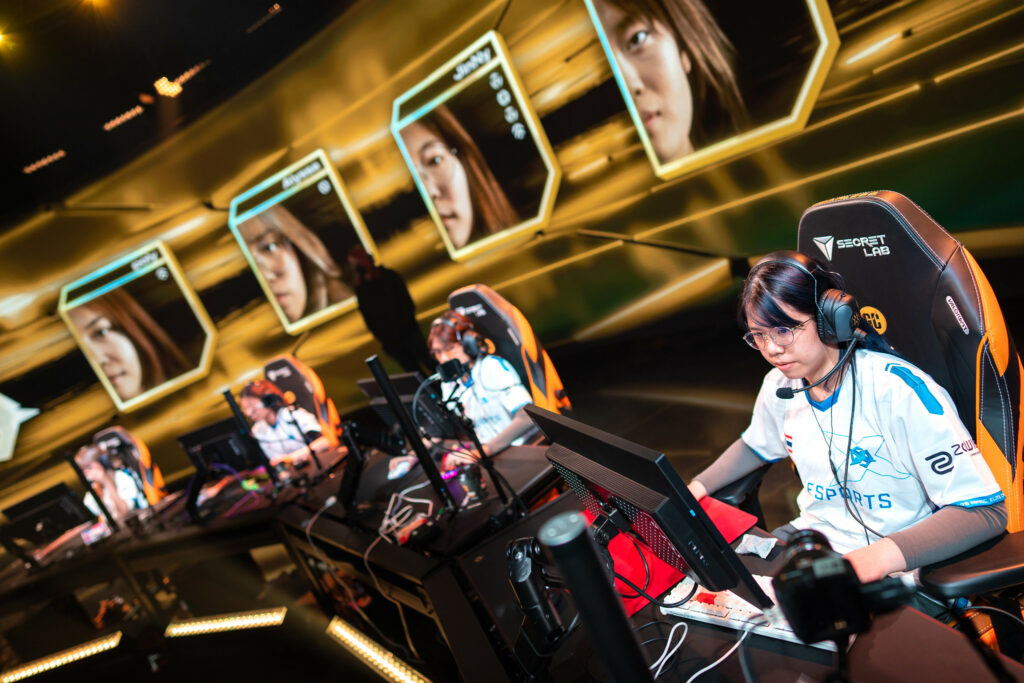 X10 Esports has been home to Sarindhorn "JinNy" Wanothayarnchai and co. since the start of 2022, fresh from their runners-up run in the 2021 VCT Game Changers SEA Elite. X10 Sapphire feature the core of the former MAD Army roster, all with significant experience under their belts.
X10 Sapphire gained some notice outside of the APAC scene when they became the sole representatives for APAC at the VCT Game Changers Championship. The victory over Alter Ego Celeste in VCT Game Changers APAC Elite had guaranteed them a spot in the most prestigious Game Changers event this year. There, X10 Sapphire proved themselves competitively, beating KRÜ Fem before ultimately being knocked out by eventual finalists Shopify Rebellion GC in the lower bracket quarter-finals. 
Following their elimination, the roster have no events lined up but will be anticipated to participate in next year's Game Changers circuit, which has yet to be revealed at the time of writing, regardless of their future banner. 
All organizations interested in supporting the X10 Sapphire lineup can contact the team via email at [email protected] or via Twitter DMs at @sarindhorn.
The X10 Sapphire lineup, who are now on the market, is:
🇹🇭 Pornlapat "babytz" Wittayanan
🇹🇭 Patcharapron "poly" Sanitchai
🇹🇭 Annitta "Alyssa" Peerwantanagul
🇹🇭 Sarindhorn "JinNy" Wanothayarnchai
🇹🇭 Chalita "Muffyn" Buathong
For more insights on the Asian VALORANT scene and upcoming content like this, be sure to like and follow VALO2ASIA on Facebook, Twitter & Instagram.
---
Cover photo courtesy of Colin Young-Wolff/Riot Games