The British host shared some thoughts about her recent trip to Yokohama to attend the Riot Games ONE Pro Invitational on The Wisemen Podcast.
Yinsu Collins recently appeared on The Wisemen Podcast and discussed her experiences at the Riot Games ONE Pro Invitational event in Yokohama and what fans can expect from the upcoming Masters Tokyo. In her conversation with former caster and 100 Thieves coach Sean "seang@res" Gares, Yinsu spoke highly of the Riot Games ONE Pro Invitational event in Yokohama, Japan.
The event was filled with excitement, with fans coming in droves to support their favorite players. She was amazed by the emotional outpouring from the fans, some of whom were crying with joy. "That was unreal, by the way. All I am gonna say is, this year, Brazil is gonna be fun. Champions? I am sure all the pros are going to want to go, but, you want to go to Japan, no lie." she excitedly shares her time there.
ALSO READ: BOBO set to disband as rDeeW steps back from VALORANT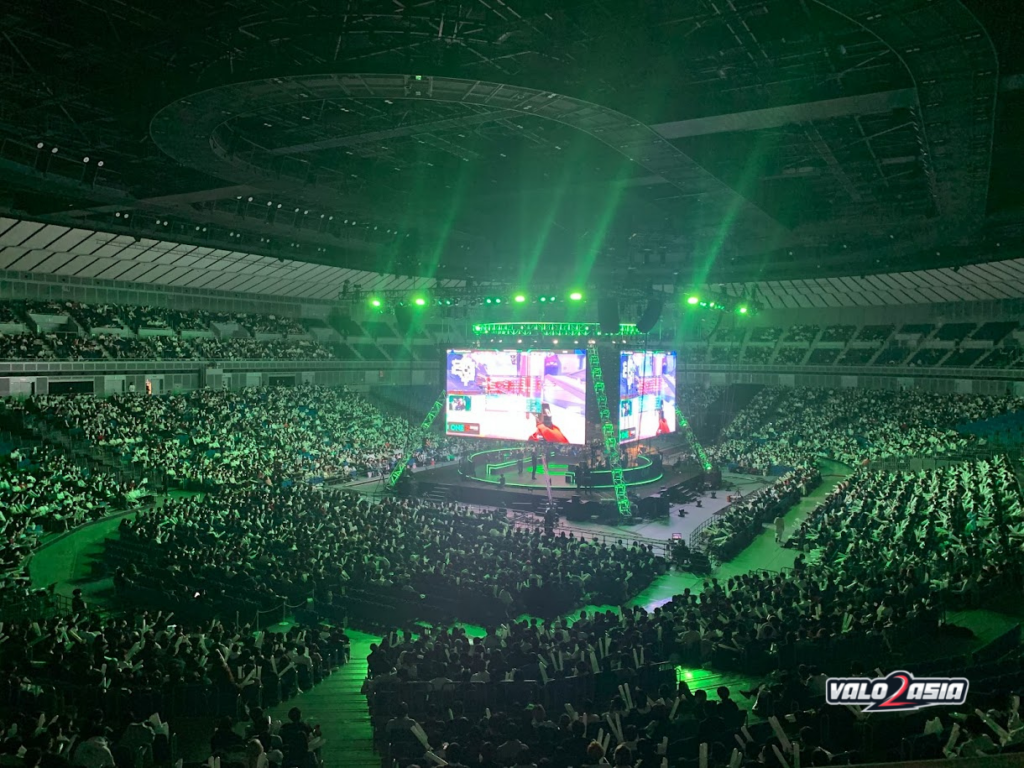 "It was a full day of show matches; it was like it was not serious best-of-ones, and 16,000 people rocked up for this." The fans even came to the Yokohama event with gifts for the players; some were so overcome with emotion that they were crying with joy. "They were like crying when they saw you [Jake "Boaster" Howlett] in the stadium just walking around. There were people genuinely in tears like "this is the greatest day of my life. I get to watch these pros play VALORANT".
The level of support and appreciation that the fans in Japan have for professional players is unparalleled. She notes that the fans in Japan take their love for the game and the players to a whole new level and that the gifts they bring for the players are often quite extravagant. One player in particular, Koji "Laz" Ushida, received six boxes of gifts from fans, including Louis Vuitton items, showing the level of appreciation and support the fans have for the ZETA DIVISION's captain.
"They came with so many gifts. I do remember the gifts the ZETA DIVISION boys were getting. Every single team had a cardboard box of gifts with the team name on it, so it would be like FNATIC had a box, […] and then like DRX had a box, Paper Rex had a box, but then Laz had like six boxes of just himself and fans are giving him like I think there was a picture we saw there was some Louis Vuitton stuff in there; they do not joke around, they genuinely do not joke around."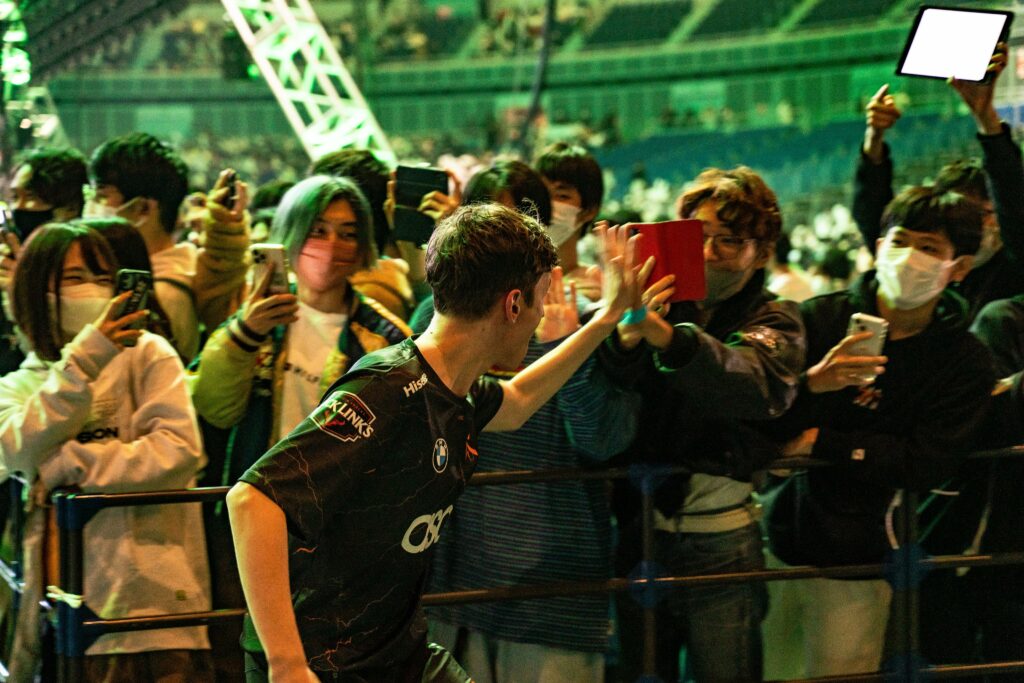 With the Masters Tokyo event just around the corner, Yinsu is eagerly anticipating what promises to be an even more electric atmosphere. "I reckon the Japan event [Masters Tokyo] is going to be the best esports event, maybe even one of the best of all time." She noted that even during the Riot Games ONE Pro Invitational event, which had limited attendance due to COVID regulations, 16,000 fans turned up to support the show matches. The fans were restricted from cheering and shouting but instead used clap balloons to show their support.
With the lifting of COVID restrictions in Japan starting in May, Yinsu is anticipating an incredible experience when ten teams gather in Tokyo, Japan, leading her to believe that the event will be incredibly wild. "I cannot imagine what they are gonna be like when ten teams are rocking up in Japan; it is gonna be insane."
Watch The Wisemen Podcast, featuring Rod "Slasher" Breslau, Joshua "steel" Nissan, Sean Gares, Connor "Sliggy" Blomfield, Boaster, Gustavo "Melão" Ruzza, and Yinsu, below:
---
For more insights on the Asian VALORANT scene and upcoming content like this, be sure to like and follow VALO2ASIA on Facebook, Twitter & Instagram.
---
Cover photo courtesy of Colin Young-Wolff/Riot Games