Sha "ZesBeeW" Mohtar is the final player to join Nigma Galaxy's roster as they look to fine-tune their squad ahead of the 2022 tournament circuit.
Nigma Galaxy have announced the acquisition of Sha "ZesBeeW" Mohtar from Team SMG to complete their roster, filling the spot left by Enrico "Ching" Perez as the team's primary duelist.
The 22-year-old joins Nigma Galaxy on a permanent basis after playing as a substitute for the team two weeks ago in the Mineski VxV Invitational Playoffs, which he topped the scoreboard in each of the two matches played against Bren Esports and South Built Esports at 268 and 245 ACS, respectively. 
The addition of ZesBeeW to Nigma Galaxy becomes the final piece to the puzzle, following in the footsteps of Ngô "crazyguy" Công Anh and coach Ashraf "acAp" Firdaus, who were signed earlier in the month.
In NGX, the Singaporean player will reunite with his former CS:GO teammate crazyguy, who will take the team's reins. With crazyguy now occupying the in-game leader position, ZesBeeW will be able to focus on his role as the team's primary duelist rather than simultaneously serving as the shot-caller, as he did in SMG.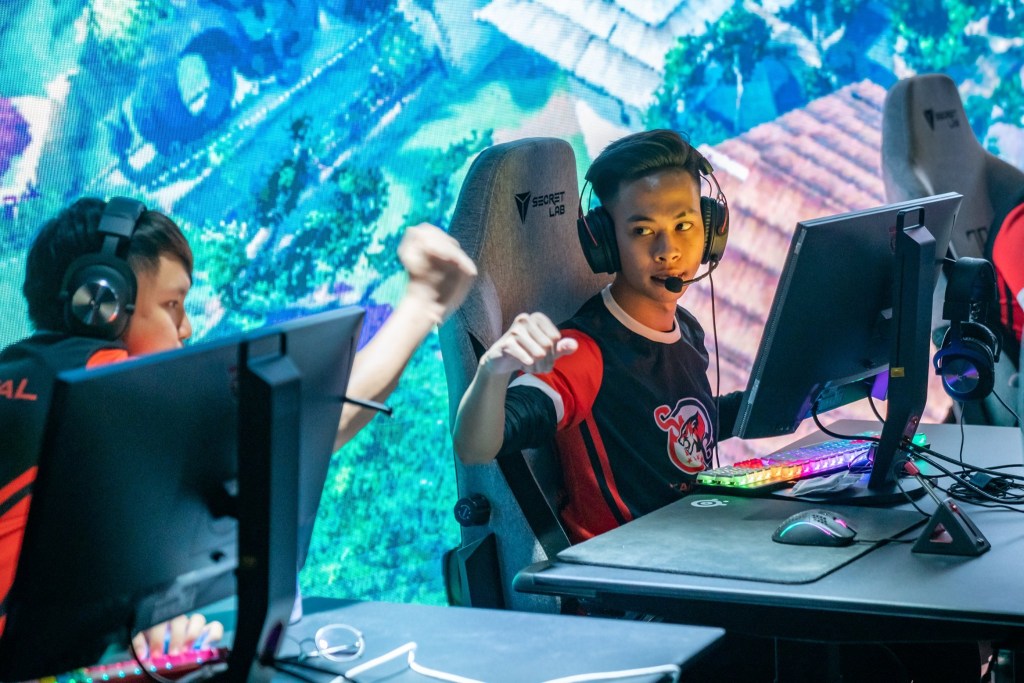 "Before everything, I would like to thank my ex-teammates and Team SMG for giving me such a wonderful journey. I went through a lot of ups and downs, but I wasn't alone. I wish all the best to my ex-teammates! I would also like to thank Team SMG for the guidance and support that they gave to me. You guys made me learn a lot," ZesBeeW said in a statement to VALO2ASIA. 
"I'm excited to be playing with this wonderful team and to be reunited with my ex-teammate crazyguy. I hope you guys will see our team chemistry, especially my chemistry with crazyguy! I'm looking forward to our matches!"
ALSO READ: Former NUTURN player 10X open to offers
ZesBeeW burst onto the VALORANT competitive scene as early as August 2020, when he was first signed to Team SMG's first-gen lineup. He had spent 16 months of his VALORANT career playing with the Singaporean-based team and lifted multiple trophies, including TheGym Singapore Invitational and Cyber Games Arena Pacific Open+.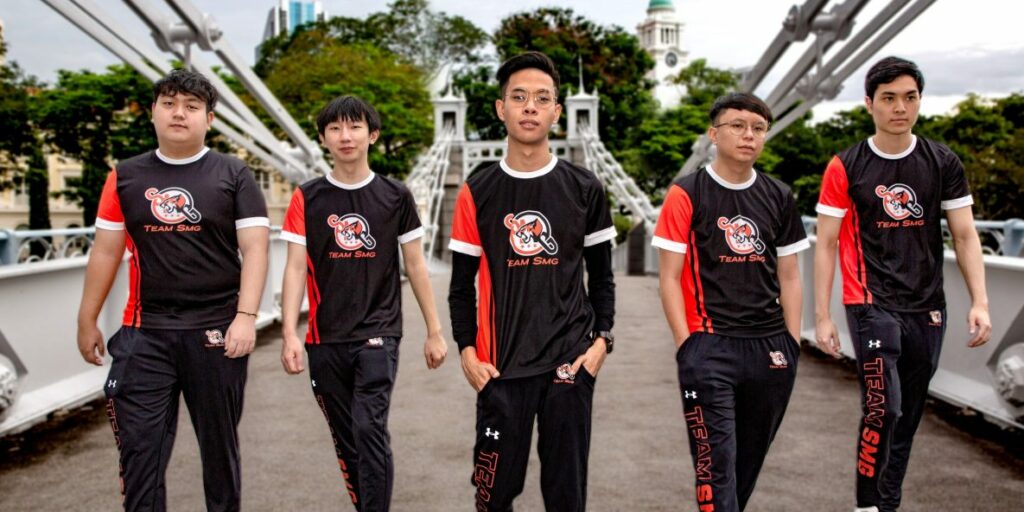 Looking back, it will be his fourth professional stint outside of Singapore. During his time in Counter-Strike: Global Offensive, he was a part of Malaysia's JYP Gaming, as well as in the Indonesia-based Team Capcorn and XcN Gaming.
ZesBeeW is currently making his debut appearance as a permanent player with Nigma Galaxy in the Intel Rivals Series – Road to Finals, which took place on November 27-29.
Nigma Galaxy are now:
🇵🇭 Carlo "Karl" Ocampo
🇵🇭 Ronard "Yohann" Tecson
🇵🇭 Franz "Astro" Del Rosario
🇻🇳 Cong Anh "crazyguy" Ngo
🇸🇬 Sha "ZesBeeW" Mohtar
🇲🇾 Ashraf "acAp" Firdaus (Coach)
---
For more insights on the Asian VALORANT scene and upcoming content like this, be sure to like and follow VALO2ASIA on Facebook, Twitter & Instagram.
---
Cover photo courtesy of Nigma Galaxy